Game
VNG 'pours capital' into Korean game company
In the series B funding round, Haegin raised up to 100 billion KRW, equivalent to 81 million USD, officially joining the ranks of "unicorn" companies in Korea.
In addition to existing investors such as Bon Angels Venture Partners and Storm Ventures, Haegin also received capital from Kakao Games, Nepture, Netmarble, KDB Industrial Bank, Lotte Ventures, NetEase and VNG in this round.
Haegin was founded in 2017 and is the first mobile game company listed on KOSDAQ (Korea). CEO Haegin Lee Young-il is the co-founder of Comus, the "father" of world-famous games such as "Summer's War: Arena of the sky", "Golf Star", "Fishing"…
From the very beginning, Haegin has attracted more than 8 billion Won of investment from Storm Ventures, Tencent, Bon Angels, Cona Venture Partners, Dev Sisters… as well as the participation of leading experts in the Game field.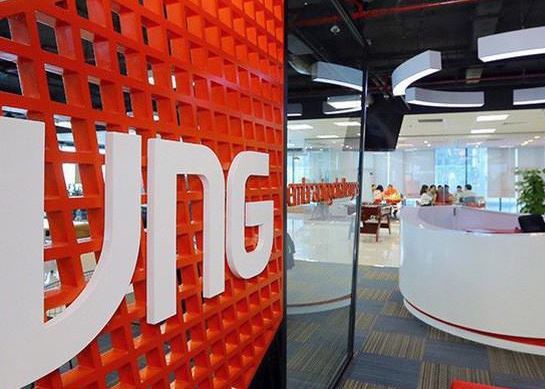 VNG will promote the "Go global" plan
From this platform, Haegin has launched to the world a series of multi-genre games such as 'Home Run Clash', 'Overdogs', 'Extreme Golf', and 'Play Together'. These most successful titles alone contribute to more than 90% of the company's total users and global revenue.
The metaverse title "Play Together" has reached 80 million global downloads and 4 million daily users (DAU) in less than a year of release. The game also attracted the attention of the global metaverse market when it signed strategic MOUs with major partners such as IPX, Genie Music, Daehong Planning, and Dot Mill, and introduced a variety of content through the opening. expand the brand to the outside.
Currently, Haegin is developing two new mobile games related to sports and role-playing games, which are expected to be released this year. With the new investment, Haegin will actively promote its overall capabilities and expand its scale to become a global company through talent recruitment activities, improving working environment and welfare system, as well as expanding investment in the game business.
According to a representative of VNG, through pouring capital into Haegin, VNG not only expands its business scope in the international market but also aims to become a global investor, especially in the field of Metaverse.
DV

VNG has just invested $22.5 million in Funding Societies (operating as Modalku in Indonesia), the largest digital capital financing platform for small and medium-sized enterprises (SMEs) in Southeast Asia.