Sản phẩm
Vietnam still has land for high-tech goods
Last weekend, Garmin introduced in Vietnam the Marq line of watches with prices from VND 50 million or more. This is the company's most advanced smartwatch line, and can be considered the most expensive GPS watches on the market today.
In the context of economic difficulties, people tighten their spending, launching high-end product lines in this period does not seem to be the right time.
The latest report of Mobile World shows that the first 11 months of the year are still growing compared to the same period, but in November, they started to decline. Macro instability and economic impact are considered to be the main reasons for this situation.
However, answering VietNamNet, a representative of Garmin Vietnam said that Vietnam's GDP in 2022 will grow by 8.02%, which is a very high level in the region. This is a prerequisite for the company to launch new product lines here, and at the same time continue to build new retail stores in major cities.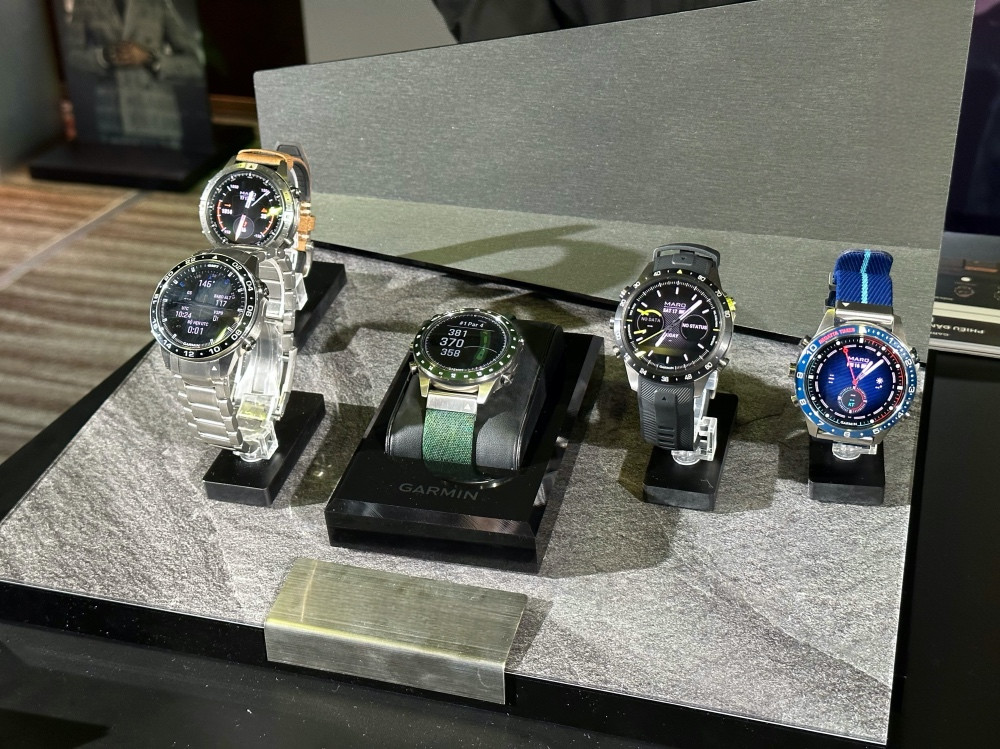 "Vietnam is the second market in Asia, after China, to launch the Marq line," said Mr. Ivan Lai – Regional Director of Garmin. This shows that technology firms still rate Vietnam as a potential market in the region, including high-end and luxury product lines.
Late last year, Vertu also returned to the market after a few years of absence. The machines introduced are priced at nearly one hundred million dong or more.
Talk to VietNamNet At that time, the Vertu side said that Vietnam's economy was among the fastest growing in the region, the number of middle classes was increasing, plus statistics showed that luxury goods were growing well here. Therefore, the luxury goods company expects to have good revenue in this market.
Mr. Nguyen Ngoc Dat, a representative of the Vertu distributor, also said that in the past time, the demand for Signature products (lowest more than 400 million VND) is quite high but not enough goods for sale due to limited production. term.
Meanwhile, Garmin's Marq line includes 5 models: Aviator, Adventure, Athlete, Golfer, Captain for 5 different users. The company expects the Golfer line to achieve the highest sales, due to the thriving golf community in Vietnam. Besides, the Athlete line, originally intended for athletes, is likely to be the next high-grossing item.
Although the general level of technology products tends to decrease, the market for high-end devices seems to be stable. The proof is that among the recent best-selling smartphones of FPT Shop, there is always the presence of the iPhone 14 Pro Max line – the cheapest price is also over 30 million. The device is also at the top of the smartphone group with the highest revenue for Mobile World.