Technology
Using AI to solve the problem of mobile users "leaving the street to the village"
The Lunar New Year is a time when the demand for mobile service users increases sharply. Share with VietNamNetAccording to a representative of Viettel Group, in order to focus on improving customer experience on digital services during the Lunar New Year, Viettel has actively enhanced its mobile telecommunications infrastructure compared to normal.
Accordingly, the preparation for the Lunar New Year – 2023 has been implemented by Viettel as planned from September 2022 and completed in December 2022.
Specifically, Viettel focuses all resources on 4G network to meet the demand for data traffic. More than 7,500 new 4G stations have been broadcast nationwide, including 363 public-utility telecommunications stations in remote areas and islands. This unit has also upgraded nearly 15,000 broadcasting stations, adding a 20% increase in service capacity compared to normal days.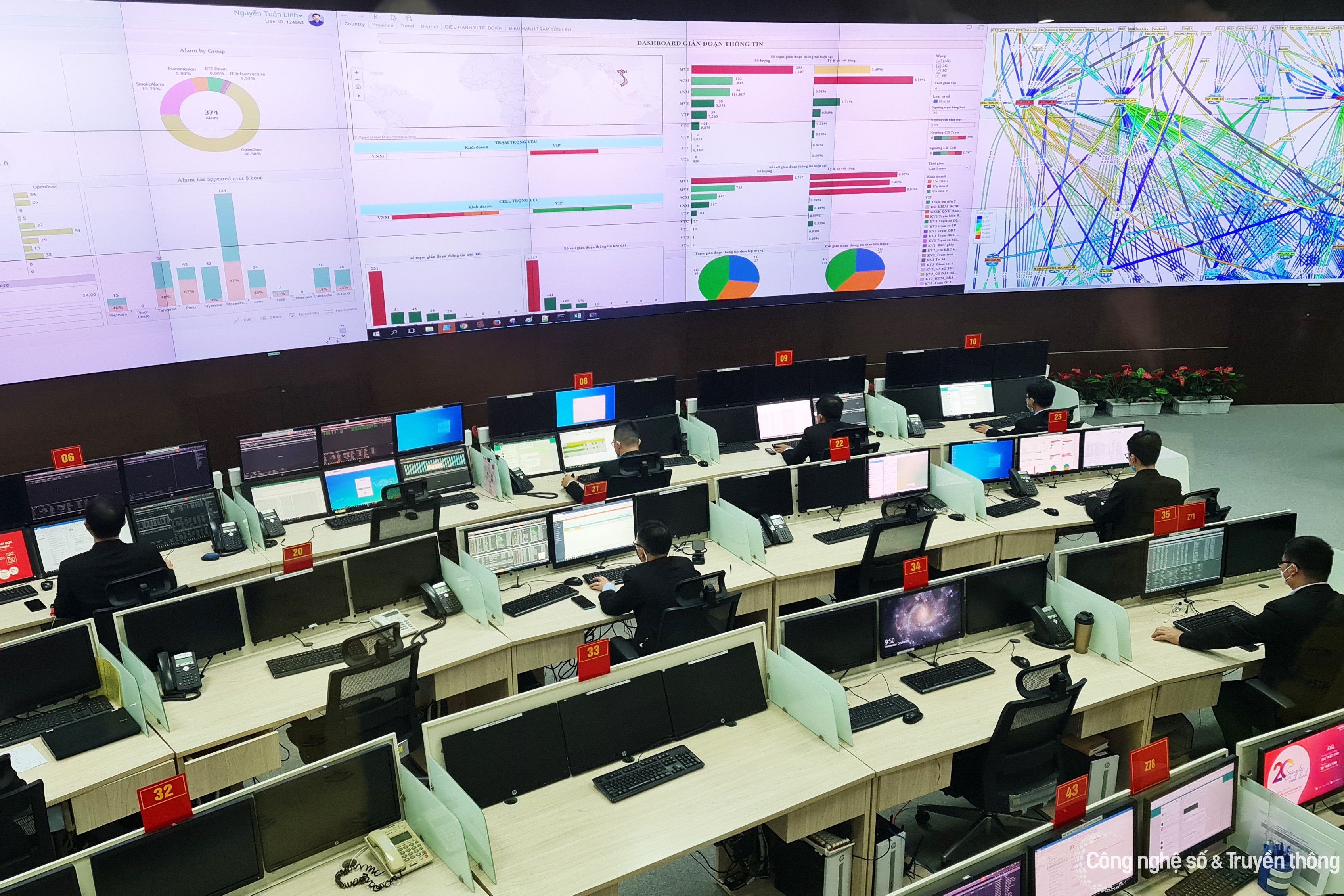 In addition, many smart technologies, including artificial intelligence (AI), have been deployed by this operator in network management, helping the infrastructure to adapt flexibly in real time to meet consumer demand. data usage spikes.
New technologies help Viettel's IT system to continuously analyze customer needs and network capacity, recognize development trends in advance, identify situations early and issue warnings and requests for handling to improve service quality. voice experience, Internet connection of customers.
VNPT Group said that the demand for data of mobile users this year is forecasted to increase by an average of 10% compared to the weekdays before Tet. To ensure a smooth network during the Lunar New Year, VNPT has reviewed and updated the plan to ensure information security for all equipment systems on the network.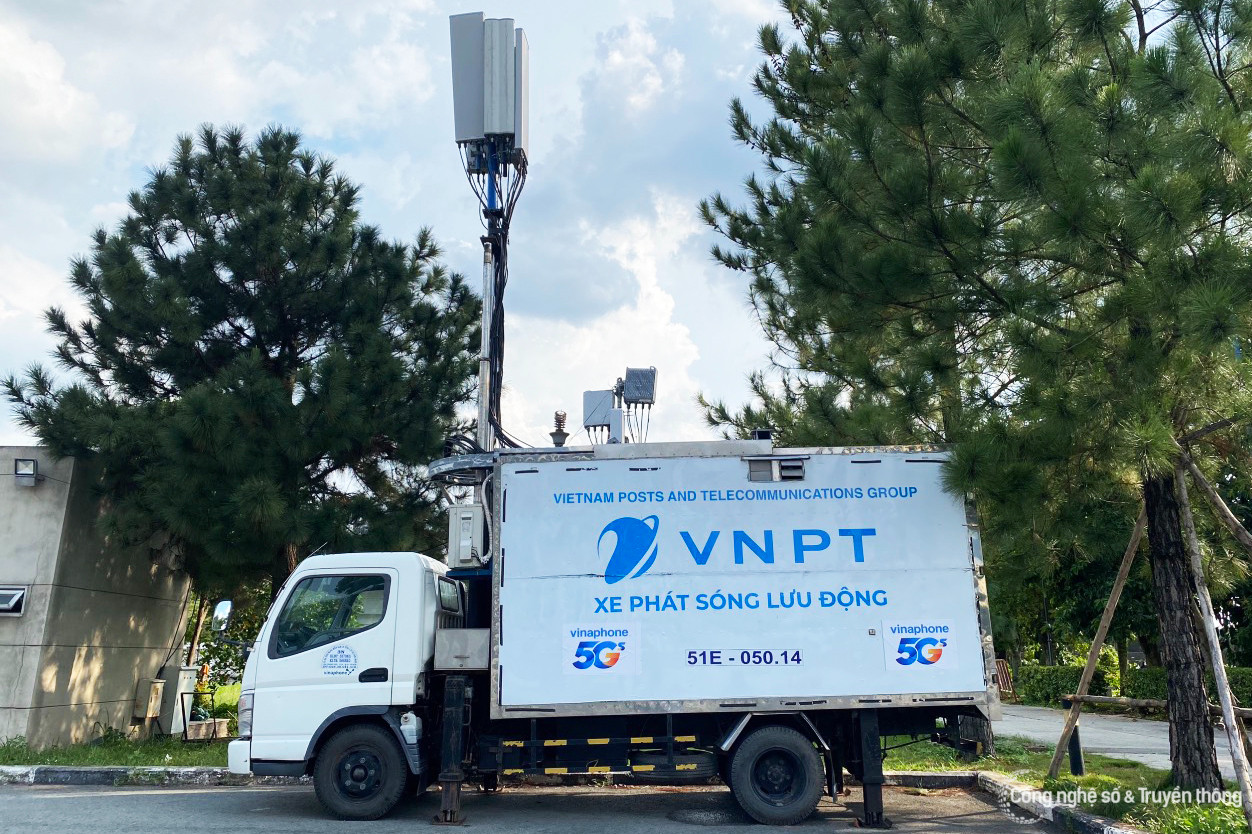 In addition to developing a plan to ensure information security for all equipment systems on the network, VNPT has also accelerated the progress of upgrading systems to be put into operation before Tet. Some projects completed after Tet have also been installed and can be used to rescue traffic when situations arise.
With MobiFone, this operator has now prepared human resources with the completion of the operation and response schedule, ensuring timely reception and handling of incidents 24/7.
In addition, MobiFone has also reviewed the processing load and responsiveness of the radio network, core network and transmission network to ensure the best service quality for mobile users.