In an interview with Time, Mira Murati – the "mother" of ChatGPT – shared that he did not think his "child" would be so enthusiastically received and warned that AI could be used for bad purposes, so there should be clear regulations in the application.
Mira Murati is the Chief Technology Officer (CTO) of OpenAI. She led the team that created ChatGPT – chatbot using artificial intelligence and big language that is taking the world by storm.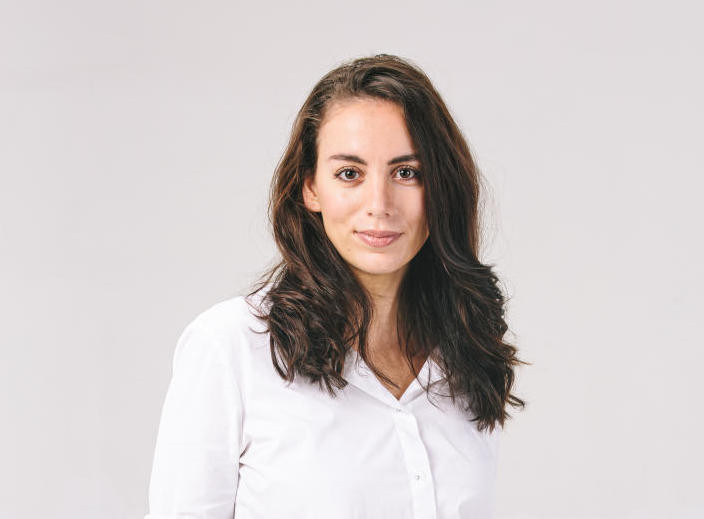 Are you also waiting to see what other areas of life users can use this tool? "Like other revolutions we have experienced, there will be new jobs and some jobs will be lost…"Murati has talked about the impact of AI before.
In January of this year, ChatGPT surpassed Bitcoin in the number of Google searches. Before that, Microsoft poured $ 10 billion into this tool. It also put Google on red alert and prepared to launch a Similar chatbots.
Although it is considered a great tool – it can solve math, program, give many useful advice, … – but the creator of ChatGPT said that one of the limitations is that it can give information believe the truth.
"ChatGPT is basically a big conversation model – a giant neural network trained to predict the next word… The challenges with it are the same as the challenges we see with language models. large base, it is possible to give incorrect information"said Mrs. Mira.
With the great potential of computer networks, ChatGPT becomes an assistant for users in many different fields. However, this tool encountered mixed opinions, including issues of plagiarism, exam cheating…
The creator of ChatGPT said that there are many issues about the social, ethical and philosophical impact of this tool to consider. Therefore, it is very necessary for philosophers, social scientists, artists… to speak up.
Most importantly, she acknowledges that AI in general can be misused, or taken advantage of by bad actors. "Therefore, it is necessary to raise the issue of managing the use of AI technology globally to ensure it is consistent with human values."Mrs. Mira raised the issue.
OpenAI's CTO said that in addition to technology companies, regulators, governments and many stakeholders need to come together to come up with a solution to this problem.