Using the excuse to borrow a phone to call relatives, the subject robbed and ran off on the street. The traffic police force on duty at the Giai Phong – Nguyen Huu Tho post promptly caught this woman.
On the afternoon of March 4, the commander of Road Traffic Police Team No. 14 (Traffic Police Division of Hanoi City Police) said that the unit had just arrested a woman named LQT (SN 1989, residing in Dong Da, Hanoi), when have behavior rob A young man's phone.
Specifically, at about 13:45 on the same day, the working group was on duty at the Giai Phong – Nguyen Huu Tho junction when they discovered a young man running after a woman riding a motorbike. The young man chased and shouted for everyone to catch the robber.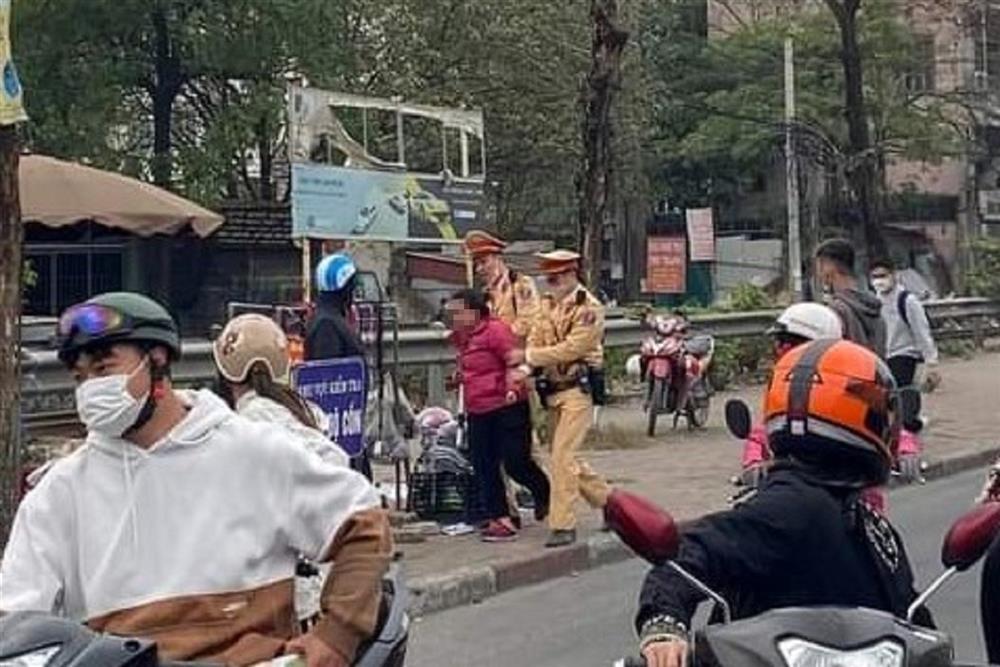 Traffic police forces control the object on Giai Phong Street (Photo: NT)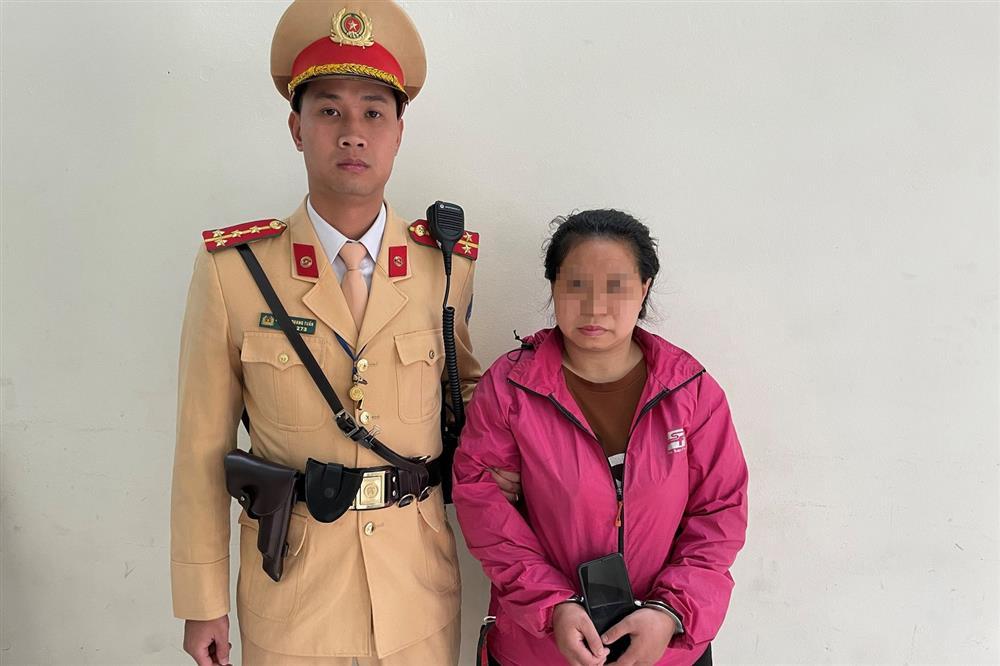 The working group of Road Traffic Police Team No. 14 handed over the object to the local ward police (Photo: provided by the police)
Seeing that the case had criminal signs, the working group immediately stopped and arrested the suspect. Through fighting on the spot, the woman identified herself as LQT as above. This person said that he pretended to borrow the phone of Mr. HQNT (SN 2003, living in Binh Thuan) to call his relatives. As soon as she picked up the phone, Ms. T immediately got on the motorbike and ran away.
With timely assistance from the traffic police force and the return of the property, Mr. HQNT was very emotional; At the same time, thank you to the working group.
Currently, the case has been handed over by the working group of Team 14 to the local police station for further investigation and clarification.
According to VietNamNet