The "rare, hard to find" iPhone will sell for up to VND 2.4 billion?
In a recent auction, the iPhone 1st Gen (first generation) has sold for a record price – but this record may be broken soon.
According to auction house LCG Auctions, they have a 4GB iPhone that still has the factory seal.
LCG Auctions founder Mark Montero notes that while the sealed iPhone 1st Gen has been auctioned many times, this one is very different – as it is "the only factory-sealed 4GB version."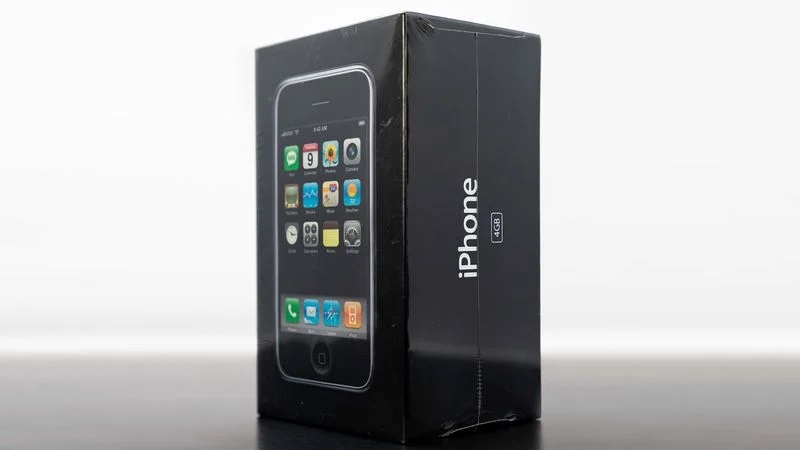 Mr. Mark Montero emphasizes: "Based on our recent record sales and the fact that the 4GB model is perhaps 20 times less common than the 8GB model, we wouldn't be surprised if this set a new record."
When Apple announced the iPhone 1st Gen in 2007, the smartphone had a 3.5-inch touchscreen, a 2-megapixel camera and web browser, and with 2GB or 8GB storage options. The retail price of the 4GB model at the time was $599.
LCG Auctions said that because consumers rushed to buy the 8GB model, Apple immediately discontinued this model and replaced it with a 16GB option. This makes the 4GB iPhone "rare, hard to find".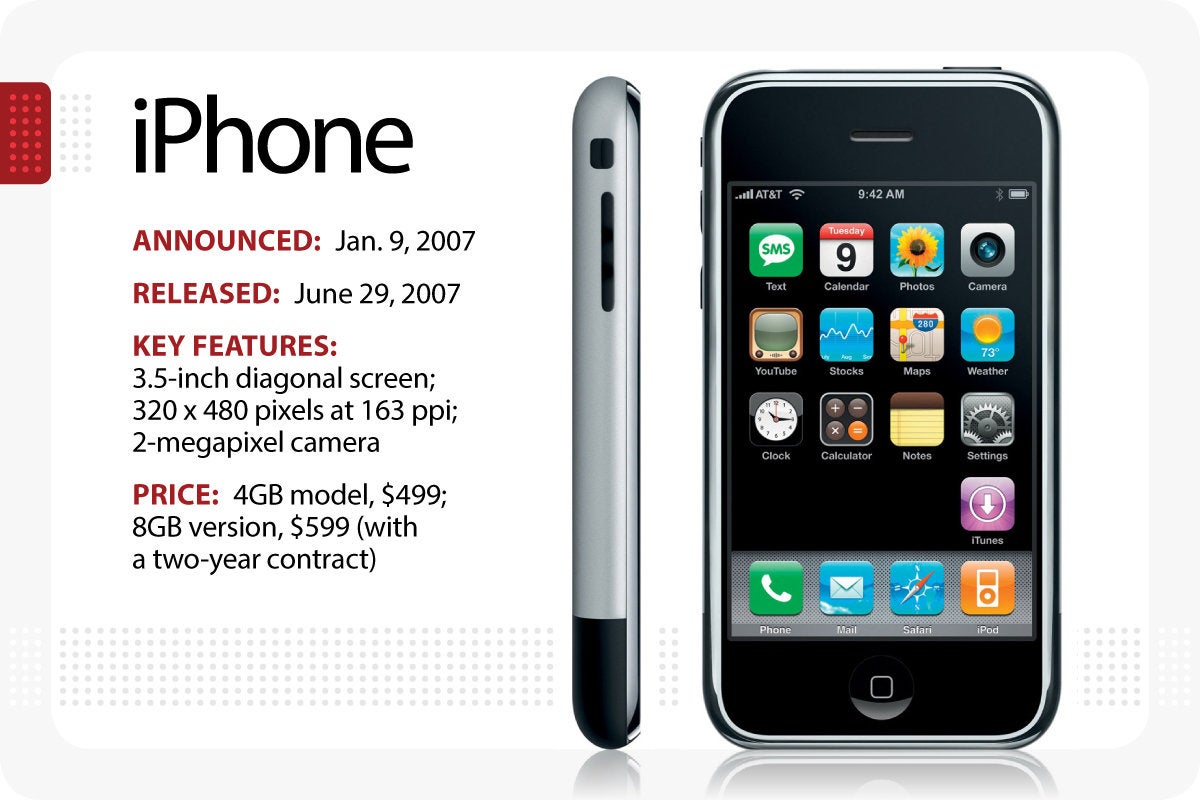 According to the auction house, 4GB iPhone auctioneers were working on engineering inside Apple when the iPhone was first released.
Apart from the 4GB iPhone above, LCG Auctions will also auction off 2 other sealed iPhone 1st Gen. This is an 8GB iPhone with estimated sales of $45,000 to $65,000, a 16GB iPhone with an estimated $20,000 to $30,000.
It is known, the LCG Auctions auction is expected to start on June 30 to July 16.
In October 2022, a sealed iPhone 1st Gen 8GB was sold by LCG Auctions for $39,339.60 – a record at the time.
Then in February 2023, another 8GB iPhone also sold for $63,356 – setting a new record.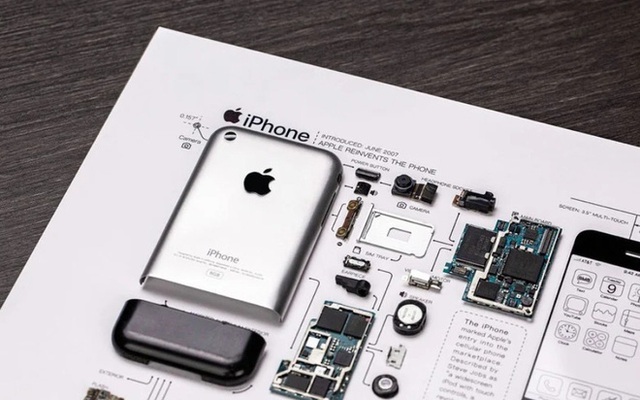 You are reading the article
The "rare, hard to find" iPhone will sell for up to VND 2.4 billion?
at thuvienpc.com – Source: genk.vn – Read the original article here