Máy tính
The book helps you to organize science in your work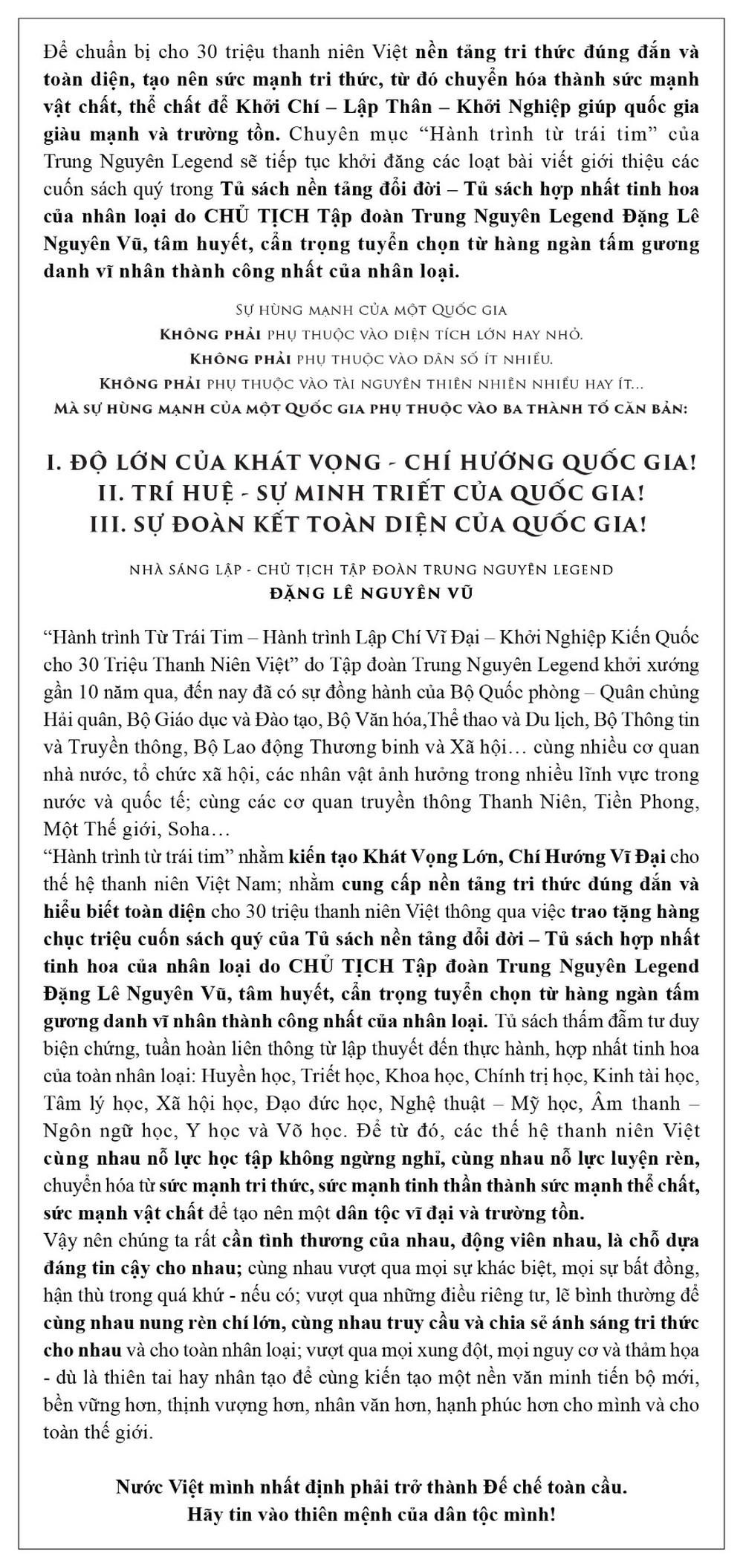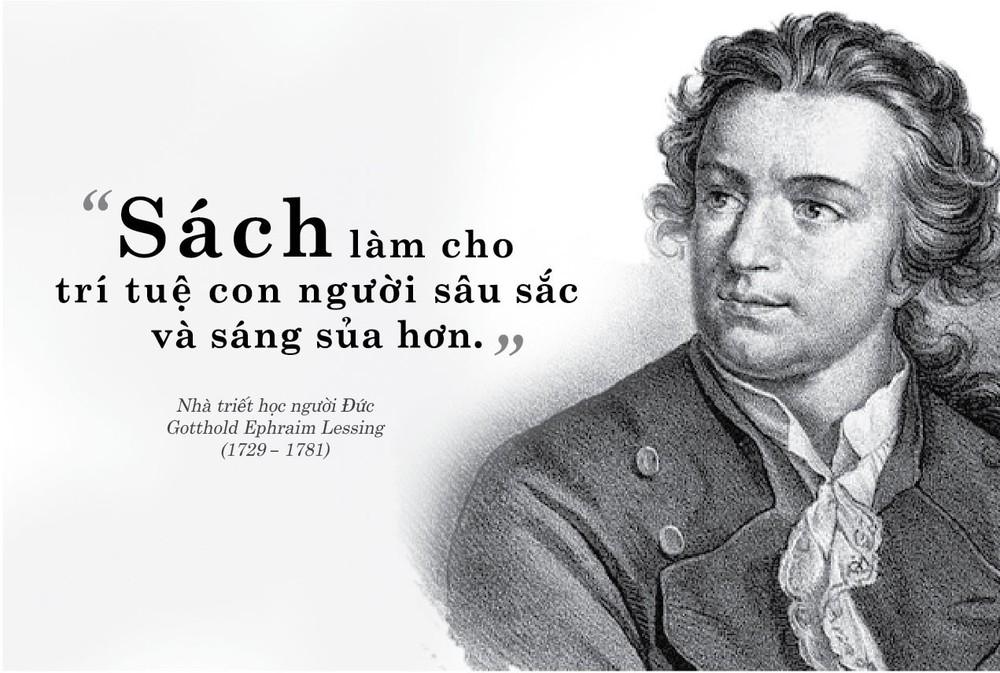 Working scientifically will bring great results
Scientific organization of work is a book by translator Nguyen Hien Le (1912-1984) – an author, translator, linguist, educator and activist.eat independently with 120 works composed, compiled and translated. The book helps us find precise, scientifically sound methods to do a certain job, small or large, quickly and without fatigue, for the benefit of everyone.
The author gives a schedule of organizational science based on the founders of this method, Taylor, Fayol, and the following masters Taylor and Fayol. Those who laid these foundations built a systematic, disciplined, experimental organization of scientific research with many practical applications.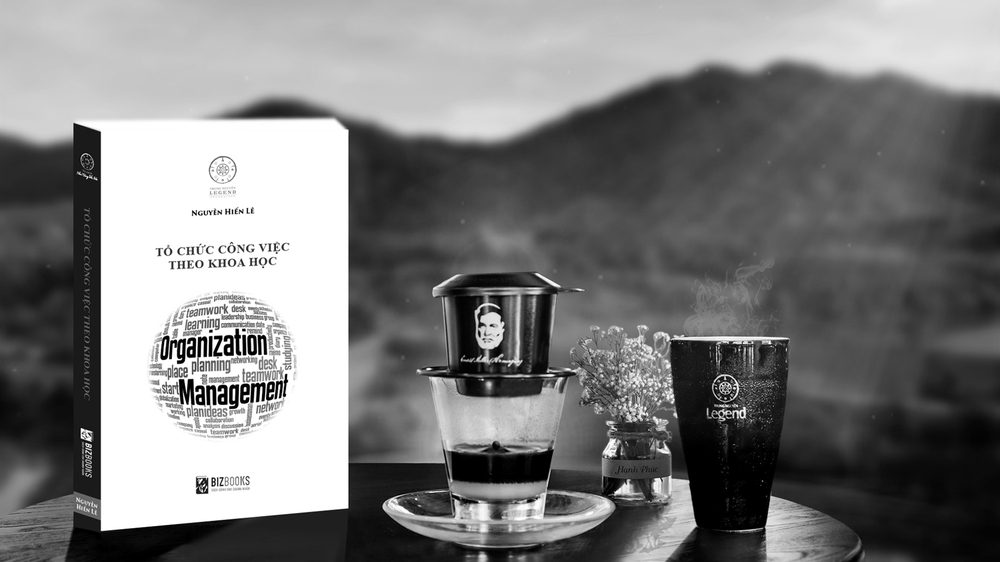 The book is based on studies from many prominent researchers and has been tested many times until now. Organizing work according to science helps us learn how to organize work effectively, grasp the basic principles when organizing work, learn scientific methods to work quickly and achieve high efficiency. .
Scientific management theory
Frederick Taylor (1856-1915) is considered as the father of the theory of "Management according to science". Taylor uses scientific methods to figure out how to get things done. He built management theory based on the process of analyzing and synthesizing work processes to improve labor productivity. According to Taylor, in the organization, the hierarchy must be clear, the work must be arranged according to science. Managers can break down work and assign specific tasks to employees. Employees are paid equivalent to their productivity, which will create an incentive, encouraging employees to work more efficiently.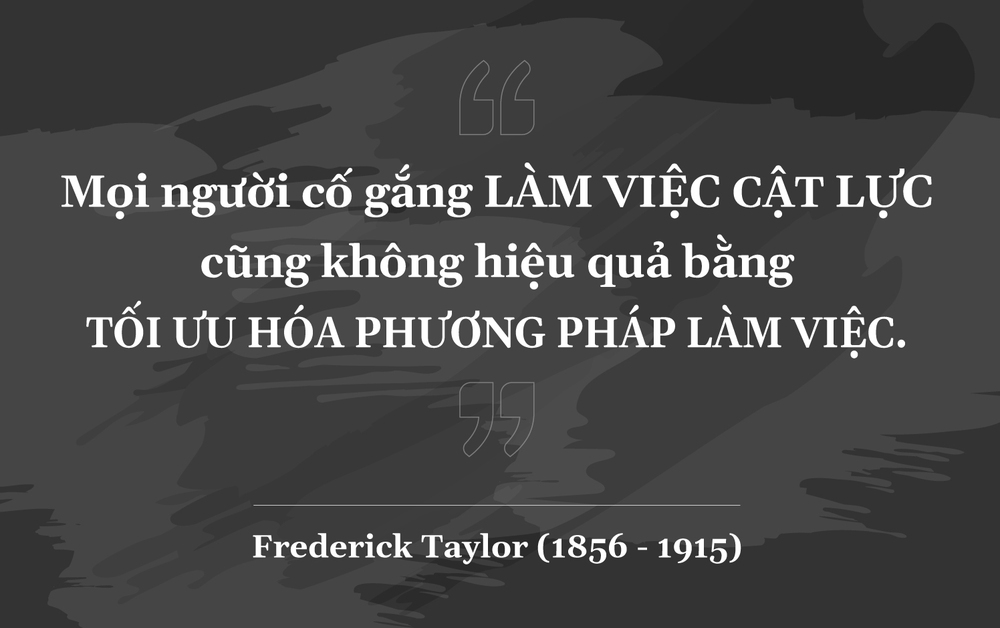 While Taylor emphasized production-level management, the management theory of Henry Fayol (1841-1925) – considered the founder of "modern management science" – laid out the principles of management. generality. Fayol's point of view is to focus on building an overall organization to lead and manage the working process. He believes that the labor productivity of people working together in a collective depends on the arrangement and organization of the administrator. Taylor's approach is known as the engineer's method. In contrast, Fayol's approach is accepted as the manager's approach. Although the systems are different, the methods are all scientific methods. Taylor and Fayol laid a solid foundation for the Scientific Organization of Work.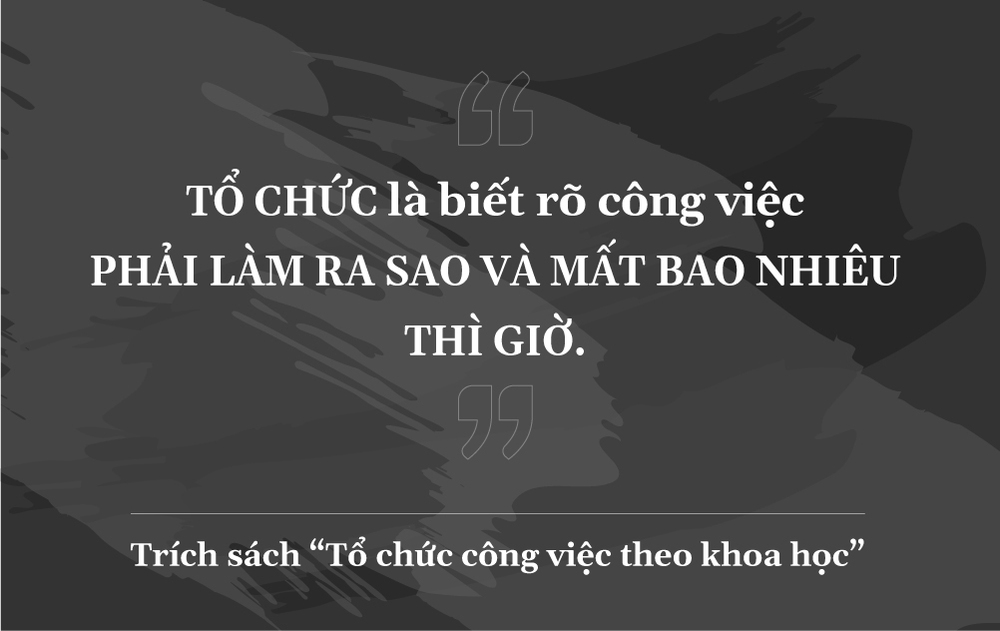 The content of the book, although not new, is very basic, essential and easy to understand. Although it was written a long time ago, but until now it is still considered an exact science, still contains a lot of good and applicable things. If you want results in your work and life to achieve high results, the book "Scientific organization of work" will be a useful reference.
The book was carefully selected by the Founder – Chairman of Trung Nguyen Legend Group Dang Le Nguyen Vu in the field of Economics and Finance in the Life-changing Foundation Bookcase. Readers can easily find and buy books at Trung Nguyen Legend and Trung Nguyen E-Coffee spaces nationwide or at the Trung Nguyen Legend Café App.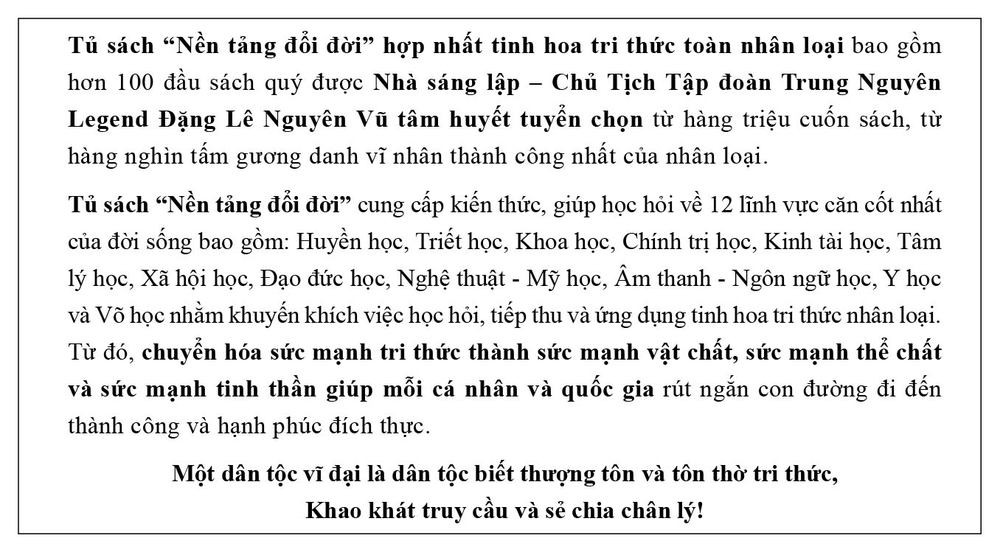 KNOWLEDGE IS LIGHT!
KNOWLEDGE IS THE POWER OF THE PEOPLE!
(See the next installment: "The Physics of the Future")
You are reading the article
The book helps you to organize science in your work

at
Thuvienpc.com
– Source:
Soha.vn
– Read the original article
here