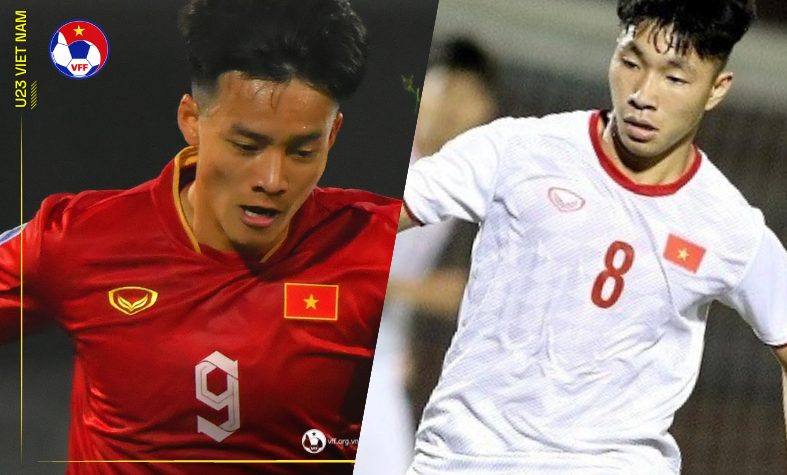 2 additional summoned positions are midfielders Huynh Cong Come and striker Nguyen Thanh Nhan.
Both of these players are U.20 Vietnam players competing in the 2022 Asian U.20 finals, and are also students of the coach. Philippe Troussier during his time with U.19 Vietnam in the past.
Among these two players, Huynh Cong To also participated in the first phase of the training session U.23 Vietnam Recently, however, due to the host club's plan, Cong To did not participate in the second training phase.
This afternoon, Thanh Nhan and Cong To will be at the U.23 Vietnam garrison.
The team will have 2 more practice sessions before leaving for Qatar to attend the tournament.