According to a report by S&P Global Mobility, Tesla remains the best-selling electric vehicle brand in the US. In the third quarter, the percentage of new electric vehicle registrations as Tesla vehicles stood at 65%, down from 71% in 2021 and 79% in 2020. S&P predicts Tesla's electric vehicle market share will fall below 20% by 2025 as the number of electric vehicle models increased from 48 to 159.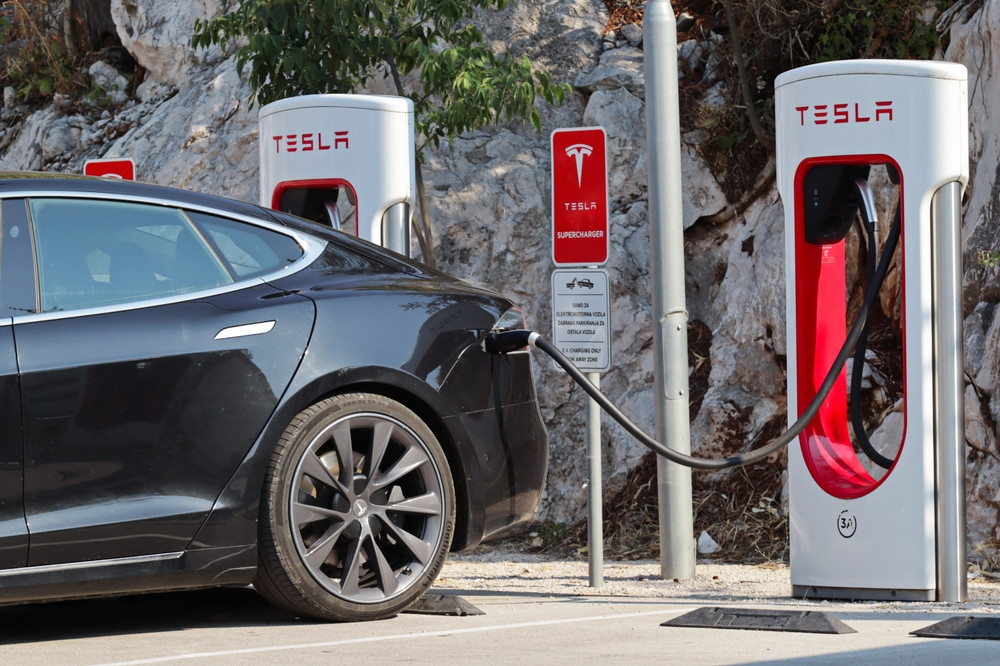 A drop in market share is predictable, but it's the speed of the decline that worries investors. As Elon Musk was focusing on "pacifying" Twitter, Tesla stock fell to $180 on Nov. This year alone, the automaker's stock has lost nearly half of its value.
S&P said that Tesla is losing its dominant position in the US electric vehicle market to fully electric models priced under $ 50,000, a segment Tesla has not really competed. Tesla's Model 3 starts at around $48,200, including shipping, but the retail price is usually higher. Given the wide range of options and the growing interest in electric vehicles, Tesla's ability to maintain its dominant market share will be more difficult in the near term.
According to Reuters, Tesla is developing an improved version of the Model 3 to cut production costs, reduce the number of components and the complexity of the interior. During the earnings call in October, Musk also revealed that Tesla was working on a new, cheaper car.
The electric vehicle market (both fully electric and hybrid) is still modest. According to S&P, of 10.22 million new vehicles registered in the US in the third quarter, nearly 525,000 – or 5.1% – were fully electric, up from 334,000 (2.8 percent) a year earlier. Most of the cars are made by Tesla and other companies split the rest.
Tesla's success in the market as well as supportive policies from the government have forced traditional car manufacturers to switch to electric vehicles. Of the top 5 registered electric vehicle models, 4 are made by Tesla.
S&P notes that growth in the electric vehicle market has been driven primarily by owners of Toyota and Honda vehicles. Both companies are famous for their gas-efficient cars but are slow in the electric car race.
To help limit carbon and other emissions from gas-powered vehicles, some states and the federal government are encouraging the switch to electric vehicles, offering incentives such as taxes. According to the nonprofit International Council on Clean Transportation, transportation causes 25% of carbon emissions from human activity globally.
(According to CNBC)