Explore
Tesla cuts prices, increasing pressure on electric car manufacturers
According to the announcement on the website, Tesla continues to reduce car prices in the US and Europe. Tesla did not explain the motive for the discount. Still, according to CNBC, the move could help Tesla qualify for more federal tax credits and boost sales at home and abroad amid competitive pressure and rising interest rates.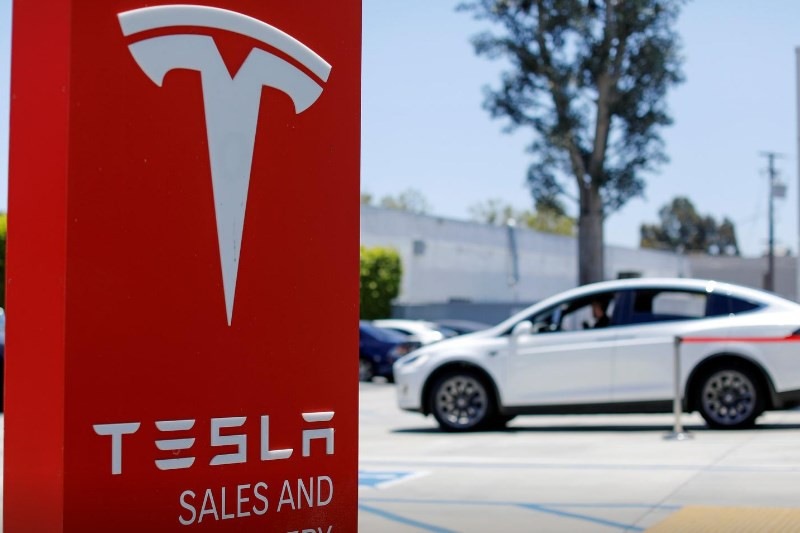 In Europe, Tesla is offering discounts on the Model 3 and Model Y models in Austria, France, Germany, the Netherlands, Norway, Switzerland and the UK.
According to Reuters news agency, in Germany, Tesla cuts Model 3 and Model Y prices from 1% to about 17% depending on configuration. The Model 3 was the best-selling electric car here in December 2022, followed by the Model Y. The company beat Volkswagen and its ID.4 electric car. After the price cut, the Model 3 is priced at the same price as Volkswagen's popular ID.3 electric car.
Electric vehicle research firm TroyTeslike says the price of a new Model 3 in the US has dropped between 6% and 14% depending on configuration, and the Model Y price has dropped by about 19%.
Model 3 is Tesla's popular sedan. The Model Y is classified by some in the sport utility vehicle or crossover segment. The company also discounts expensive models like the Model S and Model X.
In general, to receive the tax credit in the US, electric vehicle models will have to depend on the make or model, efficiency and range per full charge, and the manufacturer's suggested retail price. . The company needs to complete the final assembly of the vehicle in the US.
The latest sale could help Tesla qualify for tax credits in the short and long term. However, it also annoys customers who have just bought a car at a higher price at the end of the year. In China, Tesla fell into this situation when it slashed Model 3 and Model Y prices shortly after many people agreed to buy high-priced cars before December 31.
At the end of December, Tesla slashed prices by $7,500 on Model 3 and Model Y to entice customers to buy cars before the end of the year. Tesla also offers 10,000 free charging miles at Supercharging stations if it agrees to receive the car before the end of the year. In the fourth quarter of 2022, Tesla delivered 405,278 vehicles and produced 439,701 vehicles.
Analysts expressed concern in advance "demand slip" in this year. Tesla has faced stiff competition, high interest rates and slowing consumer spending in recent years. Bernstein analysts believe that "Many investors have underestimated the scale of the demand challenges Tesla is facing."
CEO Elon Musk sold billions of dollars of Tesla stock to pay for the $44 billion takeover of Twitter. Since taking over the social network, he has split his time and resources between the company and his electric car company.
(According to CNBC)