Technology
Subscribers leave the street to return to the village, the network operator plans to serve "God"
The Lunar New Year is a time when the demand for mobile service users increases sharply. Besides, a large number of mobile subscribers leaving the city to return to their hometown will be a big challenge for network operators in ensuring smooth network operation. To serve the needs of mobile users during the Lunar New Year, the home network is taking necessary professional measures to best prepare for all possible cases.
According to VNPT, the total mobile data traffic during the 2023 Lunar New Year is expected to increase by about 40% compared to 2022.
The demand for data usage of mobile users this year is forecasted to increase by an average of 10% compared to weekdays before Tet. At the time of handover last year, voice traffic also increased by about 12% compared to weekdays and no congestion occurred.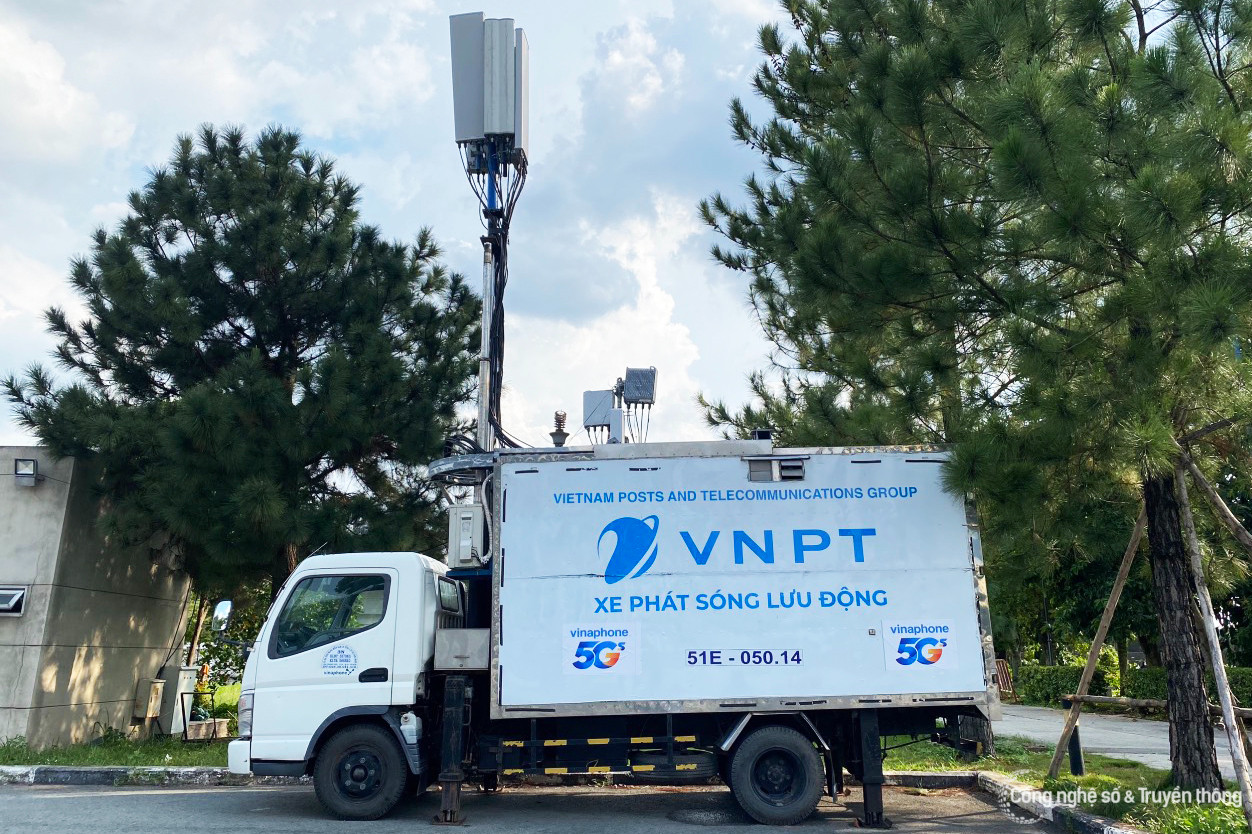 During the Lunar New Year this year, mobile subscribers will tend to move from densely populated areas, industrial parks in big cities such as Hanoi, Ho Chi Minh City, Binh Duong… to other areas. neighboring provinces.
In particular, there will be a large number of subscribers pouring into provinces such as Thai Binh, Nam Dinh, Thanh Hoa, Quang Ngai, Phu Yen, Binh Dinh, An Giang, Tra Vinh… Therefore, there will be a change in the number of subscribers. traffic using telecommunications services in provinces and cities.
In order to ensure information security and a smooth network during the Lunar New Year of the Rabbit in 2023, up to this point, VNPT Group has reviewed and updated the plan to ensure information security for all equipment systems. on the network.
In addition to developing a plan to ensure information security for all equipment systems on the network, VNPT has also accelerated the progress of upgrading systems to be put into operation before Tet. Some projects completed after Tet have also been installed and can be used to rescue traffic when situations arise.
Like VNPT, MobiFone Telecommunications Corporation is also preparing necessary technical plans to serve customers during the Lunar New Year.
According to MobiFone, since 2022, this operator has performed optimization and automation in network operation and exploitation using machine learning and artificial intelligence technology.
MobiFone's network devices are now guaranteed to handle the safe operating threshold. All network nodes have been deployed configured to ensure high redundancy security.
"The capacity of MobiFone network can well meet the needs of customer service during the Lunar New Year. The capacity of the 3G/4G network is good for data services, ensuring the ability to prevent abnormal network congestion in key areas and with high data traffic, "said a representative of MobiFone.
This operator has now finished preparing human resources with the completion of the operation and response schedule, ensuring timely reception and handling of incidents 24/7.
In addition, MobiFone has also reviewed the processing load and responsiveness of the radio network, core network and transmission network to ensure the best service quality for mobile users.