Explore
Strong discount, retailers selling 1 day get double revenue
During the December 12 shopping festival, sales of many technology retailers doubled, while e-commerce increased even more.
According to Criteo, December 12 witnessed the largest online retail sales in Vietnam, up 143% compared to weekdays. Direct, multi-channel retail sales also increased sharply.
Ms. Phung Phuong, representative of Mobile Viet, said that during the two big sales days from December 11 to December 12, the average sales volume doubled compared to weekdays.
24hStore also has a strong increase. During the program from December 9 to December 12, sales increased by more than 30% compared to weekdays. At the peak on December 12, sales increased by more than 35%, officially breaking the Black Friday sales record set not long ago.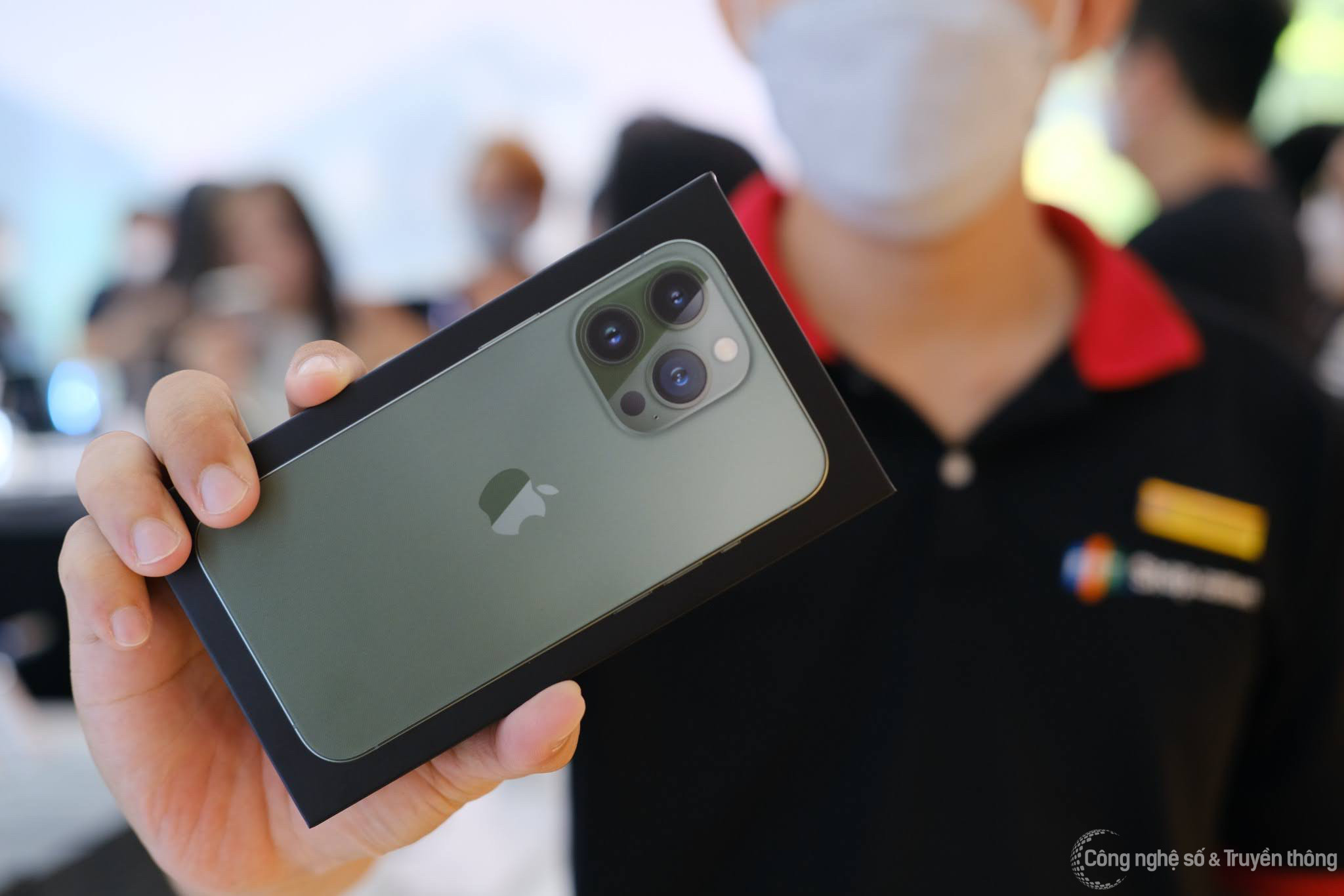 The trend of promotions taking advantage of the year-end shopping season in the coming time will certainly help retailers increase sales. Mr. Dinh Hien – CEO of Surface City (Hanoi) system predicts that the laptop market can grow by 10-15% compared to the same period last year, especially when systems continuously deploy many programs. Discounts, promotions.
The best-selling items on this occasion are quite diverse. Ms. Phung Phuong said that Apple products still have high purchasing power such as iPhone 11, iPhone 13, iPhone 14 Series, iPad Pro 2022. In addition, a number of devices from Samsung, Xiaomi, and Oppo also doubled their sales compared to that of other devices. normal day.
The 24hStore side said that the increased sales focused on products that fell deeply. Specifically: iPhone 14 Series (accounting for more than 55% of total daily sales), AirPods 2 (accounting for more than 9% of total daily sales), Xiaomi Redmi Note 11 (accounting for more than 3.5% of total daily sales). On this occasion, many iPhone models are discounted from 1-3 million VND.
A series of genuine accessories with the same price of 12,000 VND are also selected by customers.
According to Mr. Dinh Hien, customers who buy Microsoft Surface machines often like to get a keyboard and pen with a discount of 1-2 million dong. Therefore, the combo Surface Pro 8 with Slim keyboard and Surface Pen 2 is reduced to 26,990,000 VND, or this combo with the Surface Pro 9 model priced at 35,990,000 VND is also purchased on many occasions 12/12.
The laptop industry is facing some limitations due to supply chain disruptions in China, causing the device's production costs to increase. However, this has not affected the price of laptops too much in the Vietnamese market, so customers still enjoy good prices.
Due to the large value of goods, the growth on December 12 of technology retailers was not too high. Meanwhile, e-commerce will have higher sales. For example, last year, Lazada's total sales increased 2 times over the same period, some categories increased 5 times compared to normal days.