Game
Sky Mavis announces the beta release of Axie Infinity: Origin
Through the early test release of Origin, Sky Mavis' goal is to create a more fun, beautiful, and engaging combat system, and to open up the Axie ecosystem to a wider audience.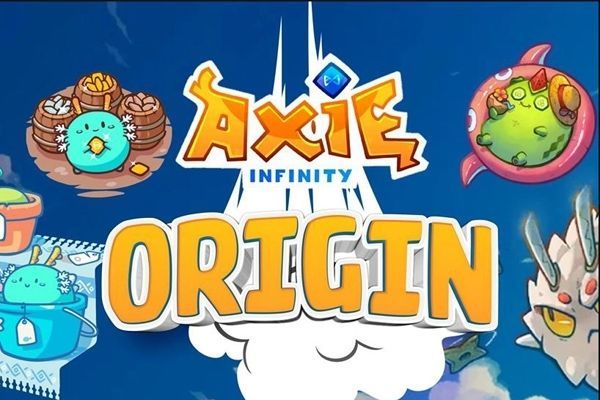 The current version of Axie Infinity has over 1.5 million daily players online. Previously, players had to spend hundreds of dollars to "cast" the three Axies (game characters) needed to start playing the game. Now the game offers three completely free Axies for players along with more detailed gameplay instructions.
At Axie Infinity: Origin, players will enjoy the gameplay mechanics, interface, effects and especially the new storyline. These changes will make Axie Infinity: Origin accessible to new players who don't have the knowledge or budget to start the game.
During the release of the demo game, the main focus is on gathering player feedback and gameplay data so that we can create the best possible experience before launching the commercial version, according to CEO Sky Mavis. , Nguyen Thanh Trung
There will be no SLP or AXS rewards available in this Origin beta. All progress made and resources collected in the demo will be reset after this beta period ends.
In addition, Axie Classic (Battles v2) continues to run in parallel, with SLP and AXS rewards, until further notice.
After the initial early access phase, Sky Mavis plans to launch Origin on the Android and iOS app stores and will work towards a full launch that combines SLP rewards, NFT Runes/Charms and expansions other official.
Thai Hoang (according to AsianTechDaily)

Binance leads a $150 million funding round to help Sky Mavis fix the problem from the Ronin Network bridge hack.