Sản phẩm
Products that will be killed by Apple in 2022
As usual, each year with new products being introduced, Apple stops producing some old, no longer relevant devices and services. Here is what was killed by Apple in 2022.
Apple Watch Series 3
Launched in 2017, the Watch Series 3 was Apple's first wearable with LTE connectivity. Although not comparable to today's smart watch models, the Watch Series 3 still has its own place thanks to its extremely strong battery.
Interestingly, Apple stopped making Series 4, 5, and 6 before the Watch Series 3 and 7. The device supports watchOS 8 and is one of the cheapest watches from "apple defect".
iPhone 11
As a model launched in 2019, iPhone 11 is the cheapest iPhone with almost borderless screen technology. Along with the iPhone SE, this is also the last iPhone to use an LCD screen and not support 5G. Currently, all iPhones have 5G connectivity, OLED screens (except SE) and multiple versions (mini or Plus).
HD quality
Apple announced the Apple TV HD in 2015, using the 64-bit architecture A8 chip. After introducing the Apple TV 4K at the end of 2022 in two different sizes, the company officially "embracing" the 4K era.
Apple's set-top box supports tvOS 16. So even though it's no longer available for purchase from Apple, Apple TV HD users can still take advantage of all the apps and services available for the set-operating system. New top box.
iPod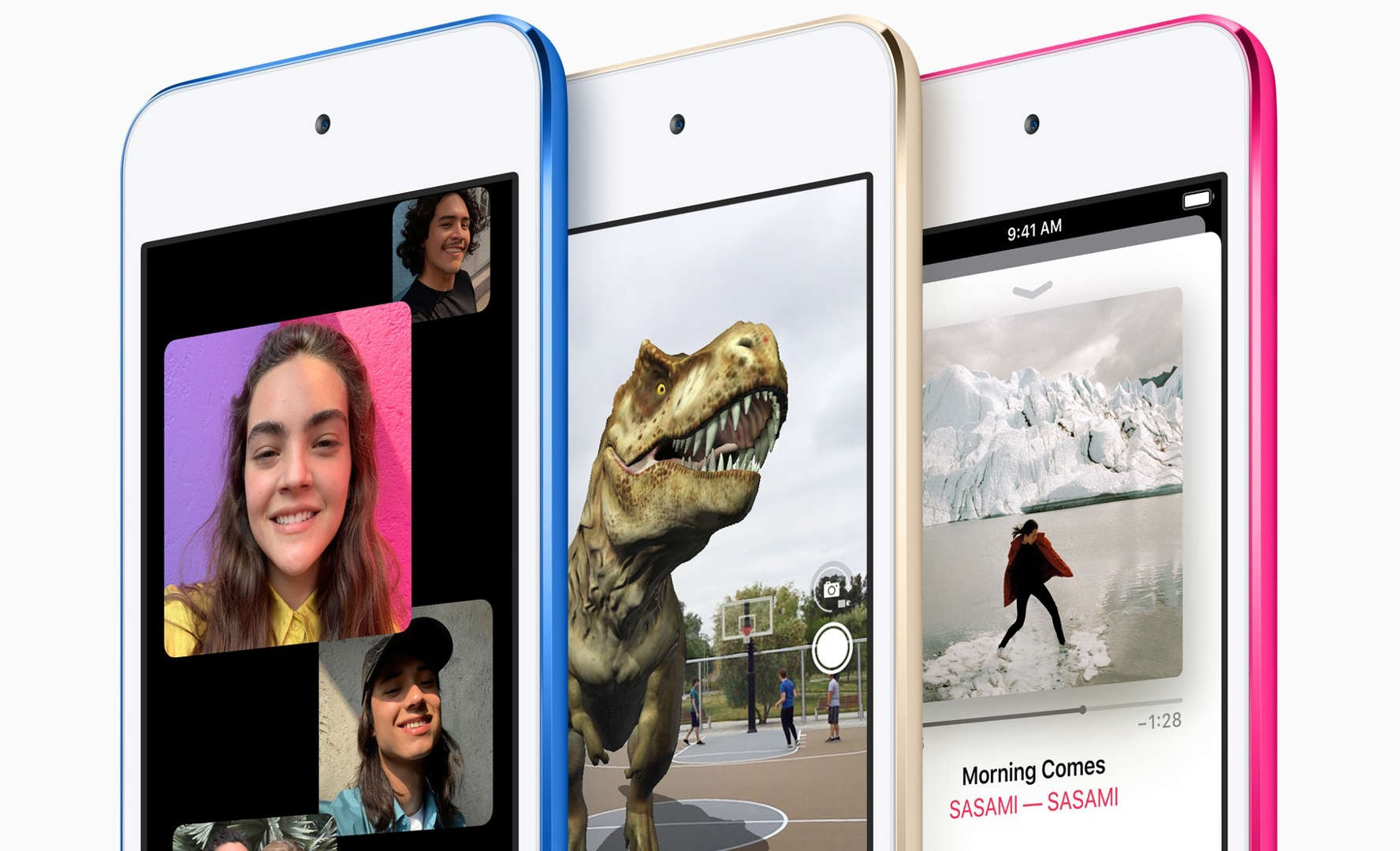 Finally, Apple said goodbye to the iPod touch. After years of not updating, Apple only sells iPods on the online marketplace. If you really want to buy an iPod touch, you can still buy it.
However, with the decision to discontinue the device, Apple put an end to the iPod after more than 20 years. This is one of the most important and revolutionary devices Apple has ever produced.
(According to BGR)