Blockchain
People rushed to buy fan tokens of the WordCup season
For crypto enthusiasts, social tokens are no longer a strange concept. This is a token created to serve a community of fans of an artist, athlete, club or user community of a certain brand.
Depending on the issuer, each type of social token will have different applications. The common feature of social tokens is that the stronger the community, the more valuable that token is.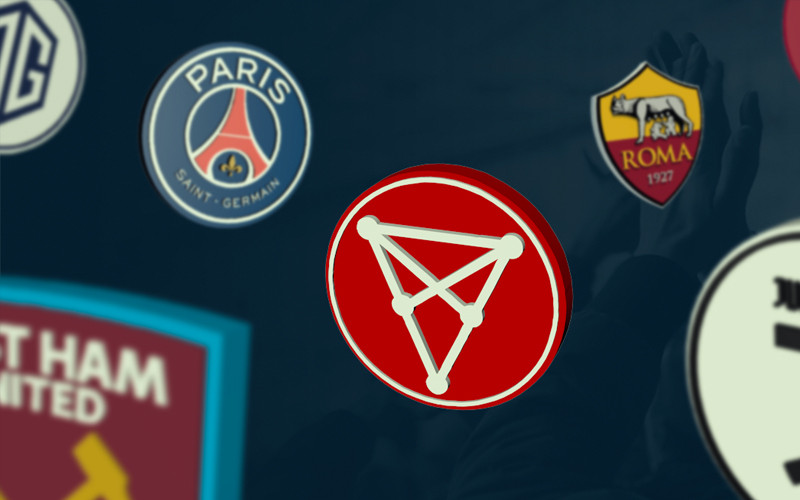 Fan tokens are an offshoot of social tokens. This is a token for fans of sports clubs and artists. In the crypto world, the majority of fan tokens are issued to represent sports teams, most are football, then basketball, rugby… Types of fan tokens are one of the usage scenarios. Easy to be the most popular of technology Blockchain.
For example, Arsenal football team has its own fan token ARS, the fan token of Paris Saint-Germain is codenamed PSG. Meanwhile, LAZIO is the token of the same name of the Lazio team.
Normally, when owning fan tokens, fans of teams or artists can use them to exchange for items such as hats, shirts or scarves with idol logos.
Holding a large number of fan tokens also gives the holder certain privileges. More importantly, holding tokens of favorite teams and artists makes many fans and fans feel like they are part of that community.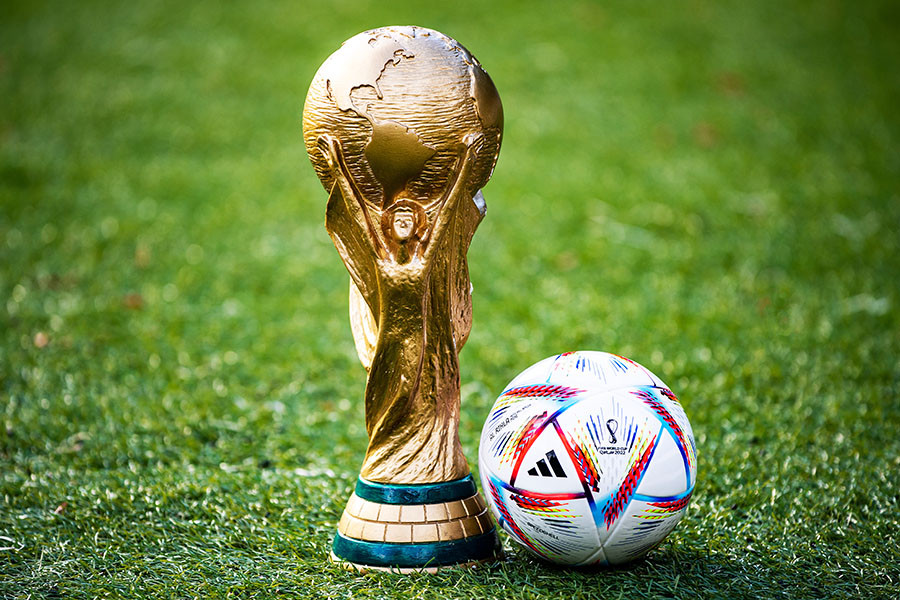 Since before the opening of the 2022 World Cup, the amount of token transactions related to the teams and clubs with players participating in the World Cup has increased dramatically. Among these, the most prominent are tokens of strong teams such as Brazil, Argentina, Portugal and Spain.
According to Coinmarketcap, the trading volume in the last 24 hours of Argentina Football Association Fan Token (ARG) – Argentina's fan token is more than 13 million USD. The total capitalization of this token is 28 million USD.
Brazil – Argentina's direct competitor in the region also has a fan token called BFT (Brazil National Football Team Fan Token). The market capitalization of this token is $22.7 million. However, the token trading volume of the Brazilian national team in the past 24 hours is only about 700,000 USD, far behind Argentina.
Two other strong football clubs that also have fan tokens that are of great interest are Portugal (Portugal National Team Fan Token – POR code) and Spain (Spain National Fan Token – SNFT code).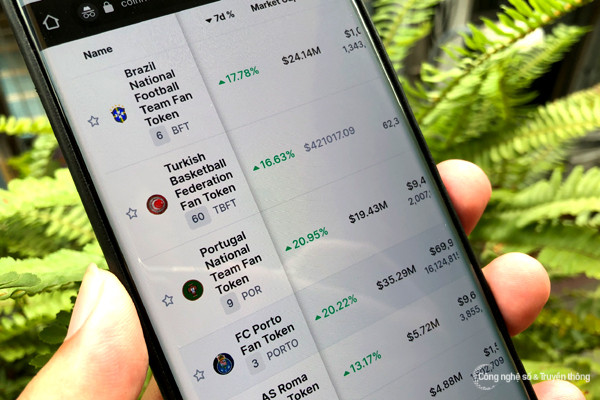 Market interest has also led to a spike in the price of soccer fan tokens. VietNamNet's record shows that, in the past 1 week, the price of Argentina and Spain's fan tokens has increased by 18%. Meanwhile, Brazil and Portugal's fan token prices saw smaller gains of 9.4% and 13.6%, respectively.
With the 2022 World Cup just entering the start-up phase, the demand for fan tokens is expected to increase even higher in the near future.
However, buyers of these tokens should be aware that these are highly volatile assets. Therefore, fans need to avoid buying too many fan tokens leading to risks in case these tokens become illiquid.
Trong Dat