Explore
NASA lost contact with the Moon lander
According to Spacethe data connection between Orion and NASA's Mission Control was suspended for 47 minutes, starting from 1:09 a.m. to 1:56 a.m. on November 23 (13:09 GMT), while the transmission was reconfigured. between Orion and the Deep Space Network, the radio disk set that NASA used to exchange data with spacecraft orbiting the Moon.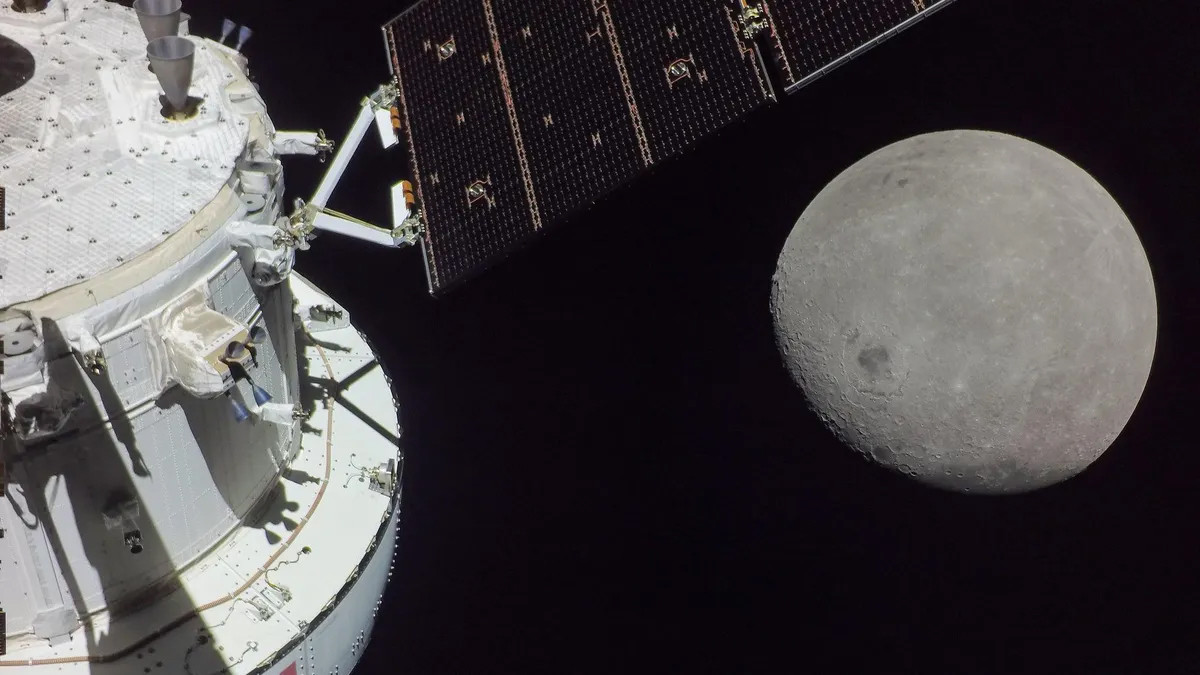 "Reconfiguration has been successfully conducted several times over the past few days, and the team is investigating the cause of the signal loss," NASA officials said.
"The team resolved the issue through ground reconfiguration. Engineers are examining data from the incident to determine what happened," NASA said in a statement.
The outage lasted 47 minutes. The Orion has escaped the incident and is still in good condition.
According to the schedule, Orion will enter orbit around the Moon on November 25. If all goes well, Orion will stay in that orbit for about a week, then return to Earth on December 1.
Orion will land by parachute into the Pacific Ocean, off the coast of California (USA).
Artemis 1 is the first mission for NASA's Artemis program. After Artemis 1, Artemis 2 will fly astronauts around the Moon in 2024. Artemis 3 will follow a year or so later, bringing astronauts to land on the lunar surface, where NASA has set its sights building outposts for the crew, one of the main missions in the Artemis program.
Hai Nguyen
You are reading the article
NASA lost contact with the Moon lander

at
valers.us
– Source:
ictnews.vietnamnet.vn
– Read the original article
here