News
More than 200 million dong was lost due to fraud in providing advanced services
More than 200 million dong was lost due to fraud in providing advanced services
In the last few months in India, there have been many reports about the situation Cheating hidden under the recruitment uniform. Easy part-time work, flexible hours, good pay are some golden words that scammers use as bait for unsuspecting people.
In such cases, victims often get fake jobs through chat software like WhatsApp, asking them to complete small tasks to earn money. At first, they only received a small amount of money as promised, but later, they were forced to invest to earn interest, and this is where they "hit the hook." A man from Andheri in Mumbai was caught, cheated and lost more than he had. Rupees 800,000 When the man reported the incident to the police, the police began to intervene.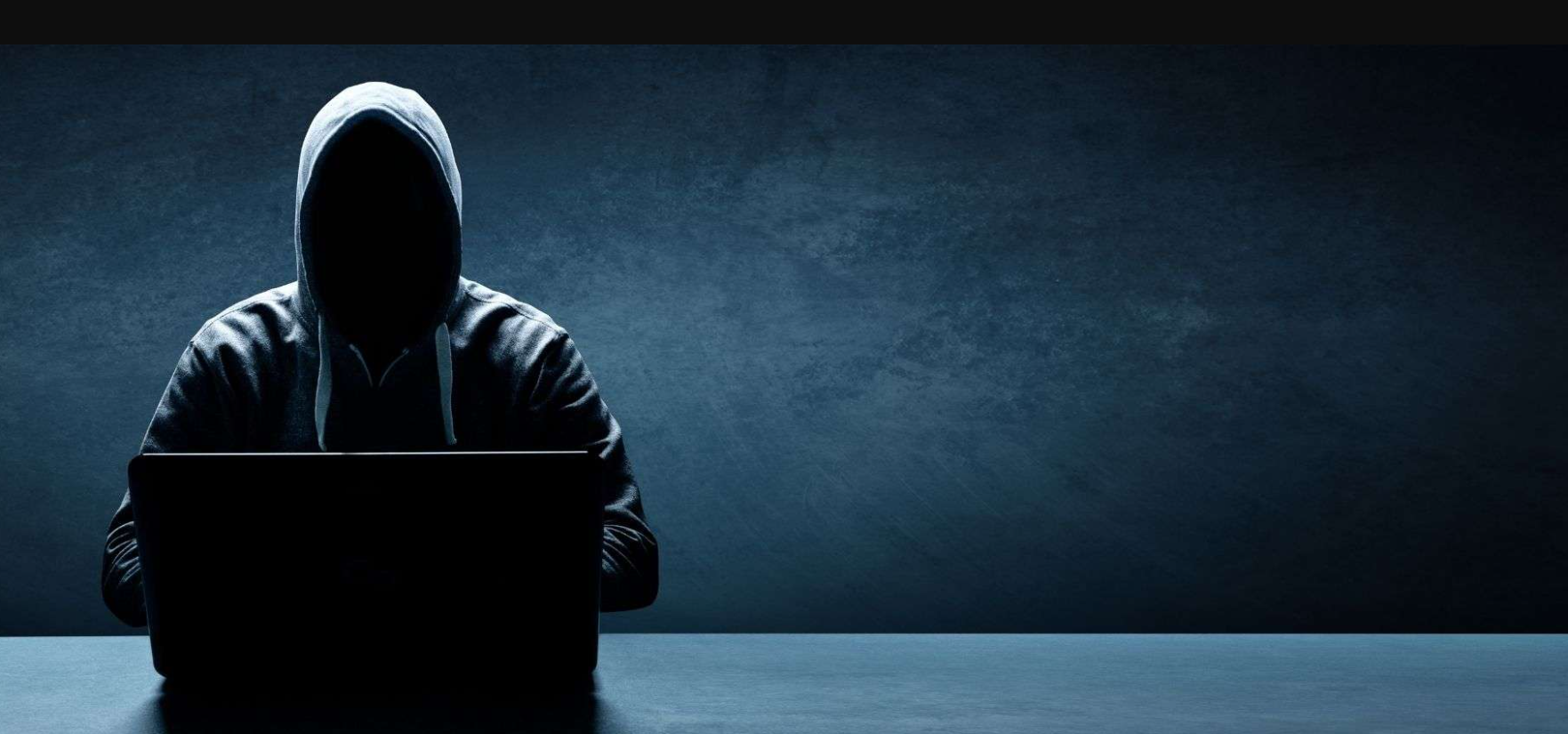 According to reports, an unidentified woman approached him in early May 2023 and agreed to work for the media company. The first thing is very simple, which is to like YouTube videos for the guaranteed cash exchange every day.
To convince the victim, after some tricks, the woman transferred a small amount of money to him in the bank. Having gained his trust, the woman invited him to other Telegram groups, and told him that the money would be transferred to a virtual account on Telegram.
In the end, the man was sure that he had won something big, so he continued his work without doubt. His account was added to a group called "VIP missions", where he was required to pay certain fees to get more interest, when he invested, he received new information. Since he didn't want to do a lot of work, and he didn't want to quit halfway, he agreed to pay a fee. But things didn't end there, the scammer continued to use sweet words to convince him to turn on. It was only after he lost a total of 859,000 Rupees (243 million VND) that he realized he had been scammed.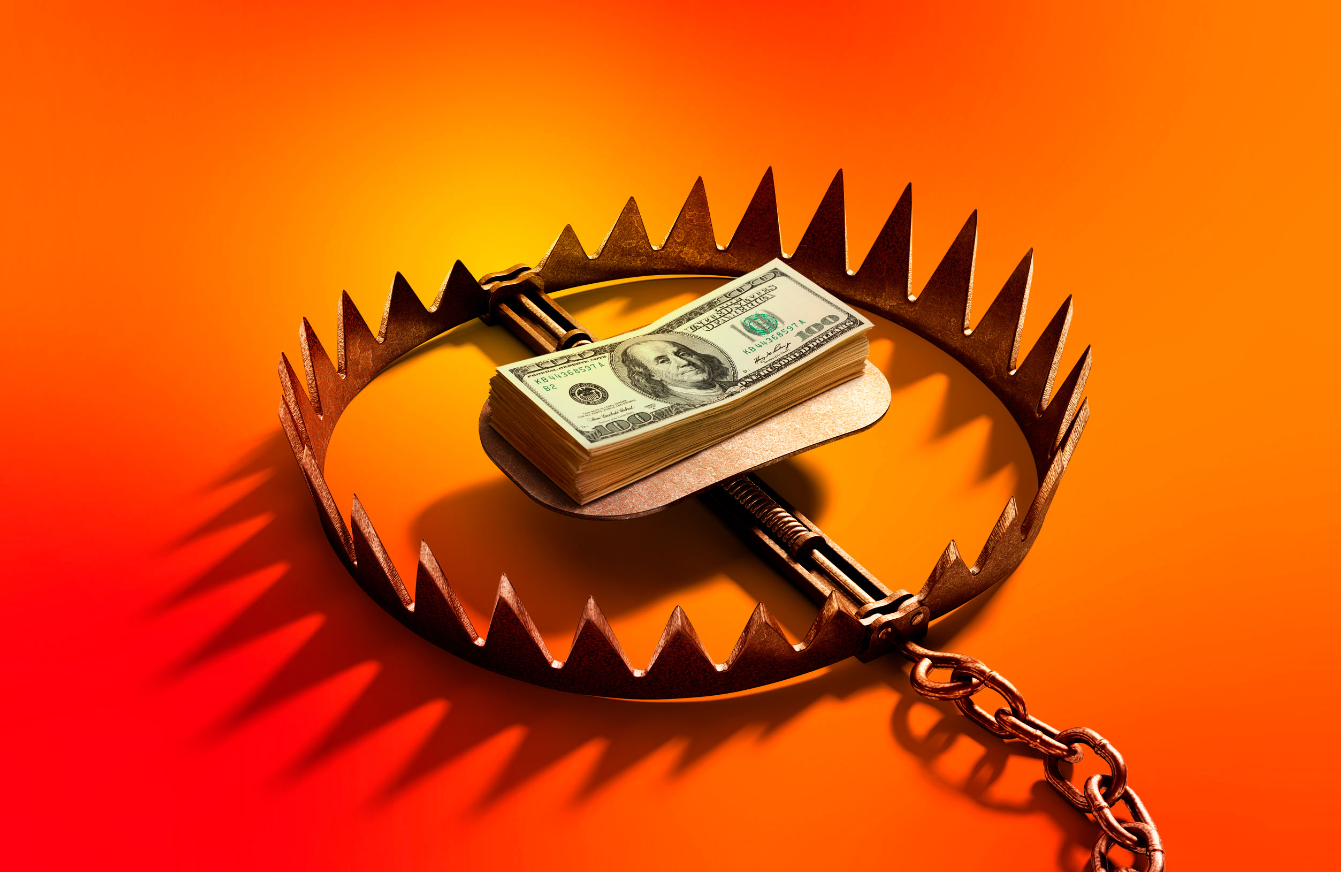 Remarkably, this is not the only incident that has been reported recently. However, cases like the man above are often a stranger who approaches the victim through social networking platforms. And even when using a popular job search system like LinkedIn, job seekers still run the risk of meeting scammers.
Like a piece of paper Los Angeles Times, In early 2023, a 42-year-old woman looking for remote work was "stuck" with 67 fake job postings – most of them on LinkedIn. When he called the company directly to confirm the information, the representative said that their LinkedIn page had been hacked. Bad people have used this growing opportunity for remote work to carry out complex fraud, and there is no easy way to deceive voters by hiding under other agencies.
Always be cautious and skeptical
With the ever-increasing number of online fraudsters, how to prepare the necessary skills and reduce the risk of falling prey to fraud? A copy of the book FlexJobs Here are some tips for you:
-Trust your instincts: be alert immediately if something is wrong or uncomfortable (for example, the employer is coercive or demanding, or the function is not well defined).
– Identify the signs of fraud: The stranger on the other end of the line may make unreasonable requests, such as asking you to provide personal financial information, house number directly at the beginning of the interview process. Or they are willing to pay a lot of money for an easy job. You should also pay attention to the job advertisement, check for spelling and grammar mistakes, personal email address or physical address of the company? Don't forget the common scams that ask candidates to pay money to continue with the application process.
– Research the company and the opportunity carefully: Many job postings are vague, or if you have a company name, you won't find it on Google. Now try to search and connect with the employees who work in the company to make sure that the company you are looking for is not a "spirit group".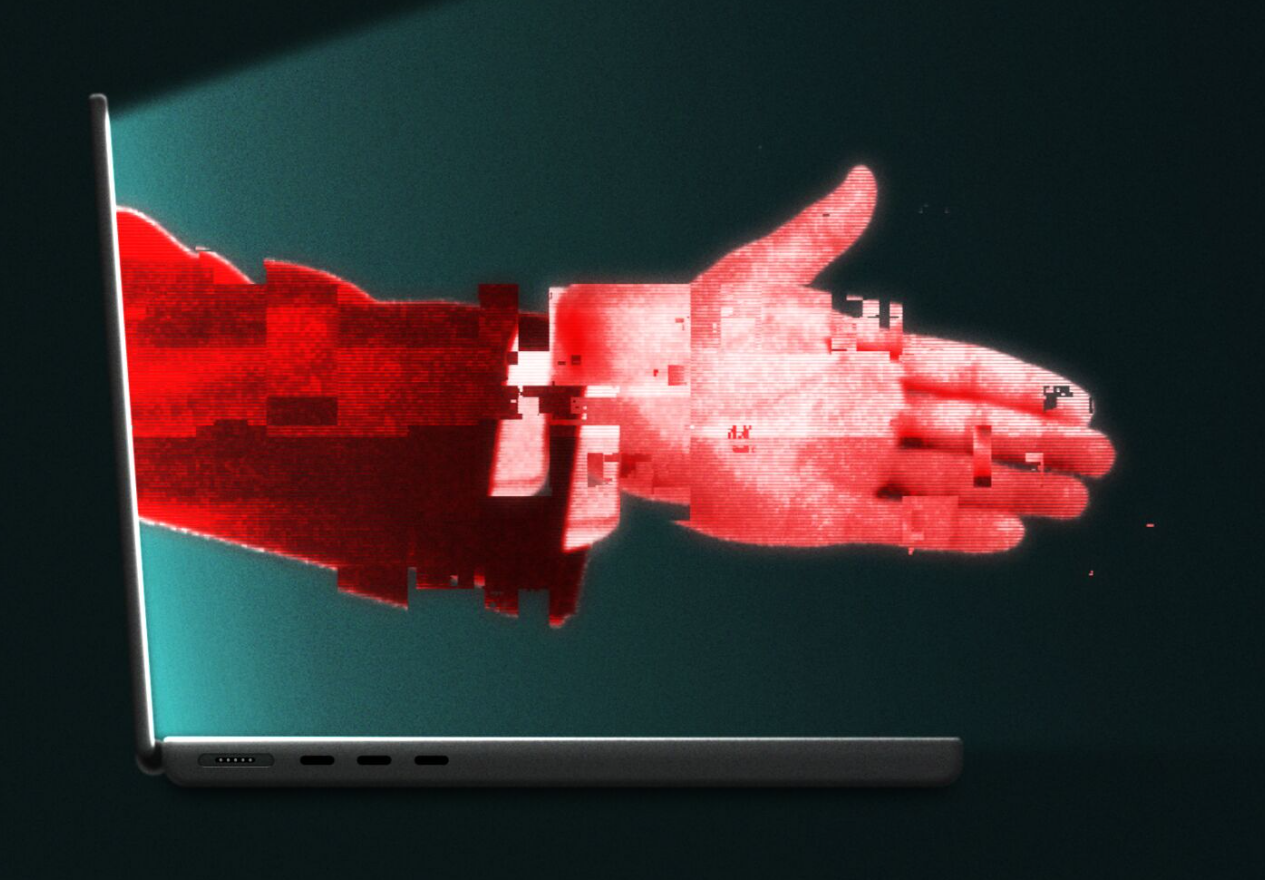 You are reading the article
More than 200 million dong was lost due to fraud in providing advanced services
at thuvienpc.com – Source: afamily.vn