Technology
Mobile users are no longer congested on New Year's Eve
Sharing with VietNamNet, VNPT said that this unit has ensured information security on New Year's Eve. Accordingly, thanks to plans to ensure information security for all equipment systems on the network early on, information network VNPT's has been operating stably, the traffic flow is normal.
At 104 places to organize festival events during the Lunar New Year (including 37 fireworks, the North: 11 places, the South: 20 places, the Central: 6 places) and festival spots All other services are guaranteed by VNPT in terms of service quality.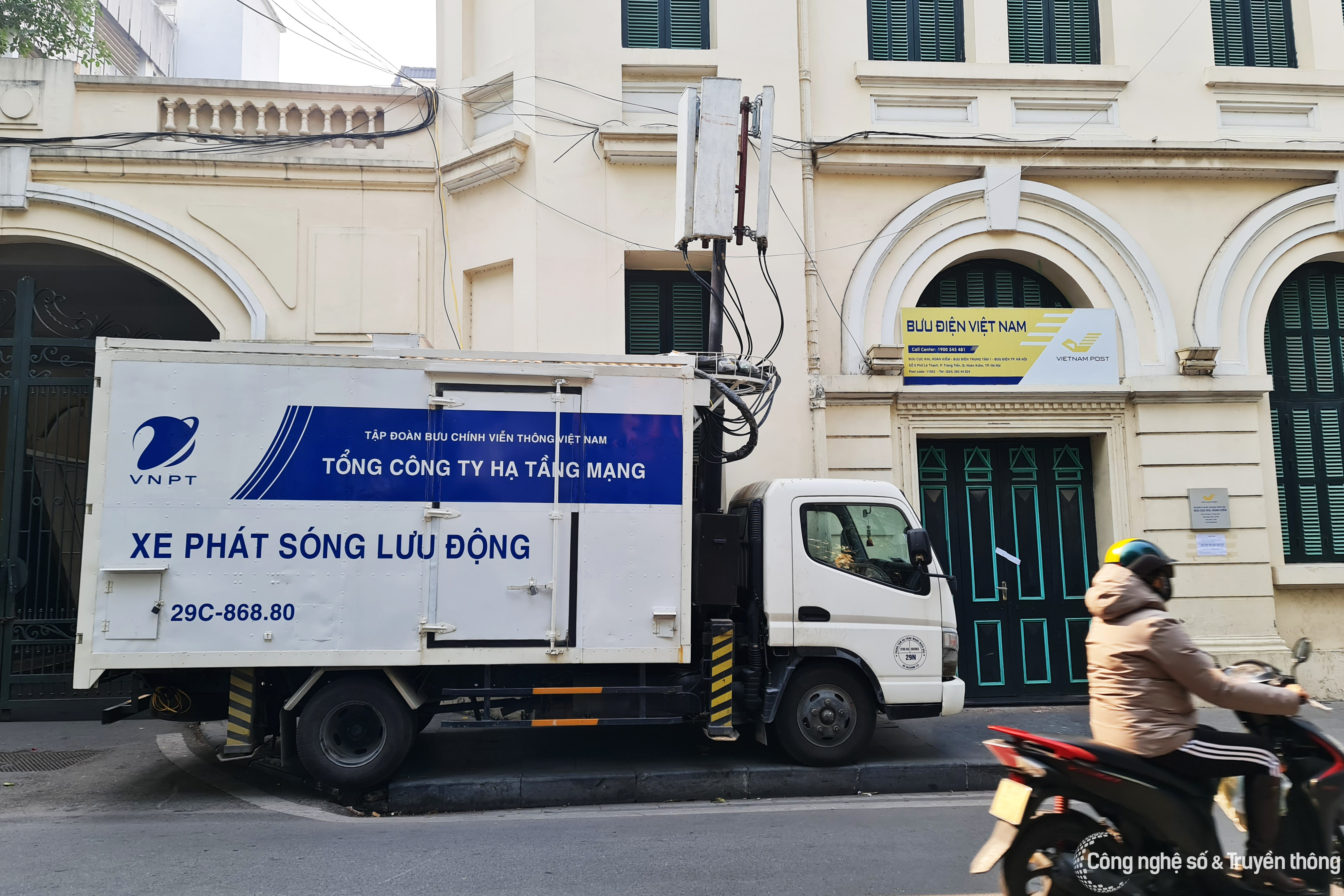 With 19 festival locations after Tet, VNPT has completed the plan to ensure service quality and arrange human resources "on duty" to serve customers and people traveling in the spring. In addition, VNPT has expanded the international channel capacity to ensure traffic flow during Tet when the undersea optical cable is having problems.
VNPT's representative also said that according to the general trend, the demand for traditional telecommunications services will continue to decrease. Instead, the demand for data services increased sharply, especially social networking applications (Facebook, TikTok, Instagram ..), OTT applications (Zalo, Viber ..), online TV increased greatly. High.
Before the above situation, VNPT has directly connected with major content providers (Google, FB, Tiktok ..), CDN providers (Akamai, Microsoft, CloudFlare ..) to increase service quality and experience customer experience.
With MobiFone, sharing with VietNamNet, this operator also confirmed that the entire system was operating and operating stably on New Year's Eve. "Due to careful preparation in advance, all services of MobiFone are provided normally, operate stably and with good traffic, there is no overload or congestion," a MobiFone representative said.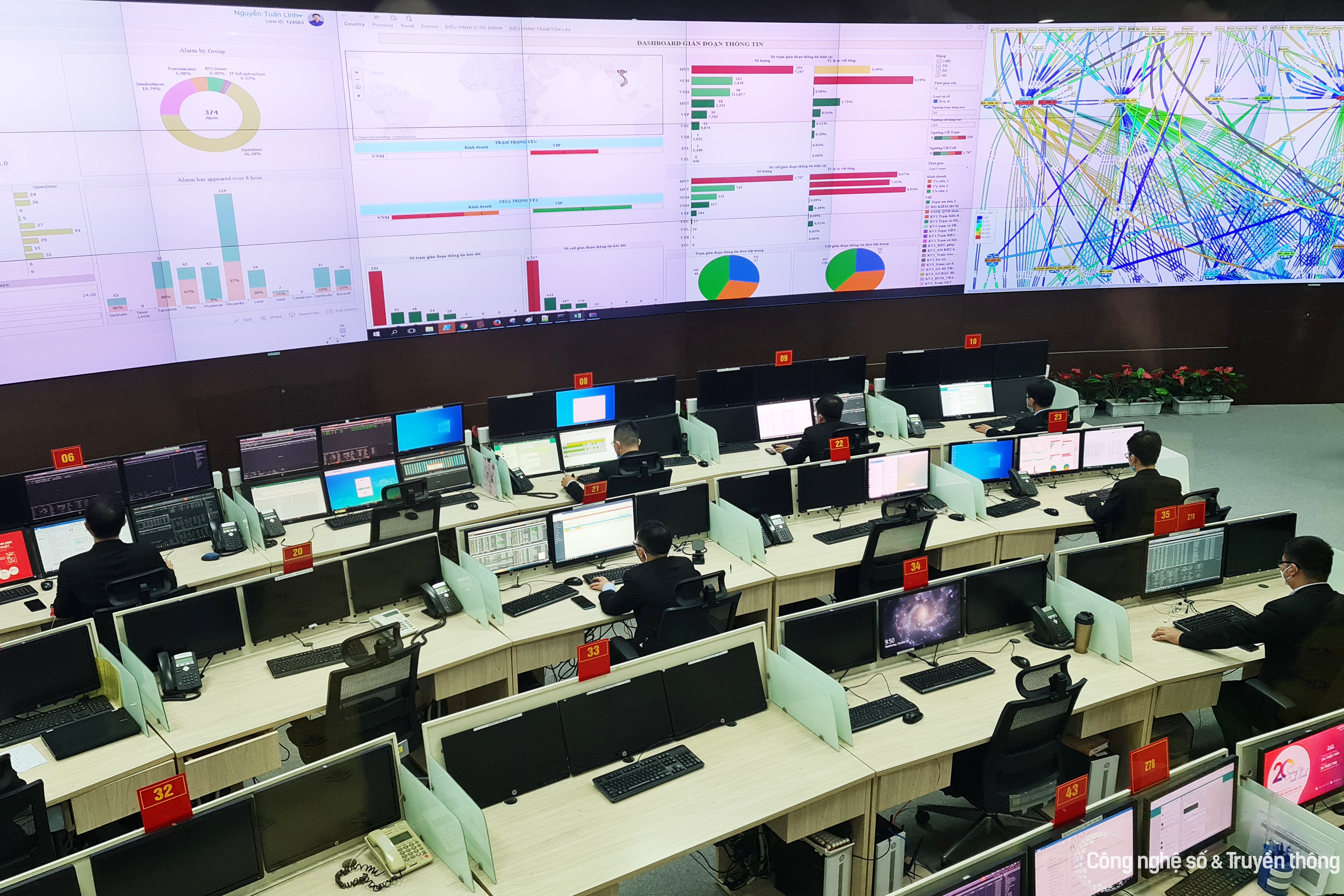 According to a representative of Viettel, on the occasion of the Lunar New Year of the Year of the Rabbit 2023, the entire network infrastructure of this network operator is operating normally, without any problems.
At festival spots with large crowds such as festivals and New Year's Eve fireworks, Viettel first deployed a large number of assembled mobile broadcasting stations (lego) with a capacity twice that of mobile broadcasting vehicles. , can be placed in places where cars cannot reach.
Viettel's representative said that during the Lunar New Year, Viettel's broadband fixed network was also supplemented with resources, upgrading the minimum connection of customers to 120Mbps, 2.4 times higher than the speed at the beginning of the year. 2022. TV360 service infrastructure has been expanded more than 2.5 times, ensuring the experience of 11 million VND subscriber use this TV OTT service during the Lunar New Year.