Technology
Mobile subscribers are flocking to which provinces and cities the most?
On the eve of the 2023 Lunar New Year, many localities across the country are welcoming the influx of people eager to return to their hometown. Along with that, a large number of mobile subscribers are moving from large cities with dense population to provinces and localities.
According to information from Viettel Network Corporation (Viettel Networks), this unit's data shows that the 5 provinces with the most subscribers moving to are An Giang, Nghe An, Nam Dinh, Thai Binh, and Thanh Hoa.
The number of subscribers moving to these 5 provinces is 164,000, 268,000, 125,000, 126,000, and 286,000 subscribers, respectively. A total of 970,000 subscribers poured into these localities, accounting for a significant proportion of Viettel's mobile subscribers in the days leading up to Tet.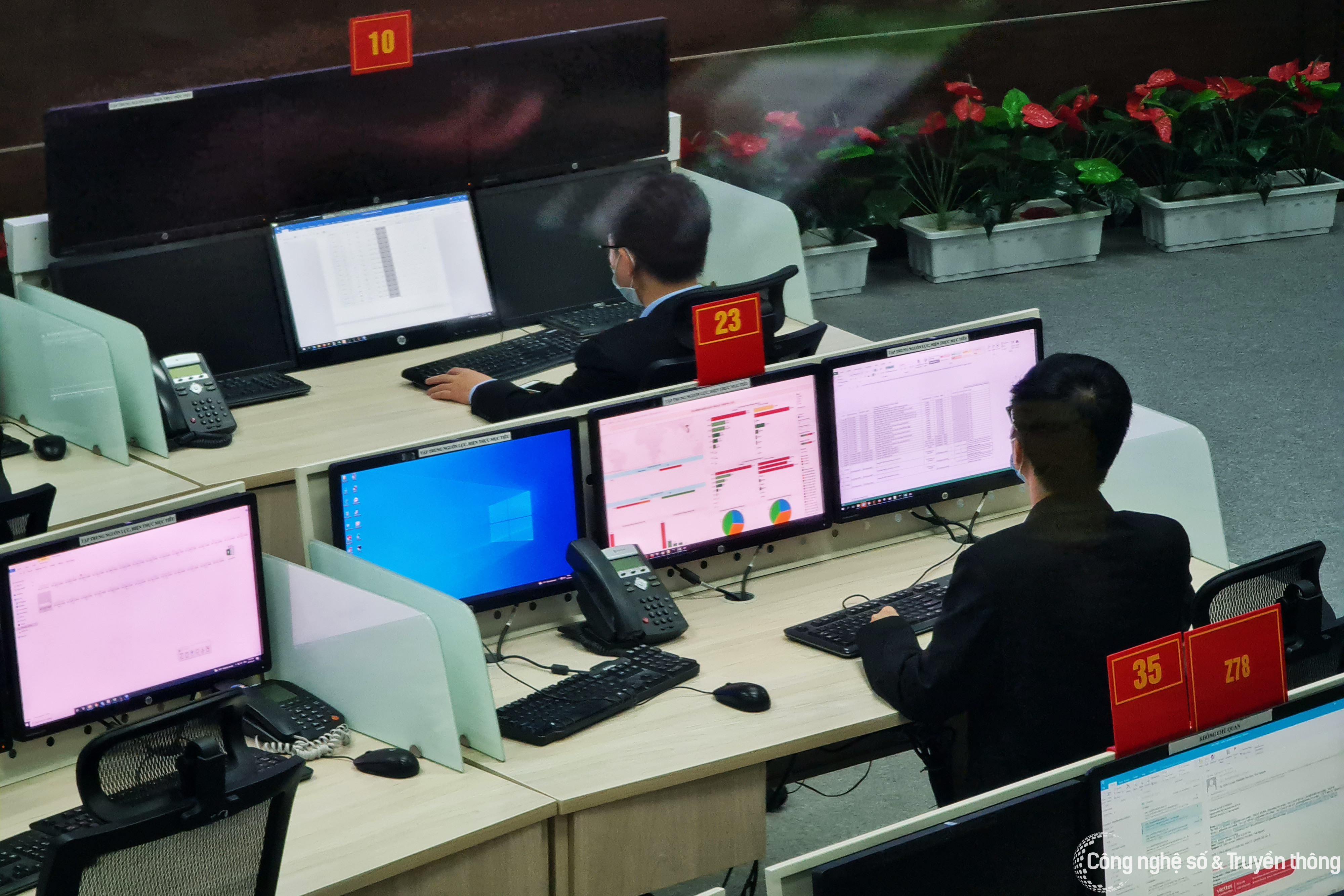 With VNPT, this unit said, during the Lunar New Year this year, mobile subscribers will tend to move from densely populated areas, industrial parks in big cities like Hanoi, Ho Chi Minh City, Binh Duong… to neighboring provinces.
In particular, there will be a large number of subscribers pouring into provinces such as Thai Binh, Nam Dinh, Thanh Hoa, Quang Ngai, Phu Yen, Binh Dinh, An Giang, Tra Vinh… Therefore, there will be a change in the number of subscribers. traffic using telecommunications services in provinces and cities.
VNPT is continuing to monitor the trend of subscriber migration to have a plan to ensure the best service quality. This operator has increased capacity and transmission lines in provinces and cities that are expected to grow due to traffic movement during the Tet holiday. Therefore, despite the high demand for data in many localities, VNPT can still ensure the quality of mobile networks to serve customers during the Lunar New Year.
Share with VietNamNeta representative of Viettel said, in order to meet the needs of using the service telecommunication increased, this unit has upgraded nearly 15,000 broadcasting stations, adding service capacity increased by 20% compared to normal days.
Many smart technologies have also been deployed by Viettel to analyze and predict the needs and responsiveness of the network in order to identify situations early and take measures in real time.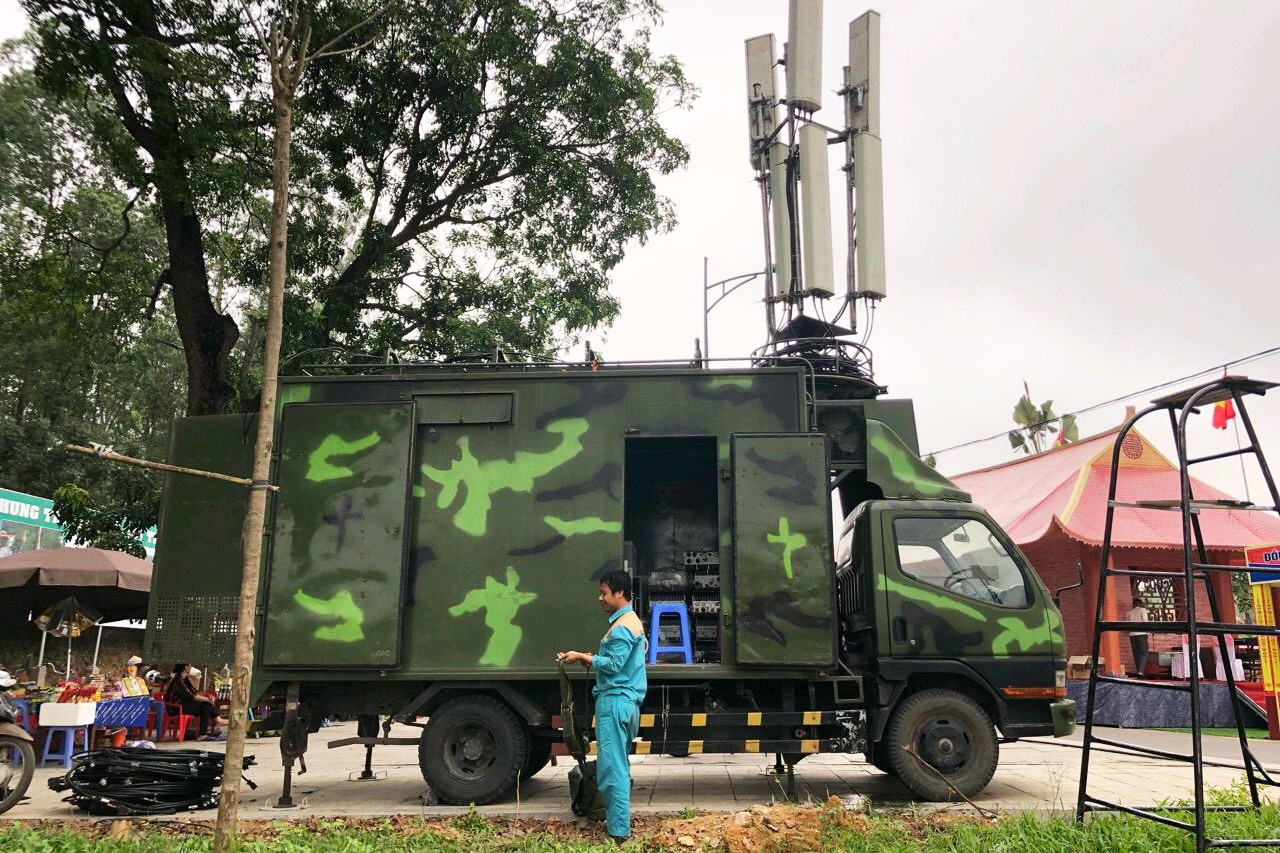 In parallel with technical solutions, 38,900 turns of Viettel people will be stationed at locations nationwide. In addition, all telecommunications stores, Viettel Store supermarkets and Viettel Post post offices will work continuously during the holiday.
Another major network operator, MobiFone, said that MobiFone's network devices are now guaranteed to handle a safe operating threshold. All network nodes have been deployed configured to ensure high redundancy security.
This operator has now completed the preparation of human resources and conducted a review of the processing load and responsiveness of the radio network, core network and transmission network to serve users during the Lunar New Year of the Rabbit. .