The number of people who died in the terrible earthquake on February 6 in Turkey and Syria crossed the 22,000 threshold.
Turkish President Recep Tayyip Erdogan said on February 10 that the death toll in Turkey had risen to 18,991.
In Syria, the Syrian Civil Defense, or the White Helmets, says at least 2,037 people have been killed in opposition-controlled areas. And at least 1,340 people have been killed in government-controlled areas of Syria, according to officials.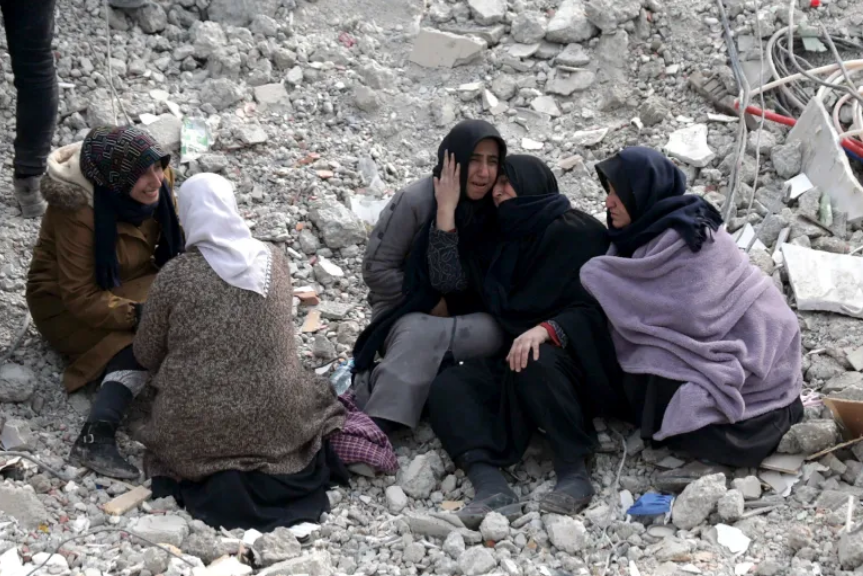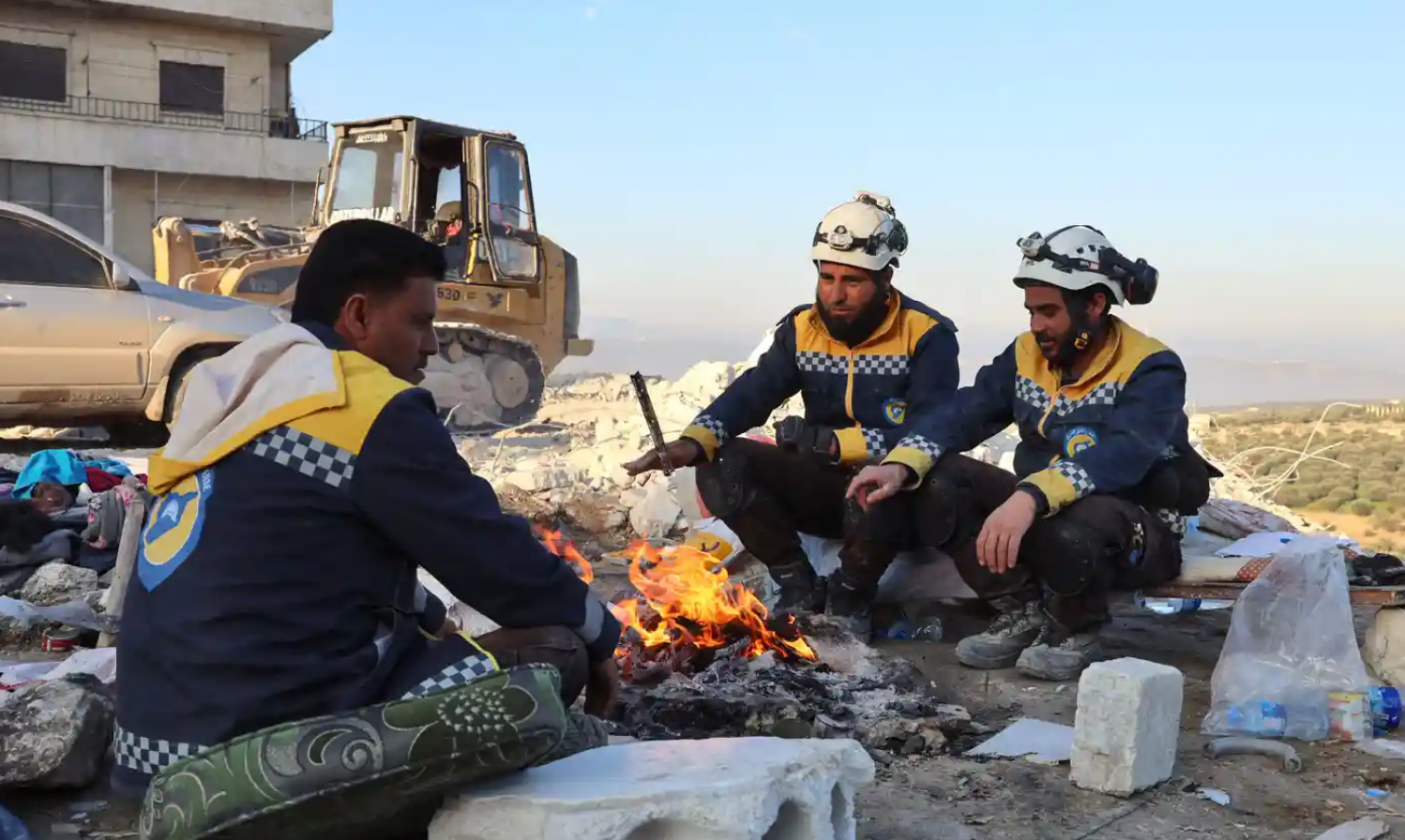 Al Jazeera's Stefanie Dekker, reporting from the Turkish city of Gaziantep, said it was difficult to grasp the extent of the damage.
"Driving through towns, cities and villages, you will find almost everything destroyed along the way," Dekker said.
"And one more thing about this tragedy is many family lost all members," she added.
"We are talking to a woman here. She said that her four brothers, mother, cousin and all her nieces and nephews… all died immediately when the building completely collapsed."
Rescue workers continued to dig through the rubble for the fifth day in a row to find more survivors of the disaster.
Experts say the chances of survival for those trapped under the rubble or unable to get basic necessities are rapidly closing. The average survival rate within 24 hours is 74%, after 72 hours it is 22% and on day 5 it is 6%, according to the experts.
Amidst the death toll reports, there are still miracles that come after 100 hours, bringing relief to the tragic picture of the earthquake's aftermath.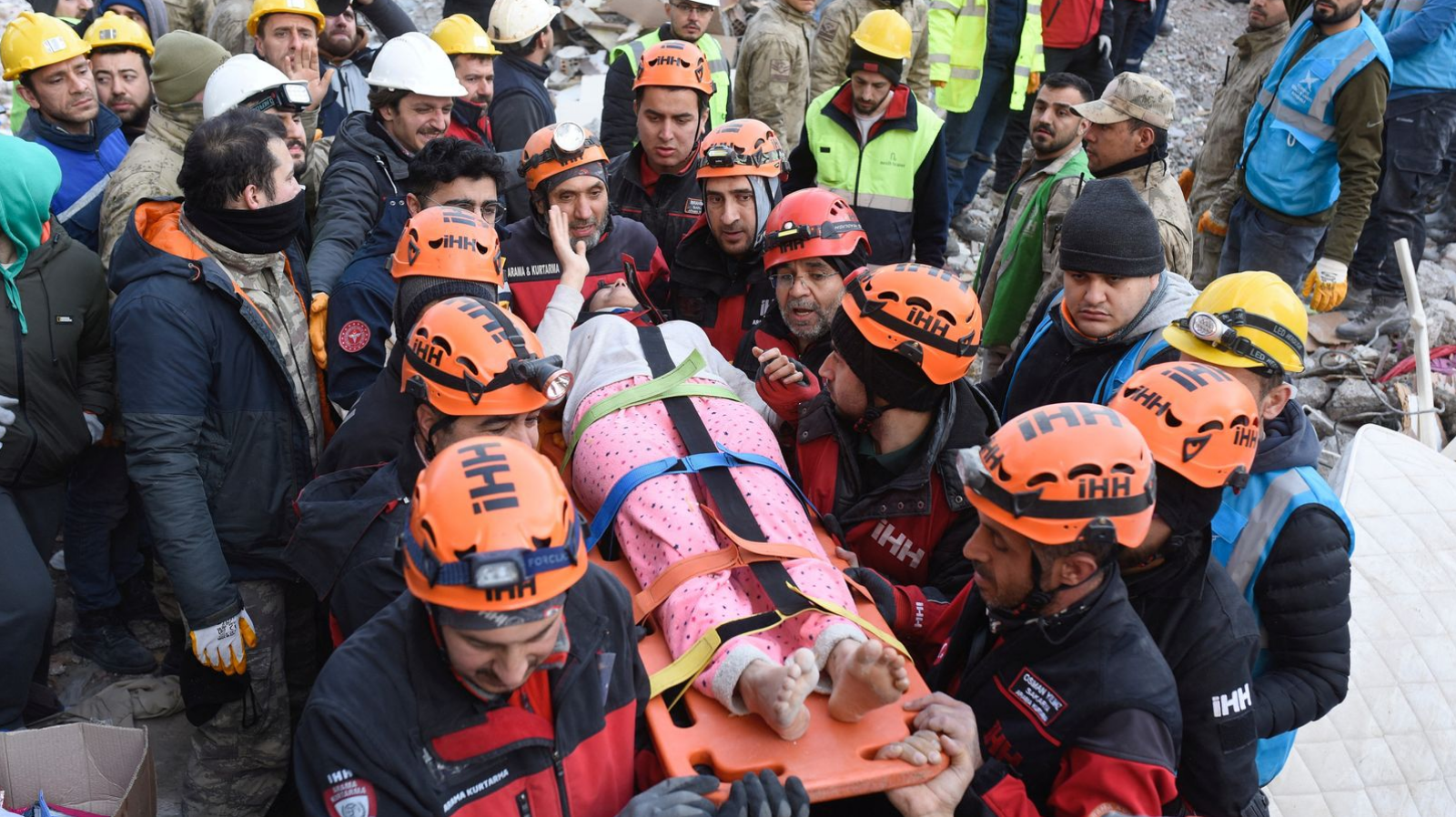 In Iskenderun district, Hatay province of Turkey, six members of the same family were pulled from a collapsed building after spending 101 hours beneath the rubble.
Rescuers cheered and hugged each other in celebration after a family, including Yasemin Oktay, her husband and four children, were pulled out and placed on a stretcher before being taken for treatment.
The family was lucky to survive because they were together in an open space left in the collapsed structure, said Murat Baygul, a search and rescue worker, in an interview with the news agency. AP.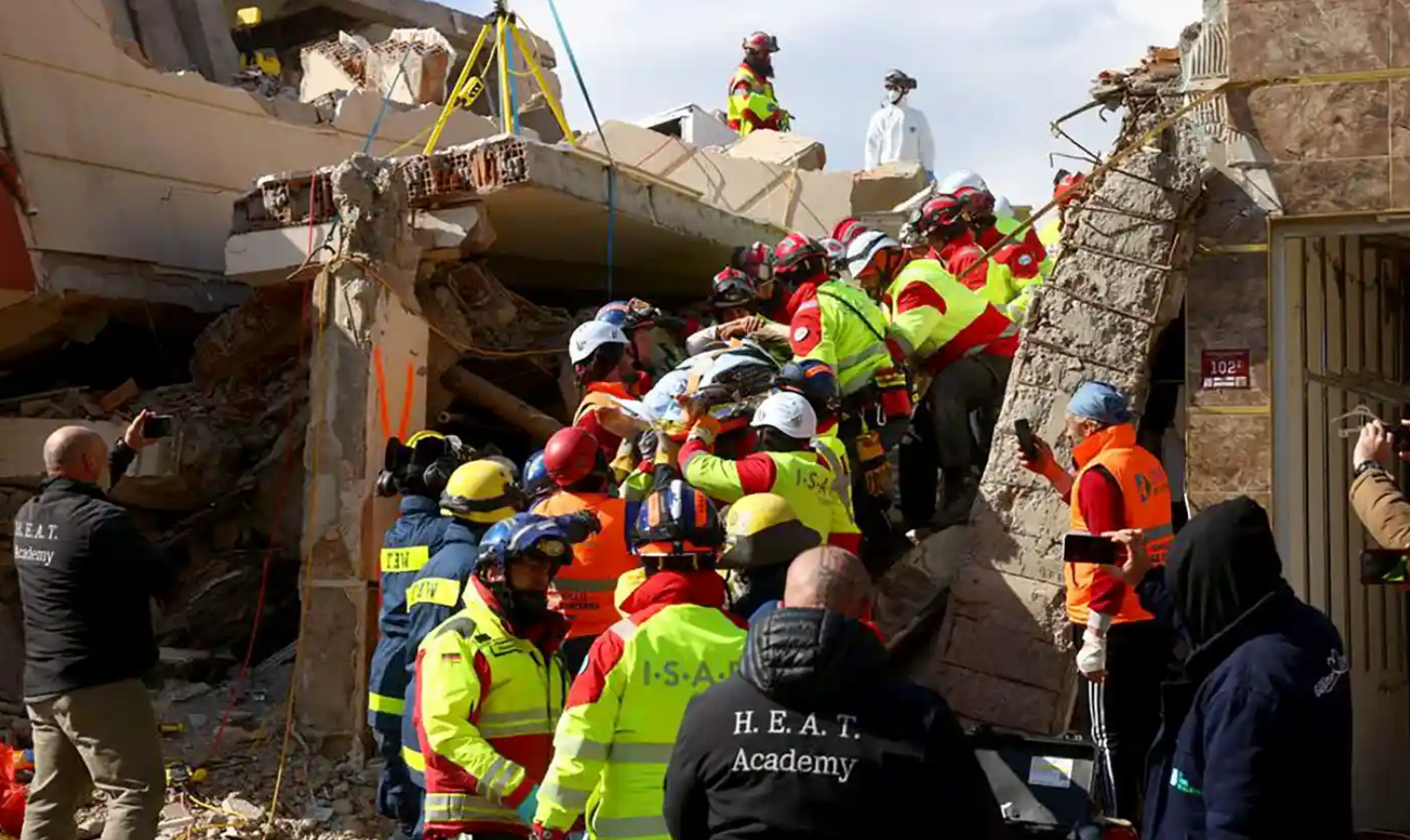 In the town of Kirikhan, Hatay province, the German International Search and Rescue (ISAR) team pulled a living woman out of the rubble of a collapsed building 104 hours after being buried, Reuters reported.
"I believe in miracles now," said rescue team leader Steven Bayer, after team members carefully lifted 40-year-old Zeynep Kahraman on a stretcher over crumbling concrete blocks and structures. twisted metal to enter the ambulance.
"You can see people crying and hugging each other. It's a relief when people women under such circumstances and still survive and stay healthy. It is truly a miracle," he said.
Minh Duc (According to Al Jazeera, Reuters, iNews)
You are reading the article
Miracles come after 100 hours

at
Thuvienpc.com
– Source:
www.nguoiduatin.vn
– Read the original article
here