Blockchain
Market reaction when bad news surrounds, Bitcoin makes a new bottom
Bad news surrounds the market
The cryptocurrency market is going through tough days as a flood of bad news emerges. This has engulfed the price of Bitcoin – the world's No. 1 cryptocurrency to a 2-year low.
FTX – the number 1 exchange in the US and the number 2 in the world after Binance announced bankruptcy with $ 3.1 billion in debt. But that's just FTX's debt to the 50 largest creditors. According to statistics, about 1 million customers and investors suffered in this bankruptcy, with a total loss of many billions of dollars.
FTX and its subsidiaries filed for bankruptcy in a Delaware court on November 11, marking one of the largest-ever collapses in the cryptocurrency sector.
Soon after, a series of rumors surfaced about the cryptocurrency lending company Genesis Trading facing the risk of bankruptcy if it could not raise a support amount of up to 1 billion USD.
Genesis was one of the entities that admitted to being involved in the collapse of the FTX cryptocurrency exchange, with $175 million stuck on the exchange. The company then announced to stop supporting withdrawals and offer new loans.
It is reported that Genesis' parent company, Digital Currency Group (DGC), is organizing a capital call with an amount of up to 1 billion USD to support. Although then the amount that DGC called for was reduced to only 500 million USD, but this is still a big shock to investors.
The event that Genesis faces bankruptcy is the result of a series of dominoes crashing in the cryptocurrency market in a row. In 2022, the big names of the cryptocurrency market such as LUNA – UST, Three Arrows Capital, Celsius and the latest FTX have all collapsed and have to leave the market.
Genesis Trading is just like the next domino when this project is also directly affected by a series of events. Previously, Genesis claimed to have loaned Three Arrows Capital $ 2.36 billion and became the largest creditor when this investment fund went bankrupt.
Launching a lifebuoy, the "big guys" save the cryptocurrency market
Binance CEO Changpeng Zhao (CZ) once mentioned building a support fund for crypto exchanges as well as institutions investing in this field. This billionaire himself also attended a meeting with investors in Abu Dhabi (UAE) to discuss legal aspects as well as issues related to market regulation.
Faster than Binance, Bybit – the world's third most visited cryptocurrency exchange has just announced the launch of a $100 million fund to support market makers during a testing period. challenges of the cryptocurrency industry. Accordingly, this fund will support Bybit's corporate customers with a maximum amount of up to 10 million USD.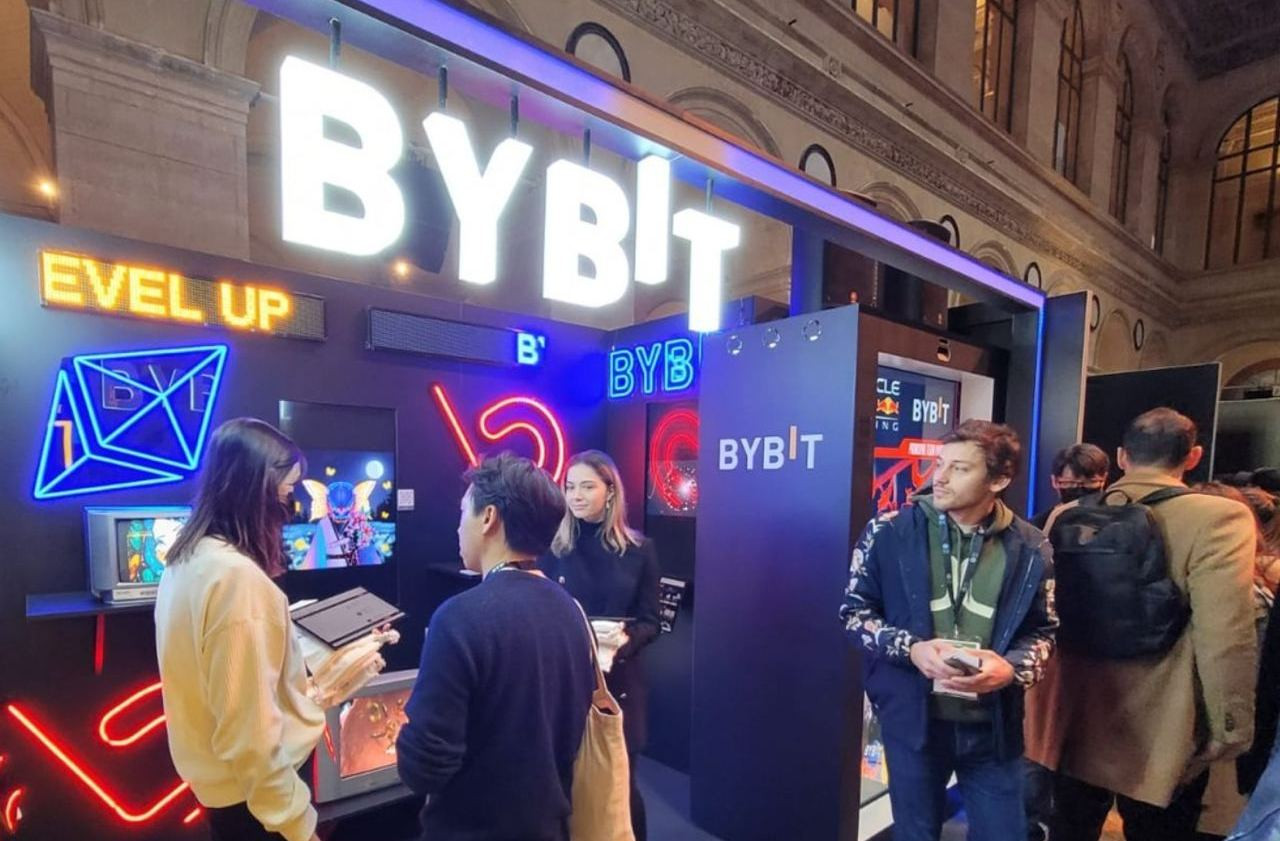 Bybit said it will use the funds to support any corporate customers who require it. In addition to the support fund, Bybit also supports verified customers by providing dedicated account managers.
Sharing about this information, Ben Zhou – co-founder and CEO of Bybit said: "We all have to face and overcome the complex movements of the market together. The announcement of the industry-wide support fund is also how we help ourselves."
Despite all the bad news, besides exchanges, many large investment funds in the world affirm that Blockchain technology and crypto market will not disappear. Instead, this is a time of market purification, where stricter and more stringent requirements will be applied to ensure transparency for investors.
According to Bill Ackman – world billionaire and CEO of Pershing Square Capital Fund: "I used to be quite conservative when it came to cryptocurrencies. But after researching some interesting projects, I believe that cryptocurrencies can allow expanding businesses, completely new and useful technologies."
As noted by VietNamNet, on November 24, the crypto market showed signs of a slight recovery. At times, the price of Bitcoin jumped to $ 16,800, making it quite far from the level of $ 15,500 that was set just before.
The cryptocurrency market reacted shortly after funds reassured investors that Genesis would not go bankrupt. This is also the result of a move that shows the responsibility of protecting investors of the top exchanges.
Trong Dat