Game
It may take 2 years for Axie Infinity to recover stolen cryptos
Aleksander Leonard Larsen, CEO of Sky Mavis – the company behind the game Axie Infinity, "assumes" some money will be restored in the next 2 years. "Two years with Axie is a good time to get more information. We're going to play a long game," he said in an interview.
Sky Mavis is working with a number of law enforcement agencies to locate and recover tokens – mostly Ether – that were taken by hackers in late March from a Ronin blockchain "bridge" that allows players to transfer money into and out of the world. virtual.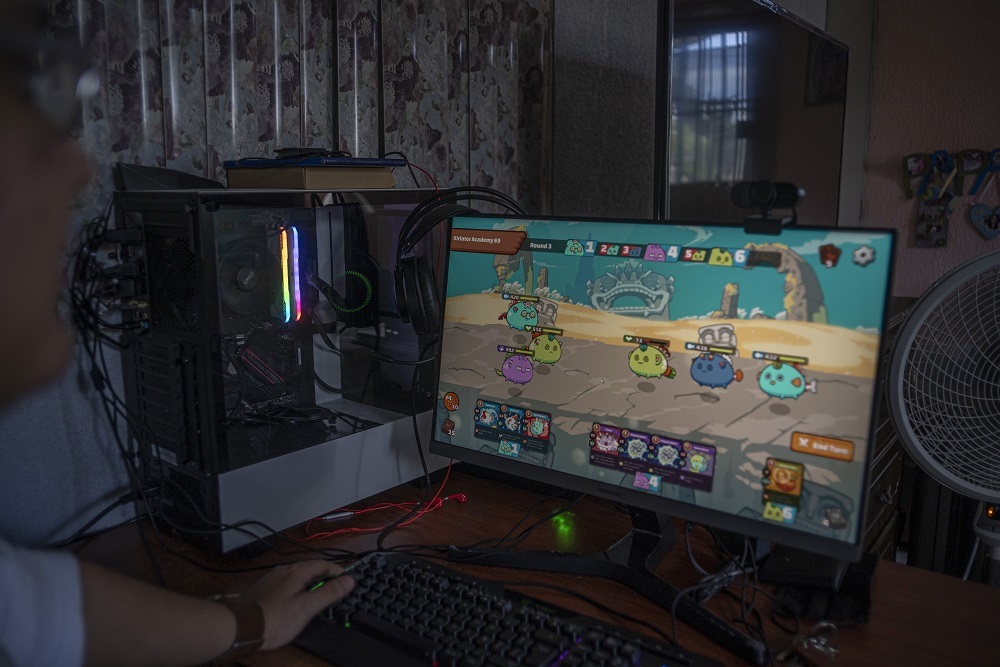 (Photo: Bloomberg)
In addition to raising $150 million from investors, Sky Mavis also set aside $450 million as a money-back guarantee for all lost cryptocurrencies. The company's financial position remains stable, with about $1.5 billion in crypto in Axie Infinity's coffers. Players pay a fee to buy and mint NFT characters in the game. Sky Mavis said, will not use the money in the treasury to refund gamers.
Sky Mavis also signed an agreement with Binance to allow gamers to deposit and withdraw crypto, even if the Ronin bridge is suspended. To better withstand future attacks, the number of validator nodes needed to withdraw funds from the bridge has increased from 9 to 21.
Blockchain data shows stolen Ether tokens being sent to Ethereum wallets and some to Tornado Cash, a service that helps users disguise transactions. Tornado's technology breaks the link between sender and receiver addresses in the Ethereum blockchain.
According to Merkle Science investigator Rishav Rai, it is very rarely possible to fully recover funds stolen in major attacks. However, when a big hack is discovered, it is also very difficult for the perpetrator to disperse what is obtained.
Mixers like Tornado are not capable of handling such a large volume of transactions, not to mention transferring tokens through different exchanges and wallets is not only expensive, but also time-consuming, especially easy to "unwind". , Mr. Rai said.
In the Axie Infinity case, hackers took control of five computers acting as validator nodes, stealing 173,600 Ether and 25.5 million USDC tokens, totaling over $600 million. According to Mr. Larsen, they targeted an employee of Sky Mavis. The company does not suspect an indirect hand behind the attack.
Bloomberg reported, Axie Infinity lost users before the attack happened. Data for the week ending March 28 shows that the number of players is down about 45% from the peak recorded in November 2021, to 1.48 million. Mr. Larsen said that was because the value of the game's rewards plummeted, leaving players who participated mainly to make money down.
"This incident will definitely affect us in the long run. We feel like we're not meeting our users' expectations and need to rebuild trust. But, I think it's like a lesson and security will be a priority from now on," said Sky Mavis CEO.
Du Lam (According to Bloomberg)

Binance leads a $150 million funding round to help Sky Mavis fix the problem from the Ronin Network bridge hack.