During the year 2022, the cryptocurrency market has witnessed a terrible drop. Bitcoin price once peaked at over $69,000, an all-time high in November 2021. However, this cryptocurrency is currently only trading around the $20,000 mark.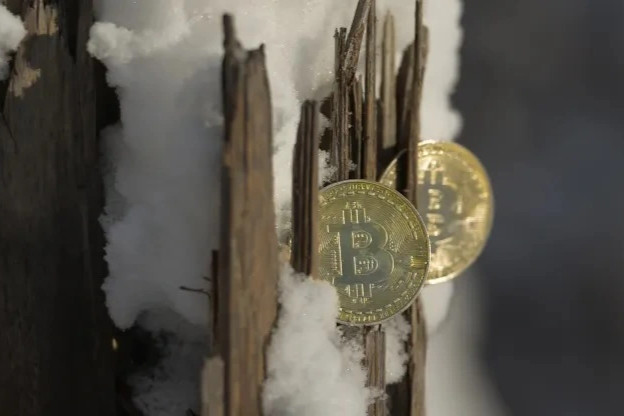 Page CNBC The stock and crypto markets both fell sharply after the US Federal Reserve (FED) raised interest rates and the strength of the dollar increased. However, the Bitcoin price has been gradually stabilizing in recent times. For some investors, a reduction in volatility is a good sign.
"Basically, the Bitcoin price has fluctuated between $18,000-25,000 for the past 4 months. This suggests stability and a possible bottom pattern," said Vijay Ayyar, an expert at the crypto exchange. Luno, share.
Antoni Trenchev, co-founder of crypto lending firm Nexo, said that Bitcoin's price stability is "a strong indication that the digital asset market has matured and is becoming less and less fragmented." than".
The crypto market has experienced a catastrophic drop as it has lost $2 trillion in value since its peak in 2021. Bitcoin price has also dropped more than 70% from its November 2021 peak.
According to CNBC, "crypto winter" is a consequence of the tight monetary policy from the Fed, which aims to curb high inflation. Besides, the fact that a series of large companies operating in the cryptocurrency sector fell into bankruptcy, which also accelerated the decline of the market.
However, some investors believe that there are already signs of "ice melting".
"Bitcoin's price is almost non-volatile, making it boring. However, this is also where many investors start accumulating," Ayyar said.
Matteo Dante Perruccio, president of digital asset management firm Wave Financial, said he has seen "an increase in demand from traditional institutional investors for cryptocurrencies as interest rates in the market continue to grow. traditional schools decrease".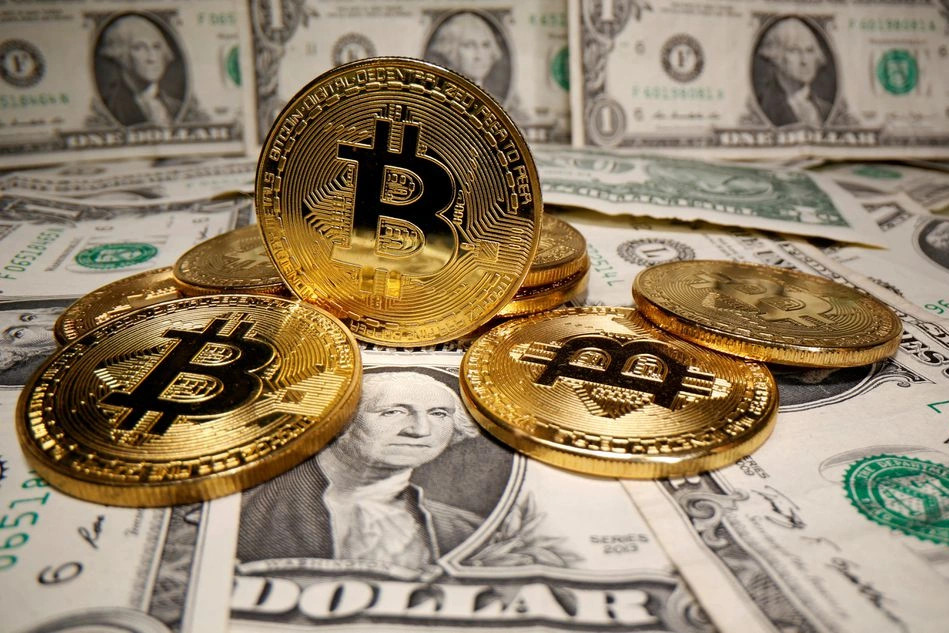 In addition, financial institutions have also continuously taken steps to approach cryptocurrencies, despite the decline in prices and the interest of retail investors gradually waning.
Mastercard has announced a service that allows banks to offer cryptocurrency transactions. Previously, the unit launched a new blockchain security tool for card issuers. Meanwhile, Visa also partnered with crypto exchange FTX to offer debit cards linked to users' trading accounts.
For now, the selling pressure has slowed, as Bitcoin miners reduce the sale of their cryptocurrency. According to Goldman Sachs, publicly traded Bitcoin miners sold 12,000 Bitcoins in June, but only about 3,000 in September. This is seen as a sign that the worst may be over. for the market.
Perruccio from Wave Financial expects that the second quarter of 2023 will be the time when the "crypto winter" will end.
(According to Dan Tri)