Sản phẩm
iPhone 15 Pro will have volume and power button changes
Renowned analyst Ming-Chi Kuo has just reiterated his prediction about the duo iPhone 15 Pro and iPhone 15 Pro Max will replace the physical power and volume buttons with solid-state force-sensitive buttons.
If iPhone users "react well" to this change, Apple will apply it to other high-end devices in the future.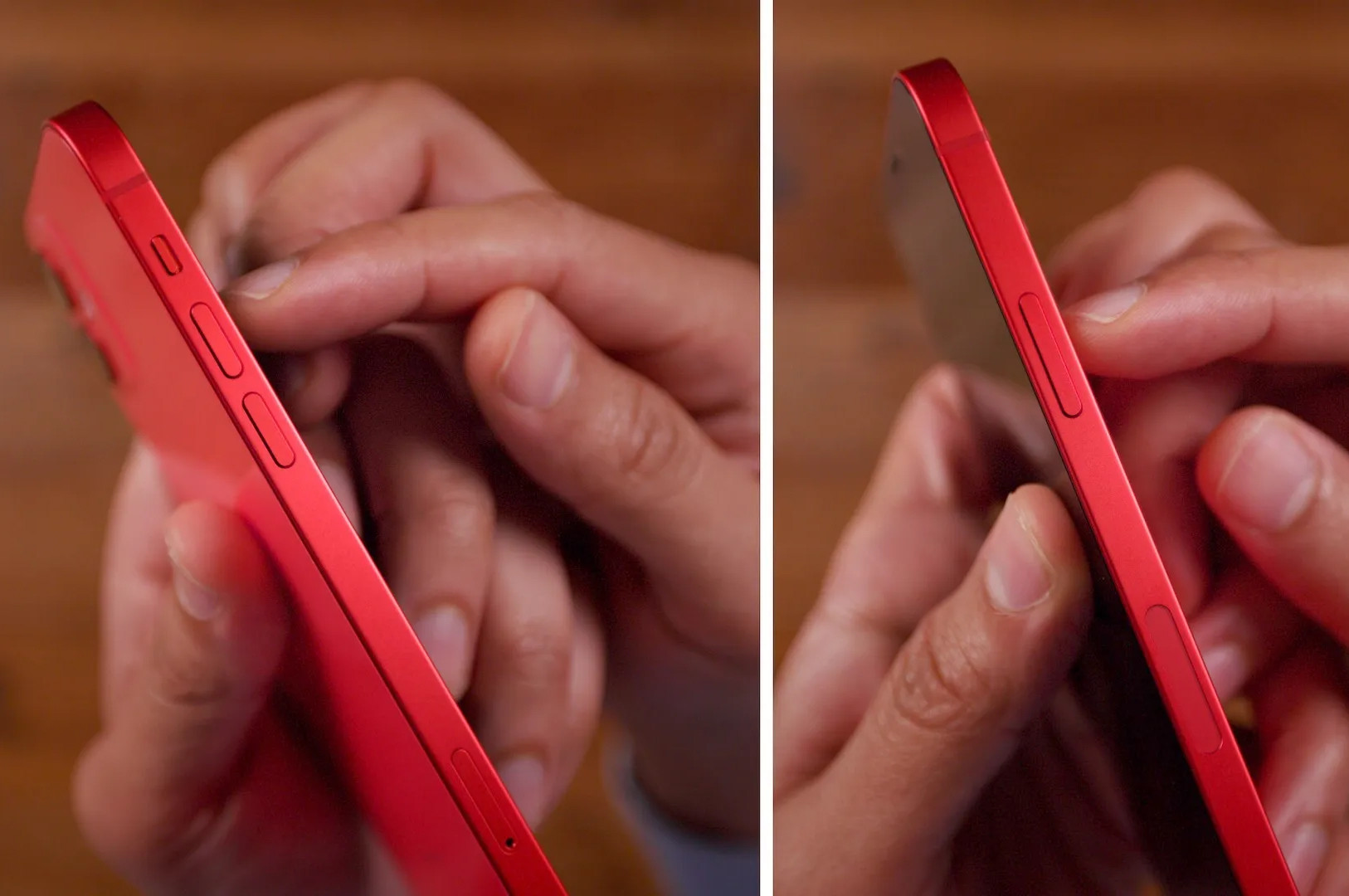 Kuo first predicted this issue in October 2022, when he suggested that the physical power and volume buttons would be removed to be replaced by solid state buttons.
In a new series of tweets posted on Wednesday (January 11, 2023), Kuo reconfirmed this prediction with more supply chain insights.
"My latest survey indicates that the iPhone 15″ model High-end will have solid-state buttons and will have an additional Taptic Engine to simulate the feel of these buttons' force feedback."Mr. Kuo said.
According to Kuo, semiconductor chip manufacturing corporation Cirrus Logic will benefit greatly in canceling the physical button to switch to solid state buttons on high-end iPhone 15 models, due to the exclusive supply of Taptic Engine control ICs for buttons. solid state.
If this prediction of Ming-Chi Kuo is correct, the power button and volume button on the iPhone 15 Pro models will no longer be physical buttons. Instead, they will be solid-state buttons, and when pressed the Taptic Engine will simulate the feeling of force feedback.
This isn't new as Apple has done so with the physical Home button since the iPhone 7. This device, and subsequent iPhones with a Home button, used a solid-state design instead of an actual physical button. Apple also uses a solid-state design with a trackpad on recently launched MacBooks.
Ming-Chi Kuo gives the reason why Apple made this change on the iPhone 15 Pro is to improve the durability of the buttons on the iPhone.
(According to 9to5mac)