Game
If you want to become a powerhouse in Vietnam, you must make a platform game or a Metaverse game
That is the general opinion of experts in the game industry in Vietnam today.
Ever failed because of making high quality games
In 2006, VinaGames (now VNG) became the first game company in Vietnam to decide to make an online role-playing game for computers (MMORPG) with project T812, later renamed Thuan Thien Sword. After only 2 years of development, the game design team has grown to 70 experts who are researchers, designers, journalists, computer engineers and hundreds of supporting collaborators. By August 2009 the game began to enter the limited testing phase and by March 2010 the game was officially released to serve players.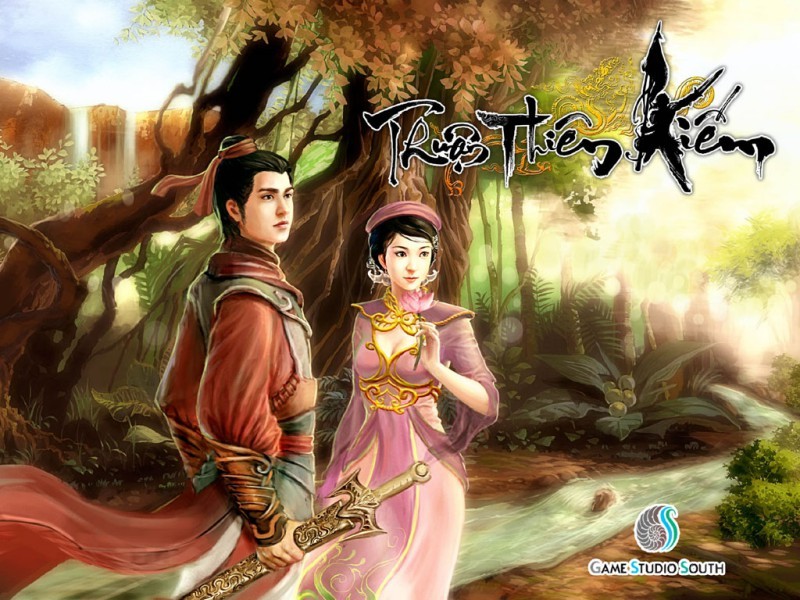 Thuan Thien Kiem, the first quality game produced in Vietnam – Photo: VNG
Right at the time of the launch of this pure Vietnamese MMORPG, it attracted a large number of players to participate. However, only nearly 3 years later, Thuan Thien Kiem announced to close because the game did not meet the developer's expectations. Since then, VNG has decided to switch to making simple games, instead of investing a lot of money and effort to create a high quality Vietnamese game.
After VNG, Emobi Games (now Hiker Games) is the next studio in Vietnam that decided to make hard-core games (games of high quality and difficulty), with 2 projects 2112 Revolution and a shooter game 7554, Launched in 2011 and 2012 respectively.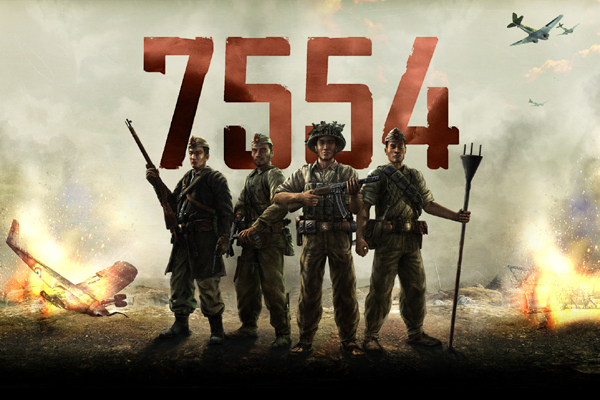 7554 is an enthusiastic but unsuccessful project – Photo: Hiker Games
In particular, 7554 is a 3rd person shooter game, this is a game with top graphics and game content inspired by the Vietnam War with the victory of 7/5/1954. The game has received the attention of many players and media agencies in the country. However, as a hard-core game, with high requirements on machine configuration, especially graphics, 7554 did not succeed as expected in the number of installed game discs sold.
In 2012, Hiker Games continued to release the game 2112 Revolution, this is a real-time strategy game, even the graphics and gameplay are not inferior to the top games in the world at that time. However, with choosing a rather picky game genre, 2112 Revolution had to say goodbye to players soon after. However, this is still considered a high-quality game in terms of graphics and gameplay produced by Vietnam.
To become a powerhouse, you need to develop high-quality games
Casual and Hyper Casual games will always help Vietnamese studios to live and compete fairly in the world market. However, according to experts, in the long run, Vietnam needs to invest and develop high-quality Platform or Metaverse games.
According to Mr. Dao Quang Tuan, Director of FunTap's game business division, the Casual and Hyper Casual game genres are currently helping companies that produce and publish games in the international market to live well and always. However, according to him, if Vietnam wants to become a powerhouse in games and technology, it must have international platforms, encroaching on more complex games, more difficult genres.
"Because if you want to be strong, you need to earn foreign currency for the country, so domestic policies need to be more open to this industry, for game studios to create platforms, then they will become regional companies and globally," said Mr. Dao Quang Tuan.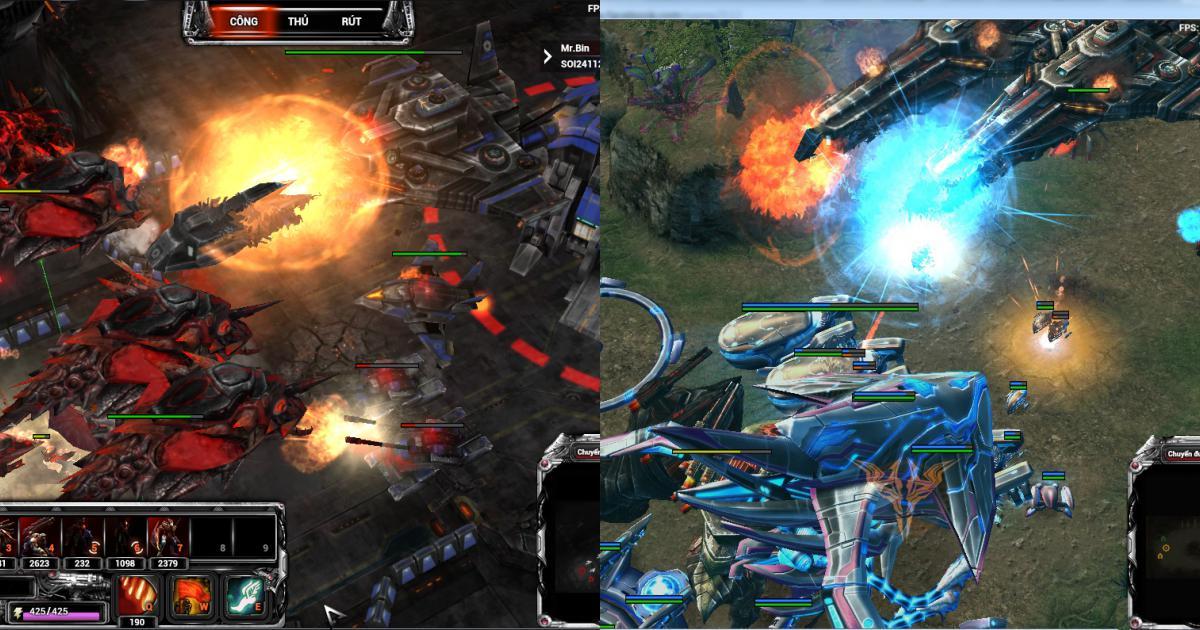 2112 Revolution, a hard-core game produced in Vietnam – Photo: Gamek
Thai Thanh Liem, CEO of Topebox also said that Vietnamese people are very creative, especially the younger generation, so making Casual and Hyper Casual games will still be successful in the near future and still should be encouraged. However, in the long run, according to Mr. Liem, studios need to calculate.
Because the companies that produce and publish Casual and Hyper Casual games today, their revenue comes mainly from advertising, not keeping users long-term. Besides, many large enterprises, due to the influence of the economy, also began to limit forms of display advertising, such as Unilever. Therefore, in order to keep users long-term and generate stable revenue, Vietnam needs to produce Platform games (which Topebox or called Metaverse), because young people now play games very necessary to connect and succeed. of Roblox is a good example.
However, with games of this type requires a long process, especially capital, because making high-quality games is not always successful. Currently producing and releasing 10 games, the fact that 1-2 games attract a large number of players is considered a success. Even like Roblox, it has to go through a long process to get the success it is today.
Mr. Pham Van Thanh, Director of VTC Game also said that Casual and Hyper Casual game studios in Vietnam are still doing very well today, typically still in the top positions in terms of revenue sharing and advertising on repositories. AppStore and Google Play apps. However, in the long run, Platform and Metaverse games are the genres that domestic game studios need to do to develop and assert their position.
Le My

These are all very quality games, but the names are not known by many people.