Tin ICT
Hundreds of Asia's top space experts come to Vietnam
The 28th Asia-Pacific Space Agency Forum (APRSAF) meeting has just been held in Hanoi. The event is co-organized by Vietnam Space Center (VNSC) – Vietnam Academy of Science and Technology (VAST) in collaboration with the Japanese Ministry of Education, Culture, Sports, Science and Technology (MEXT) and Japan Aerospace Agency (JAXA) co-hosted.
The Asia-Pacific Space Agency Forum was established in 1993. It is the largest space-related conference in the Asia-Pacific region.
This conference was organized to promote the development of each country's space program and exchange visions towards future cooperation in the space field of the countries of the Asia-Pacific region.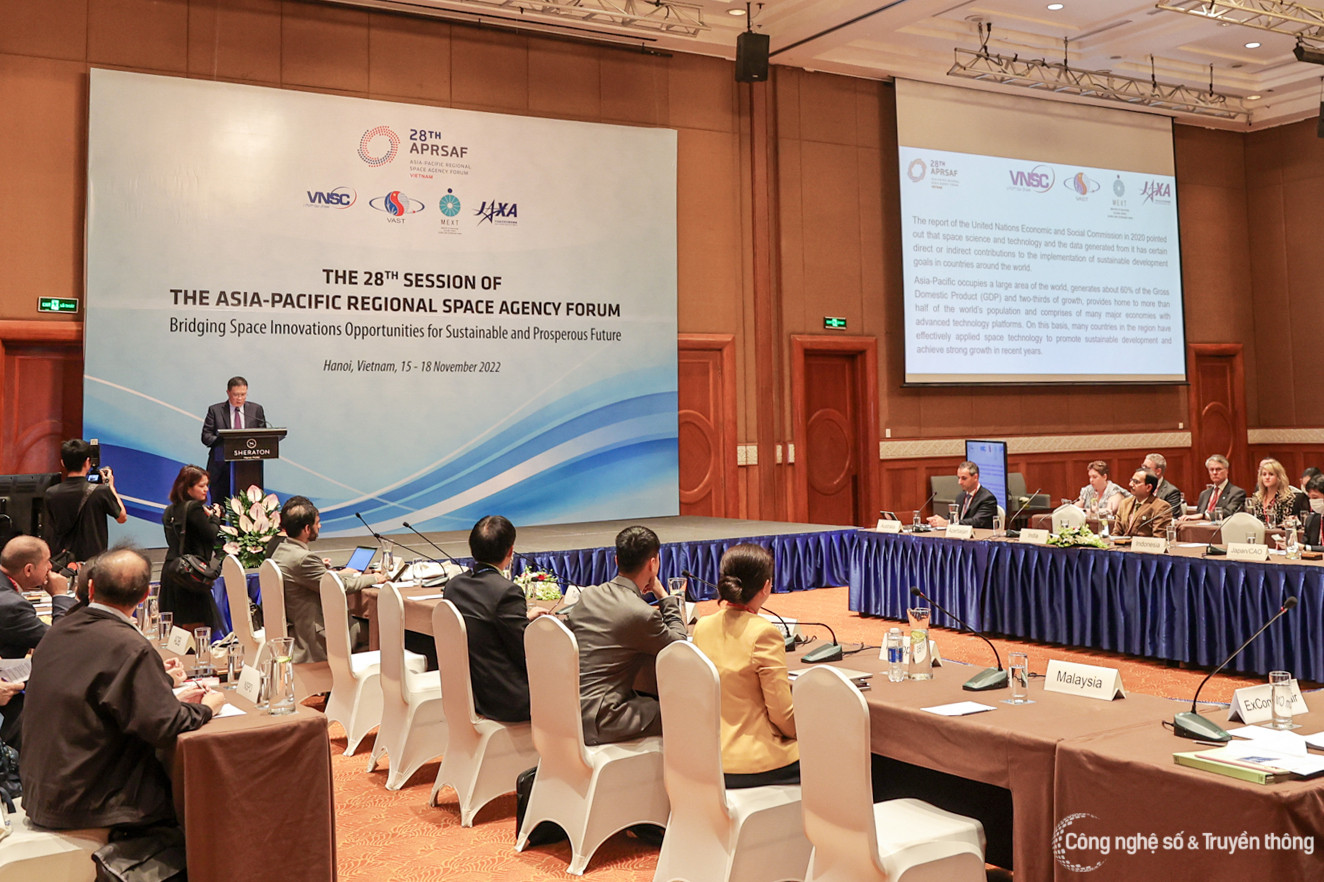 APRSAF 28 will be held in Vietnam from November 15 to 18, 2022. The event was attended by delegates from 35 countries. Includes more than 350 delegates from space agencies, government agencies, international organizations, businesses, universities and research institutes.
According to Prof. VS Chau Van Minh – President of the Vietnam Academy of Science and Technology, the development of science and technology and the participation of private corporations, startups have made the technology industry The universe is present more deeply in life.
It is not difficult to see the effectiveness of telecommunications satellite technology in super-fast connection and communication for remote areas. Global positioning and Earth observation by satellite It also brings applications in weather forecasting, disaster prevention, rescue and rescue, biodiversity protection, and management of agricultural activities, ensuring national defense and security, etc.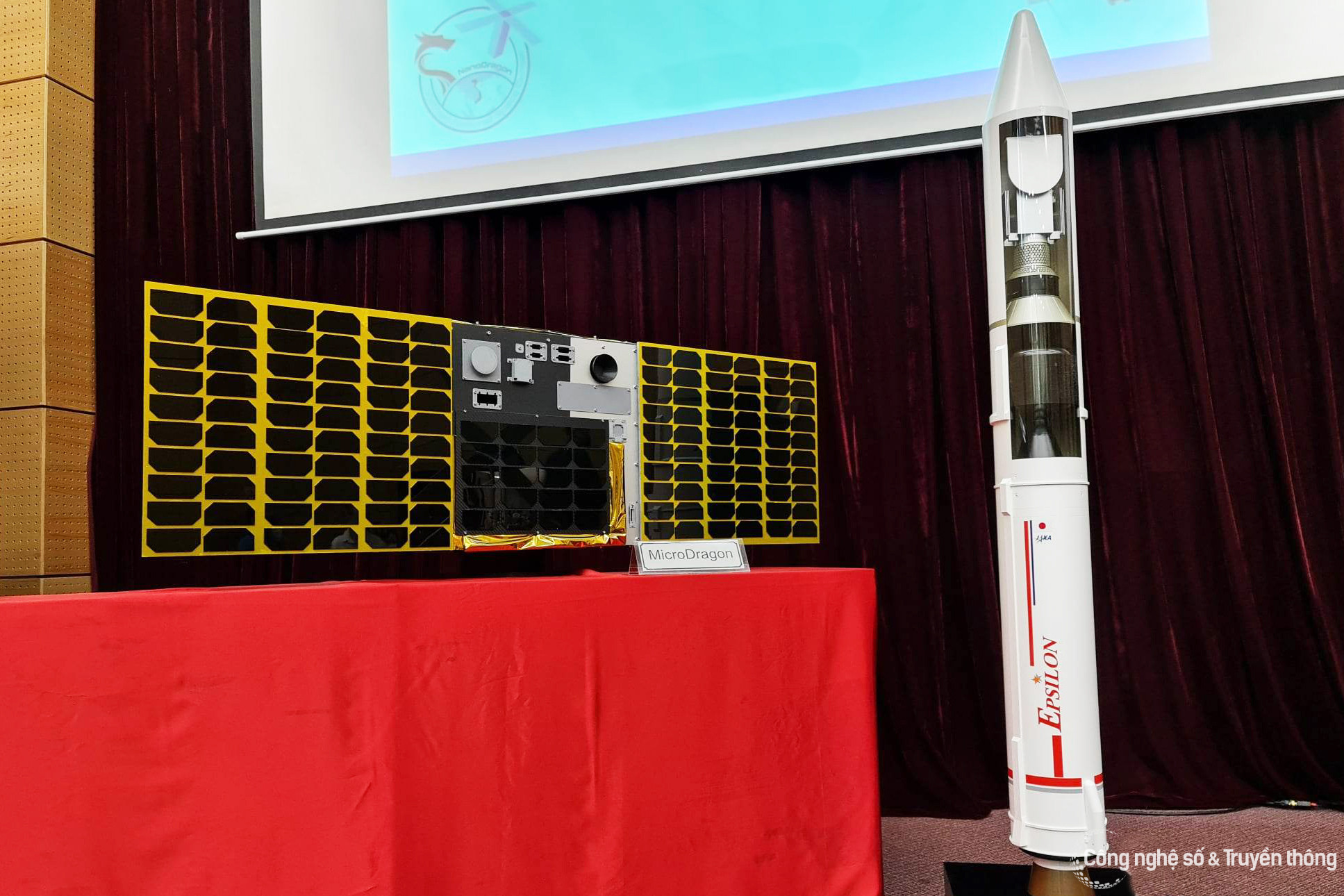 The report of the United Nations Economic and Social Commission in 2020 has shown that science, technology and spatial data have certain direct or indirect contributions to the implementation of development goals. sustainability in countries around the world.
Asia-Pacific occupies a large area, which generates about 60% of Gross Domestic Product (GDP) and two-thirds of global growth. It is also home to more than half of the world's population and home to many major economies with advanced technology platforms. On this basis, many countries in the region have effectively applied space technology to promote sustainable development and achieve strong growth.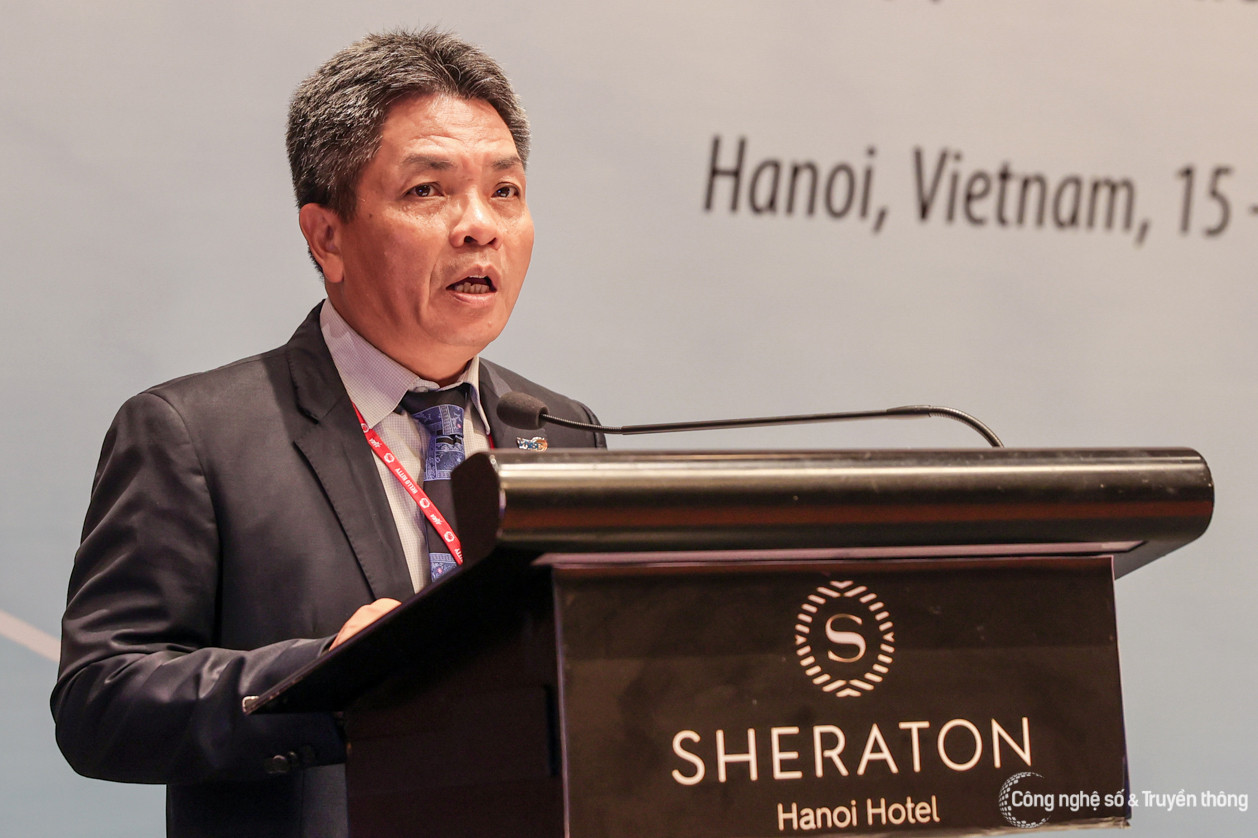 Sharing at the Forum, Assoc.Prof.Dr. Pham Anh Tuan – General Director of VNSC said, to promote the space industry, Vietnam also welcomes the participation of a number of private companies from Japan, Vietnam, UK, France and Taiwan – China at APRSAF.
The 28th Asia-Pacific Space Agency Forum will include 5 working groups on satellite application for social benefit, space capacity building, space education, space frontiers. and space industry conference.
Trong Dat