Technology
Hundred million reward for blockchain technology talent
On January 16, the program "Oraichain Hackathon" was launched by Oraichain Labs Joint Stock Company and the Center for Science, Technology and Young Talent Development (CYTAST, Central Committee of Ho Chi Minh Communist Youth Union) Minh) coordinate the organization.
2023 is the second season of Oraichain Hackathon being launched. This competition aims to promote the movement of creation, application and development of scientific achievements, new technologyespecially the technology leading the industrial revolution 4.0.
In addition, the Oraichain Hackathon was also organized with the desire to accompany and support the spirit of entrepreneurship and career creation among union members and youth on the occasion of 2023 – "The year of digital transformation of the Union's activities".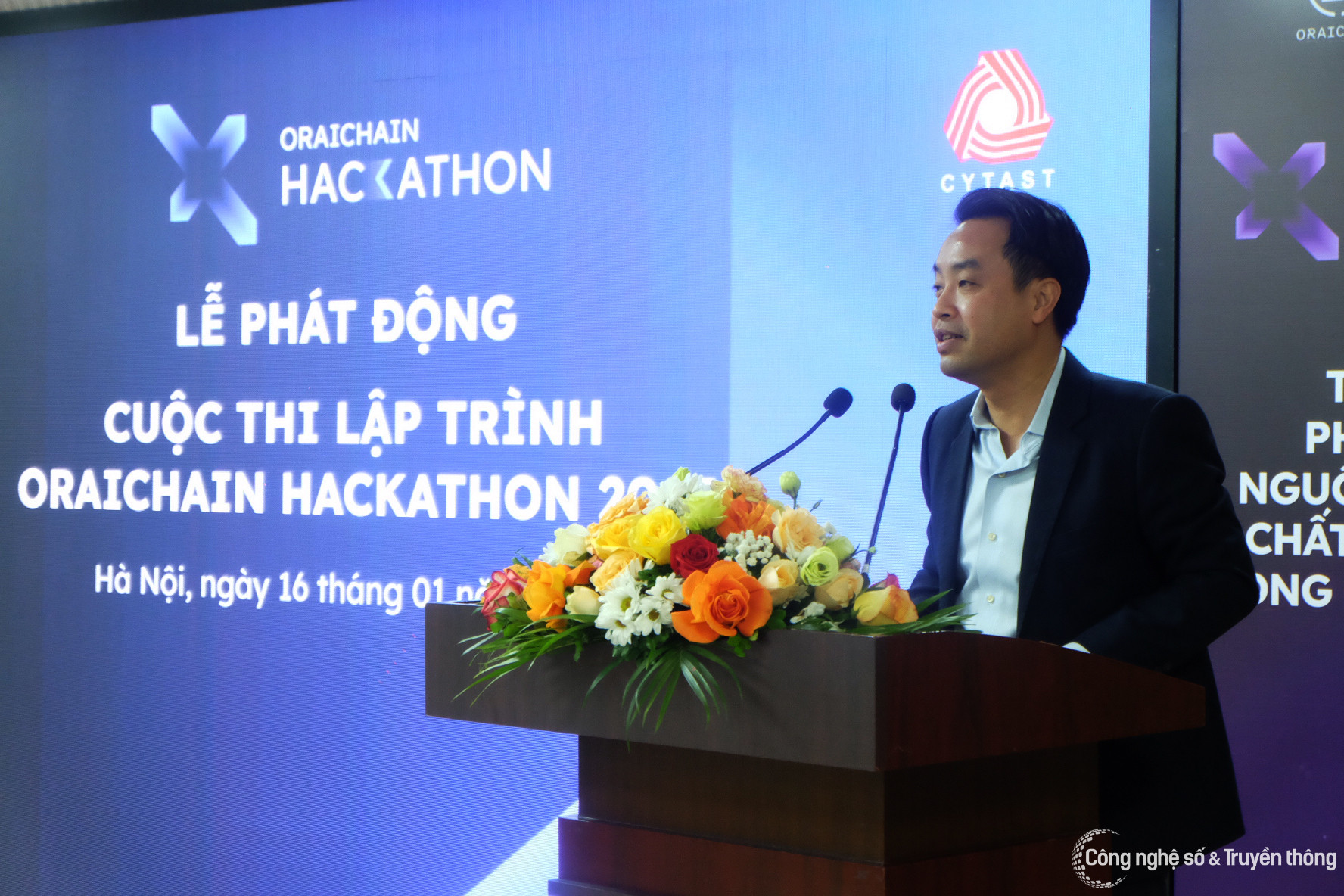 The theme of this year's contest is "Building AI x Web3 Applications on the Oraichain Ecosystem". Each team needs to develop a Web3 application (serverless decentralized application) and encourage the use of AI in its application, without limiting the scope, field, and object of application.
Oraichain is a pioneering Blockchain platform in providing a safe and secure infrastructure for decentralized applications (dApps) through the integration of artificial intelligence (AI) into smart contracts. ).
This is a project that has been cherished for more than 3 years in the BKC Labs research room at Hanoi University of Science and Technology before officially being born in 2022. Oraichain blockchain research and development unit also plays a supporting role. professional responsibility of the contest.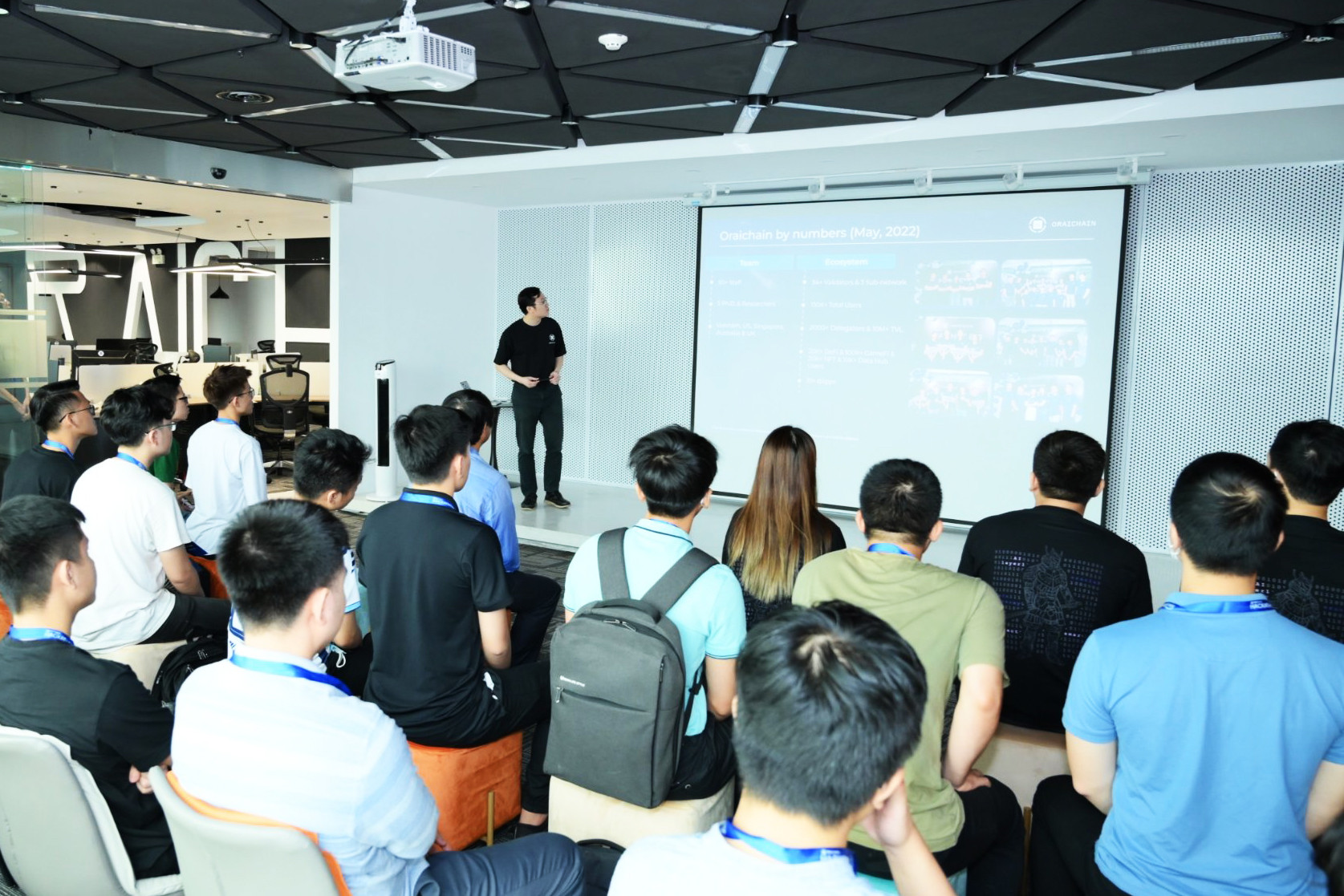 According to the Oraichain Hackathon 2023 Organizing Committee, the registration period and professional advice for the teams will last for 3 months. Teams who want to participate can register at the website of the Oraichain Hackathon Organizing Committee.
Teams participating in Oraichain Hackathon 2023 have the opportunity to receive 1 first prize, including championship trophy and 100 million VND in cash. The team winning the second and third prizes of the contest will receive 60 million VND and 40 million VND respectively.
Oraichain Hackathon 2023 also has 2 consolation prizes and 1 favorite product award through online voting. The value of each prize is 10 million VND in cash.
The Organizing Committee will cover all travel, food and accommodation expenses of the competing teams during the participation in the Final Round. The participating teams are also provided with an ecosystem by Oraichain Labs, sharing core technologies. core, support, mentoring, connections to make the project grow faster and more firmly.
According to Mr. Nguyen Thien Tu – Director of the Center for Science, Technology and Young Talent Development, Oraichain Hackathon is a playground for students who love programming on the blockchain technology platform.
Not only stopping after the Final Round, the teams with excellent ideas in season 1 were invested and supported by Oraichain Labs to become startup projects of union members and youth. This is an important step in promoting the application of blockchain technology and national digital transformation, developing a digital economy based on science and technology.