For users with many Google accountthere are effective management practices built right into our websites and apps Google. In addition, the browsers themselves, especially Chrome, gradually optimize these management features.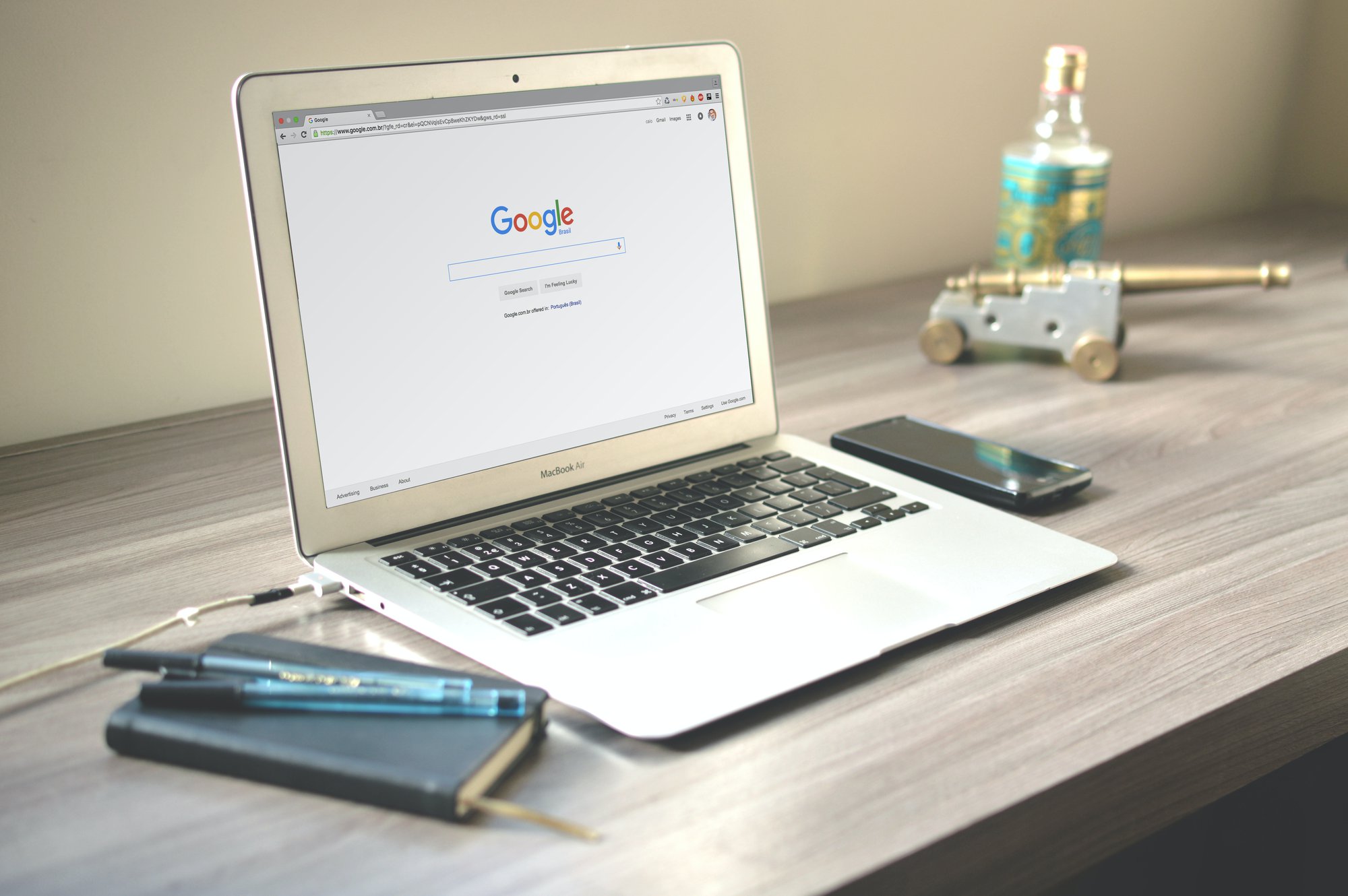 Managed by Google web and apps
Whichever browser you use, you can manage multiple Google accounts on the web and apps from Google. To add an account:
Sign in to one of your Google accounts on Gmail or Google Drive.
Look for the Google Account picture icon in the top right corner of the screen – visible on most Google sites. Click the icon, select Add new account.
Enter the login information (email address and password) for the additional Google account.
A new tab will open showing the same related Google app (Gmail, Drive, Maps…) but signed in with an additional Google account.
To switch accounts, click the Google Account image icon again. Users will see additional accounts sorted into a list as shown below: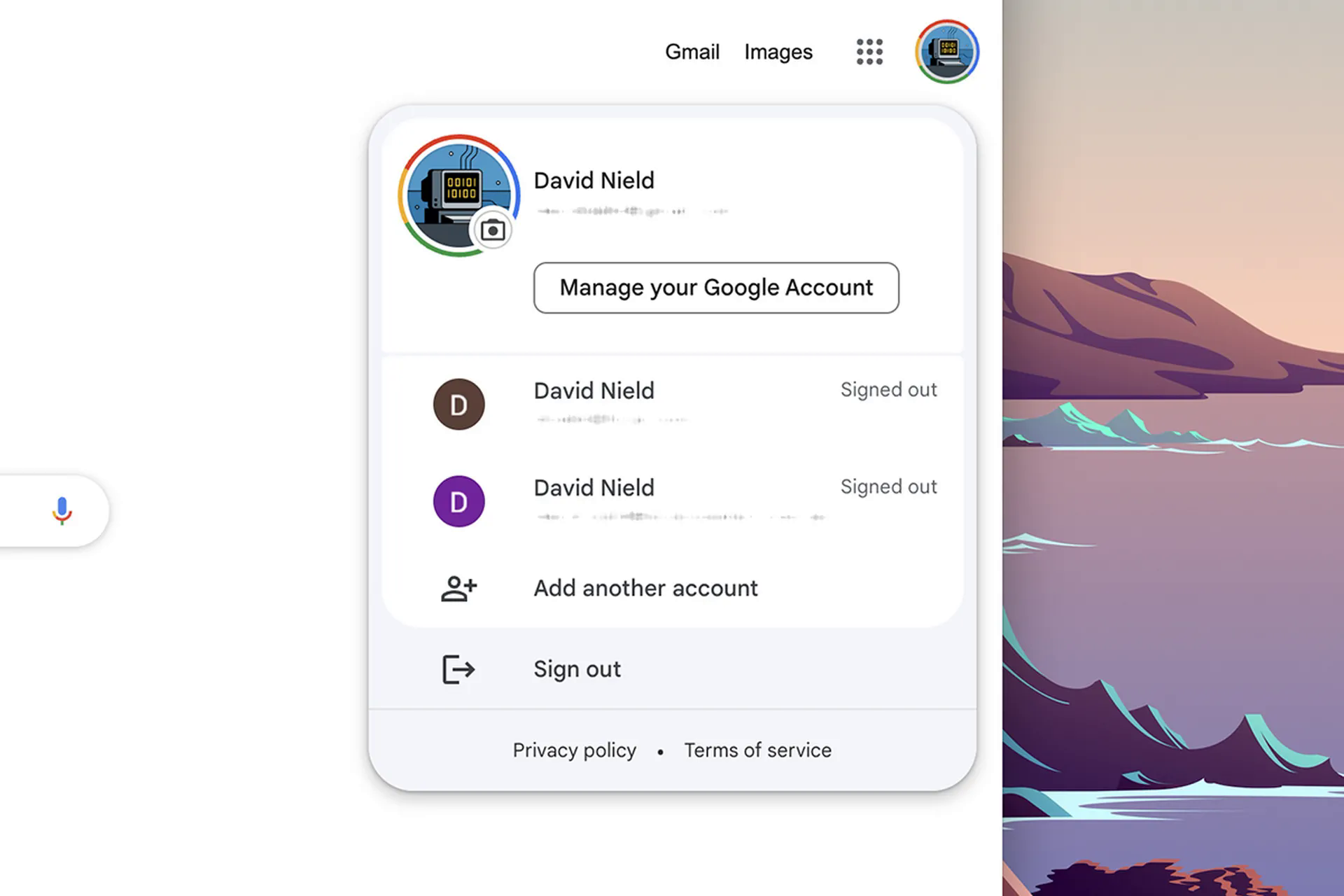 Manage using Chrome's profile
With Chrome as the default browser, managing multiple Google accounts takes place at the web and browser levels. If the user has linked a Google account with Chrome then Google will save all your browsing history, passwords, bookmarks and other data so that it can be synced between devices.
When adding a new Google account to Chrome, the user will be asked if they want to create a new profile for Chrome. Google accounts will now be separated more clearly: each different account will have profiles corresponding to the browser window, the title bar has a separate color, and the user has complete access to all of them. All sync data from your Google account right in Chrome itself. Instead of having to open multiple accounts on different tabs, users have browser versions as shown below: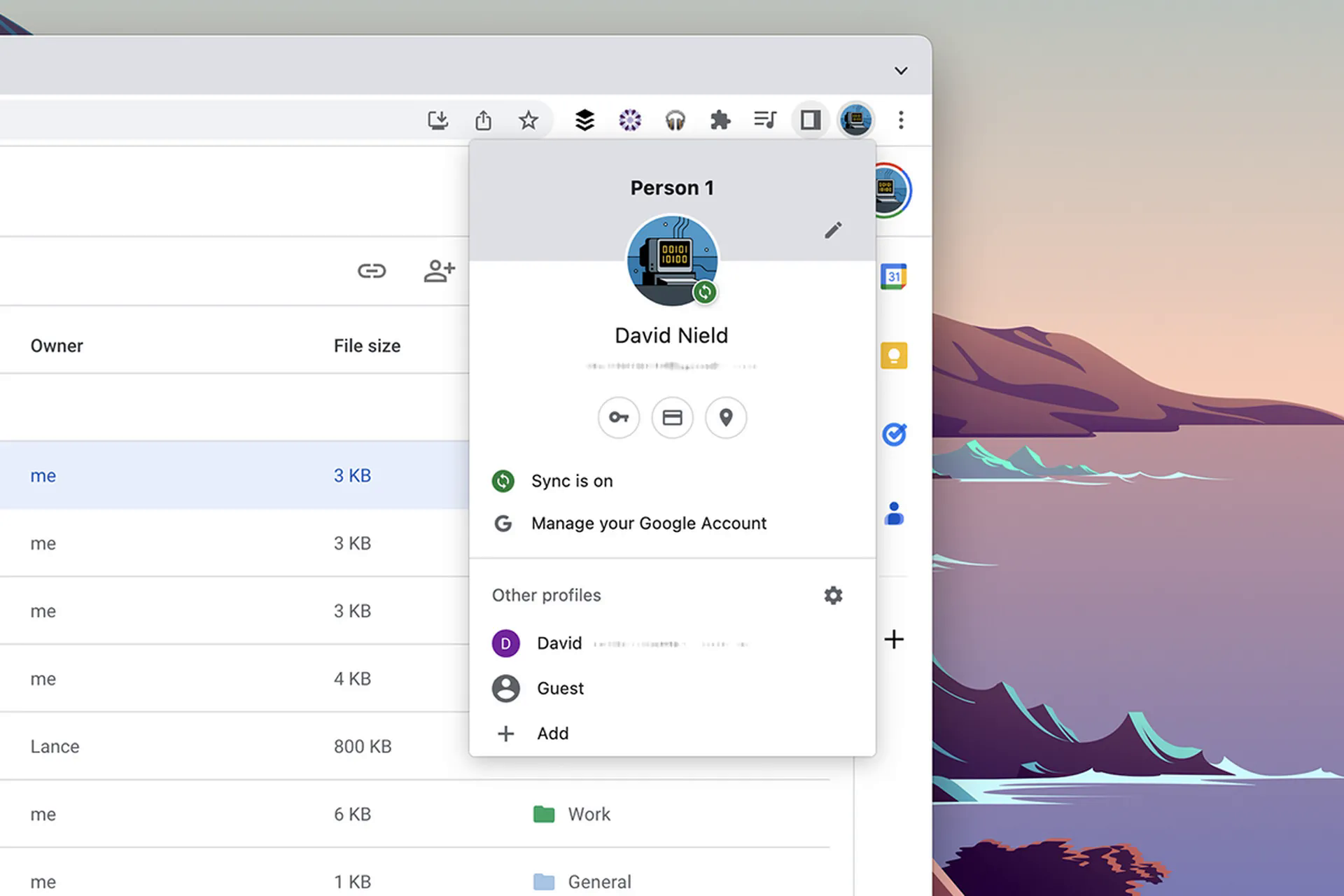 If you don't create a profile, you can add it later by clicking on the profile picture next to the three-dot button in Chrome's address bar. Here users can easily add and switch profiles, or click on the gear icon to manage them.
In particular, deleting the profile will delete all data on Chrome of the device you are using, but still preserve the original data of your Google account. This is handy for users who have trouble working online on an unknown device: for security when returning a device, instead of having to delete browser-wide Google data in Settings, users can simply delete the profile from the device. Chrome. To delete a profile:
Go back to the place where the profile was created and click the gear icon.
A window appears titled "Who's using Chrome?". Find the profile you want to delete and then click the three-dot button in the top right corner.
Select Delete and then confirm.
Manage with Edge and Firefox profiles
Although Microsoft Edge and Mozilla Firefox have similar profile management features to Chrome, they are not intrinsically linked to a Google account with Chrome. In addition, to be able to turn on data synchronization on these two browsers, users need to register for a Microsoft or Firefox account with Gmail of their Google account.
With Edge, to create a new profile, click on your profile picture in the top right corner, select Other profiles > Add Profile > Add.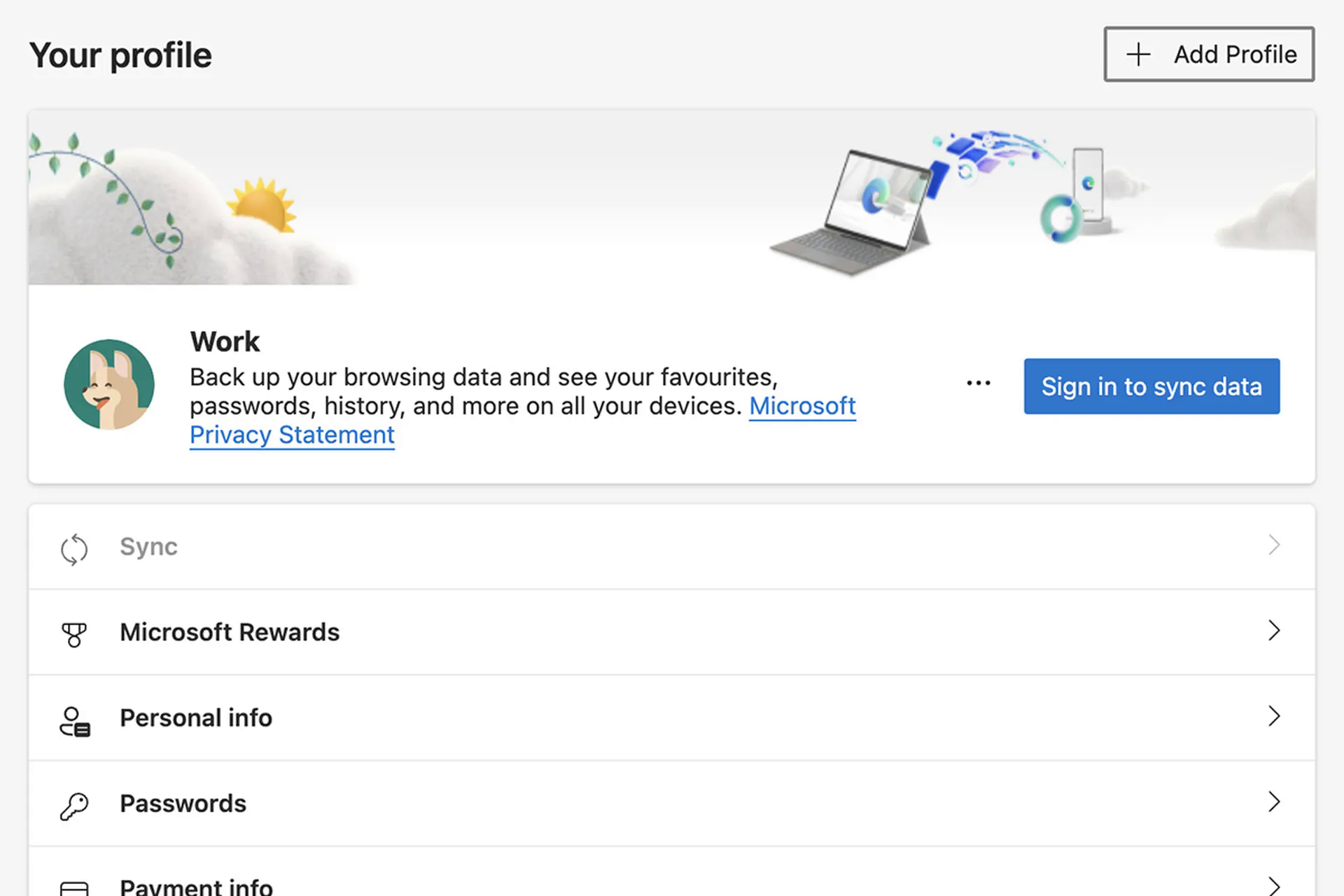 With Firefox, the profile feature is called Multi-Account Containers and requires an additional extension to be installed to activate. Once activated, click the icon to the right of the address bar, Firefox will create profiles like Personal and Work. Click Manage Containers to delete or set up the profile as you like.