Explore
How is the market share of online food ordering in Vietnam divided?
Momentum Works has just released a report on the online food delivery market in the top 6 markets in Southeast Asia. In which, Vietnam is in the group of countries with growth over the same period, Grab continues to lead the region and in many countries.
According to data, the total spending (GMV) on food delivery services in 2022 in Southeast Asian countries will reach 16.3 billion USD, up 5% after 2 years of the delivery boom due to Covid-19.
For the first time in 3 years, the growth was mainly driven by a few small markets such as the Philippines (+0.8 billion USD), Malaysia (+0.6 billion USD) and Vietnam (0.3 billion USD). USD).
Larger markets such as Singapore (down $0.4 billion), Thailand (down $0.4 billion) and Indonesia (down $0.1 billion) recorded declines in GMV. This is explained by the reason that after Covid-19, traditional stores reopened, reducing the need to order food online.
Due to increasing profits, food delivery platforms continue to cut incentives, while boosting competition based on service quality.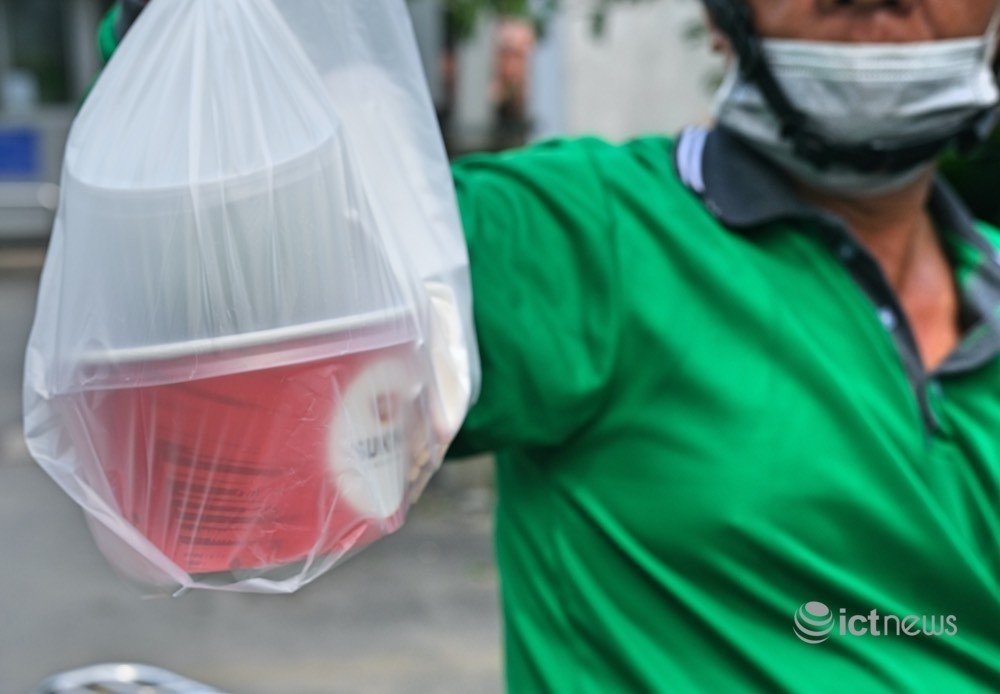 In Southeast Asia, Grab still holds a large market share. By the end of 2022, Grab is estimated to reach $8.8 billion, accounting for 54% of the total GMV in the region's food delivery service, up 16% year-on-year. The platform ranks first in all 6 countries listed.
Foodpanda is estimated to contribute $3.1 billion, accounting for 19% of the regional GMV, down 9% compared to 2021.
Gojek and ShopeeFood are likely to maintain the GMV of the food delivery service at $2.0 billion and $0.9 billion, respectively, as in 2021.
In Vietnam, the size of the food delivery market is estimated to reach 1.1 billion USD in 2022. Grab ranked first with 45%, followed by ShopeeFood with 41%. Baemin has 12%, while Gojek has 2%.
The Vietnamese market is quite special without the presence of FoodPanda (which has long since withdrawn). This is also the only country in the region with a clear presence of Baemin – a Korean startup.
In 2022, Momentum Works predicts that the food ordering market will be quieter than 2021 because some platforms like Shopee and AirAsia return to focus on their core business. Some rumors also suggest that FoodPanda or DeliveryHero will withdraw from some markets.