Number conversion
Ho Chi Minh City has a competitive land price to build a data center
Cushman & Wakefield, the global real estate consulting firm, has just released its fourth annual report, ranking the data center market key points around the world.
Ho Chi Minh City is in the group of 10 global markets with the most competitive land prices for data center development. Meanwhile, most of the market in Asia Pacific is under pressure of particularly high land prices. According to reports, the price of land in Ho Chi Minh City is about 10 USD/sqft, or 107 USD/m2, on par with Kuala Lumpur (Malaysia).
Some other markets with similar and lower land prices are: Santiago (Chile), Johannesburg (South Africa), and US cities: Columbus, Atlanta, Nashville, Phoenix, Austin, Denver and Chicago.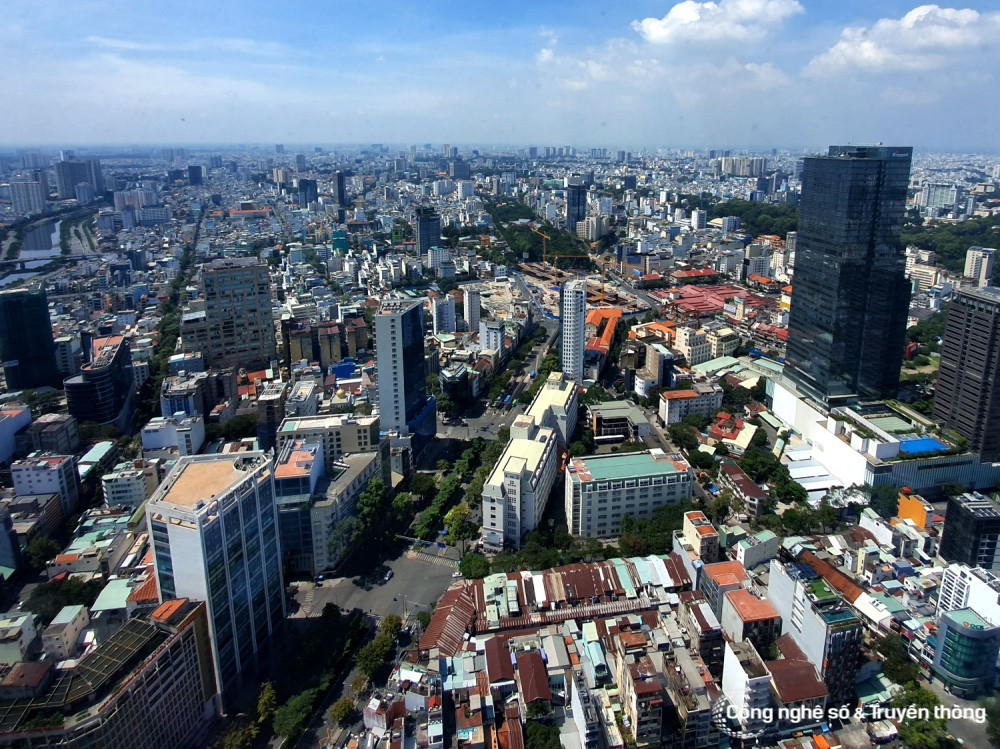 Ms. Trang Bui, General Director of Cushman & Wakefield Vietnam, said that the southern region of Ho Chi Minh City is often prioritized to set up bases for data centers, especially cloud service platform providers. , thanks to guaranteed power and data latency. However, the price of land in Ho Chi Minh City is increasing, so many projects can be moved to some neighboring provinces such as Binh Duong and Dong Nai.
Overall, Vietnam's digital and data infrastructure is still fragmented and underdeveloped compared to the market's population size and demand for Internet services. However, the above limitation is an opportunity for investors to build data centers early.
According to Mr. Vivek Dahiya, Data Center Manager of Cushman & Wakefield Asia Pacific, businesses are interested in investing in Bangkok (Thailand), Ho Chi Minh City, Hyderabad (India), Johor (Thailand), and Johor (India). Malaysia) and Manila (Philippines).
Most recently, Ho Chi Minh City has attracted enterprises such as VNG and CMC to build data centers.
In December 2022, VNG's data center went into operation, reaching a scale of 1,600 racks, an area of ​​7,800 m2 and a usable floor area of ​​12,400 m2.
CMC opened a data center in Tan Thuan Export Processing Zone (District) in August 2022, on an area of ​​13,000 m2, with an investment of VND 1,500 billion.
April 2022, Viettel announced that it will build the largest data center in Vietnam located in Hoc Mon and Cu Chi districts with a total investment of 6,000 billion VND.