Specifically: Providing quality services to serve society; widely mobilize the participation of society; optimal operation of state agencies' activities; effectively solve major problems in socio-economic development; breakthrough change in national ranking, with the targets to be achieved is to put Vietnam in the top 50 countries in terms of both the overall index, the electronic participation index as well as the open data index.
In which, people and businesses can use digital services according to their personalization needs, throughout their lives, when needed, in a convenient way, online or in person, easily, simply, quickly, No paperwork, no presence unless required by law.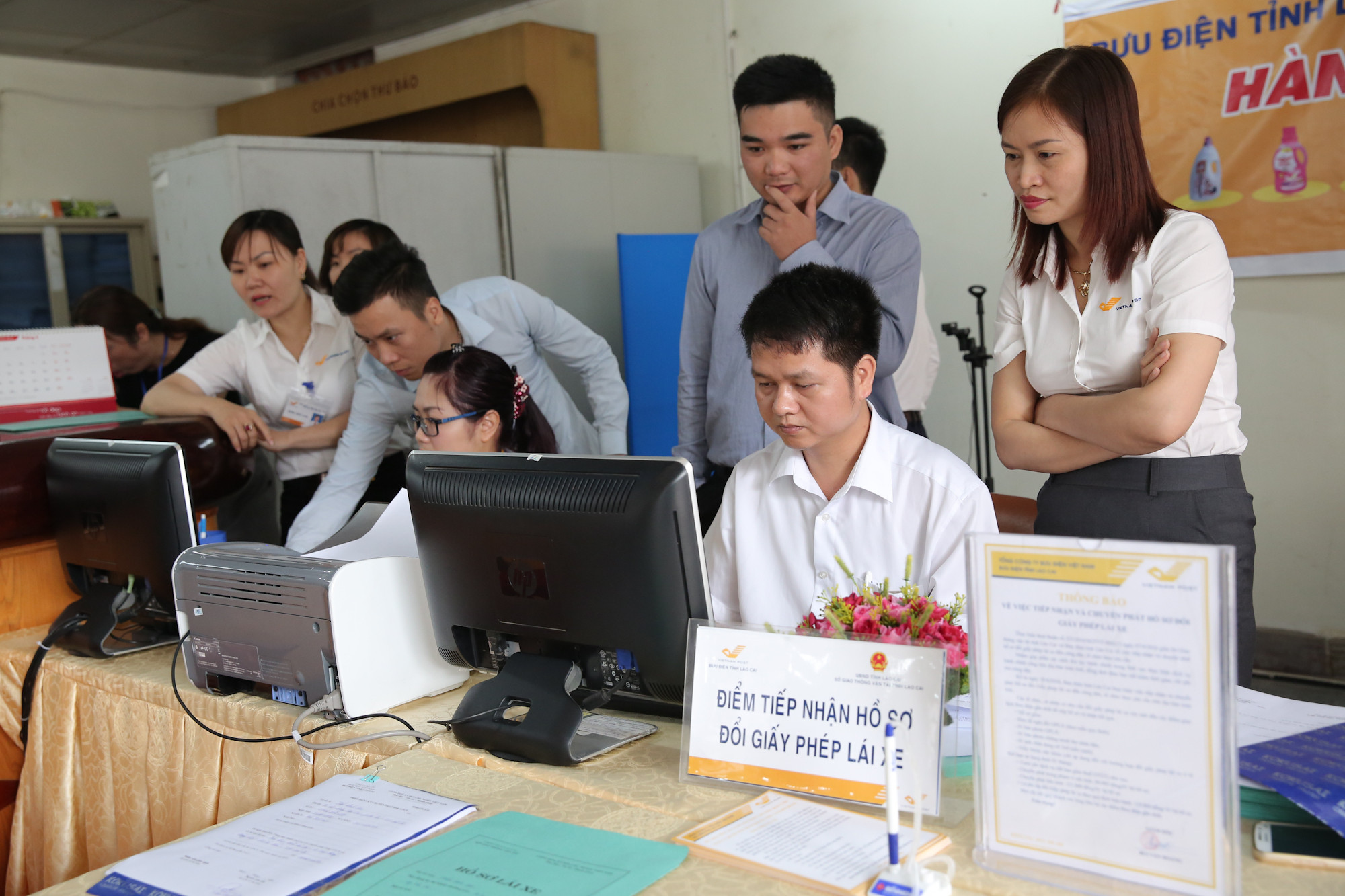 Every citizen has a digital identity with a QR code, and then there's a smartphone. Each household has a digital address, capable of accessing broadband fiber optic Internet.
Every citizen has a digital health record. Each commune health station implements the management of commune health stations in the digital environment. Each medical examination and treatment facility deploys remote medical examination and treatment consultation based on actual needs. Every hospital and public health center deploys electronic medical records, non-cash payment of hospital fees, and electronic prescriptions. Publicize drug prices, medical equipment prices, medical examination and treatment prices.
Each student has a digital record of personal learning. Each training institution deploys teaching and learning management activities in the digital environment. Implement non-cash tuition payment, digital learning materials. Deploying a digital university as a miniature digital country, changing the teaching and learning model to optimize the operation of higher education institutions, optimize the learning experience of students, and encourage higher education models. create new.
State agencies design organizational models, operating methods based on data and digital technology, creating a working environment and working tools so that officials, civil servants and public employees can perform their best. their tasks, connect and cooperate with each other more easily, make timely decisions, issue better policies, use resources more optimally…
The strategy also sets out six key national tasks, including: 1- Improving the legal environment; 2- Development of digital infrastructure; 3- Developing digital platforms and national scale systems; 4- Development of national digital data; 5- Developing national applications and services; 6- Ensuring national network safety and security.
You are reading the article
Five target groups for e-Government development in the 2021-2025 period

at
valers.us
– Source:
ictnews.vietnamnet.vn
– Read the original article
here