With the theme "Youth Danang pioneer in digital conversion", Danang Youth Union focuses on the glorious traditional educational activities of the Youth Union, activities promoting the pioneering, volunteering and creative roles of the city's youth.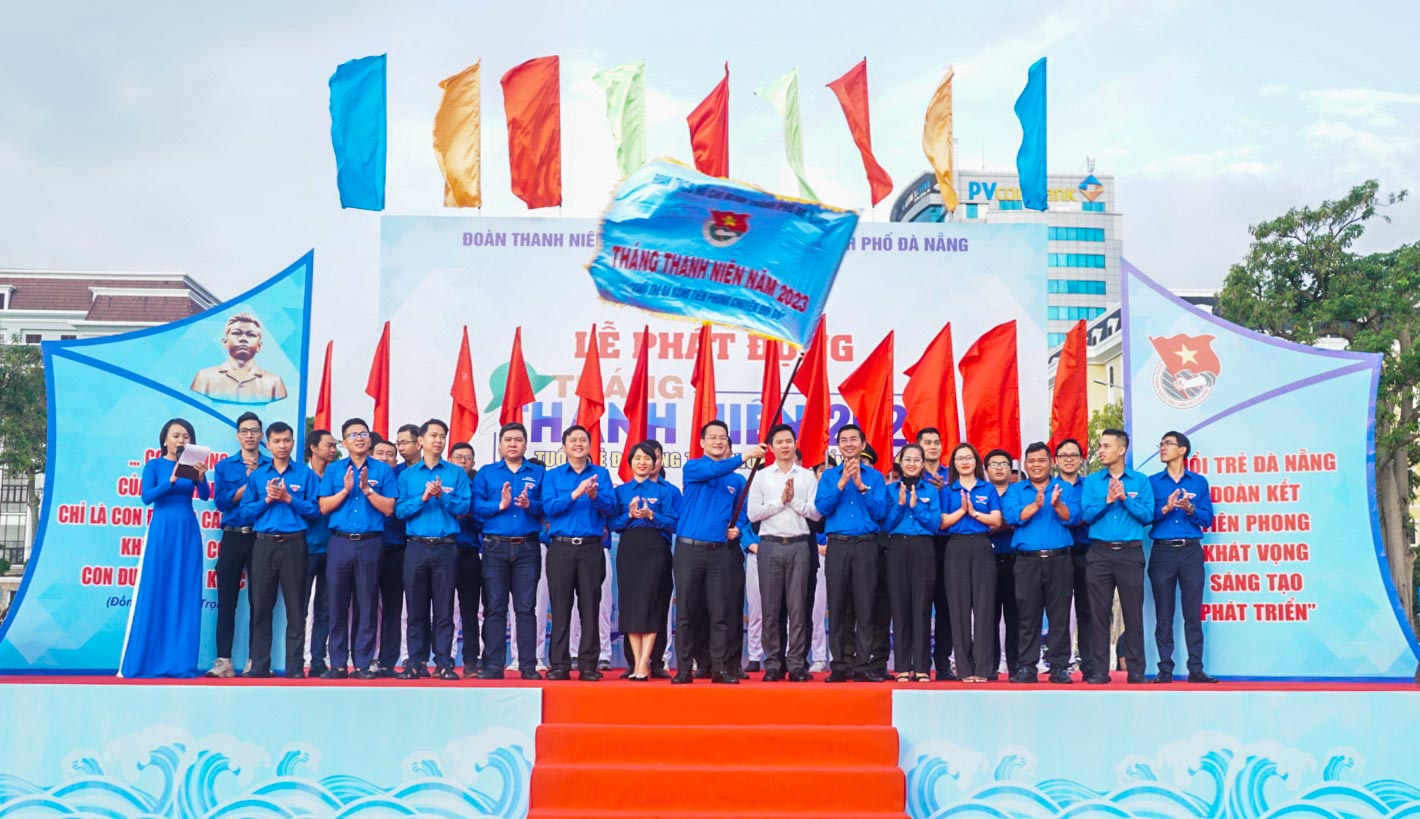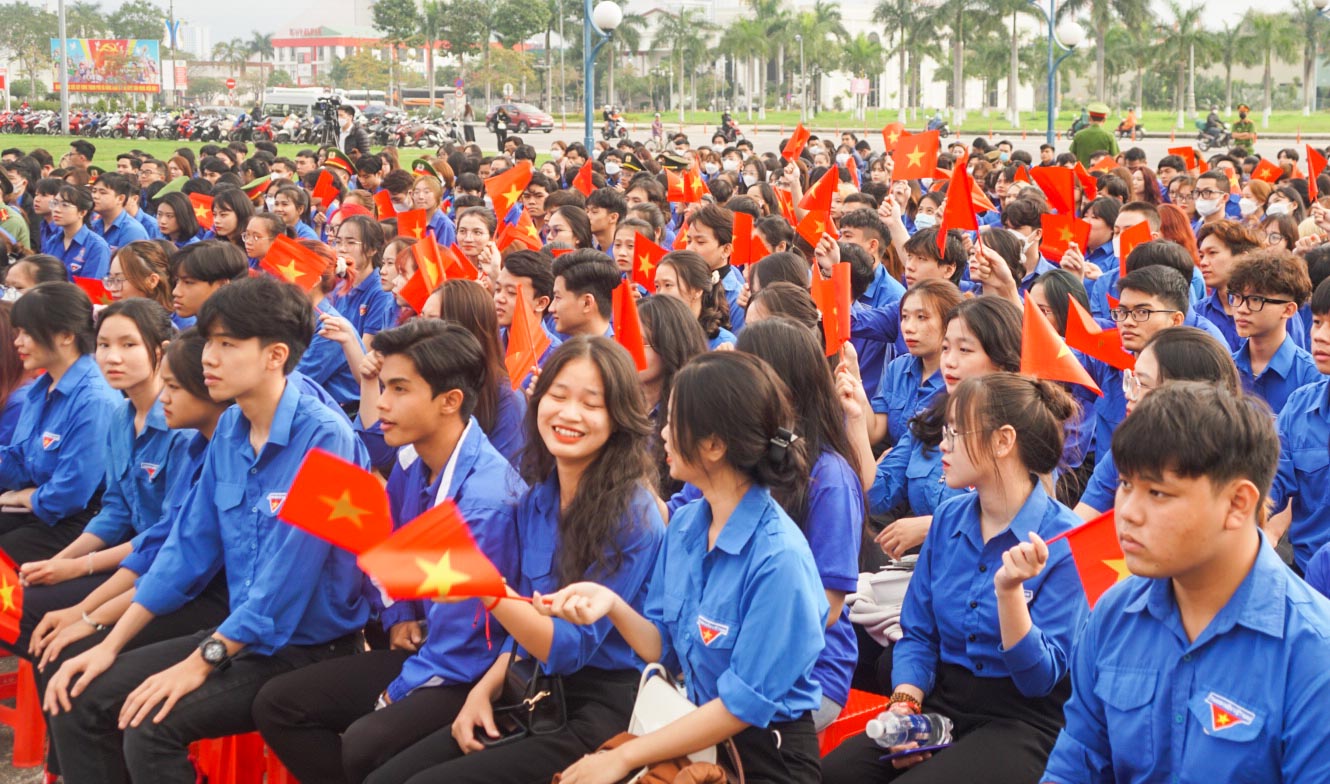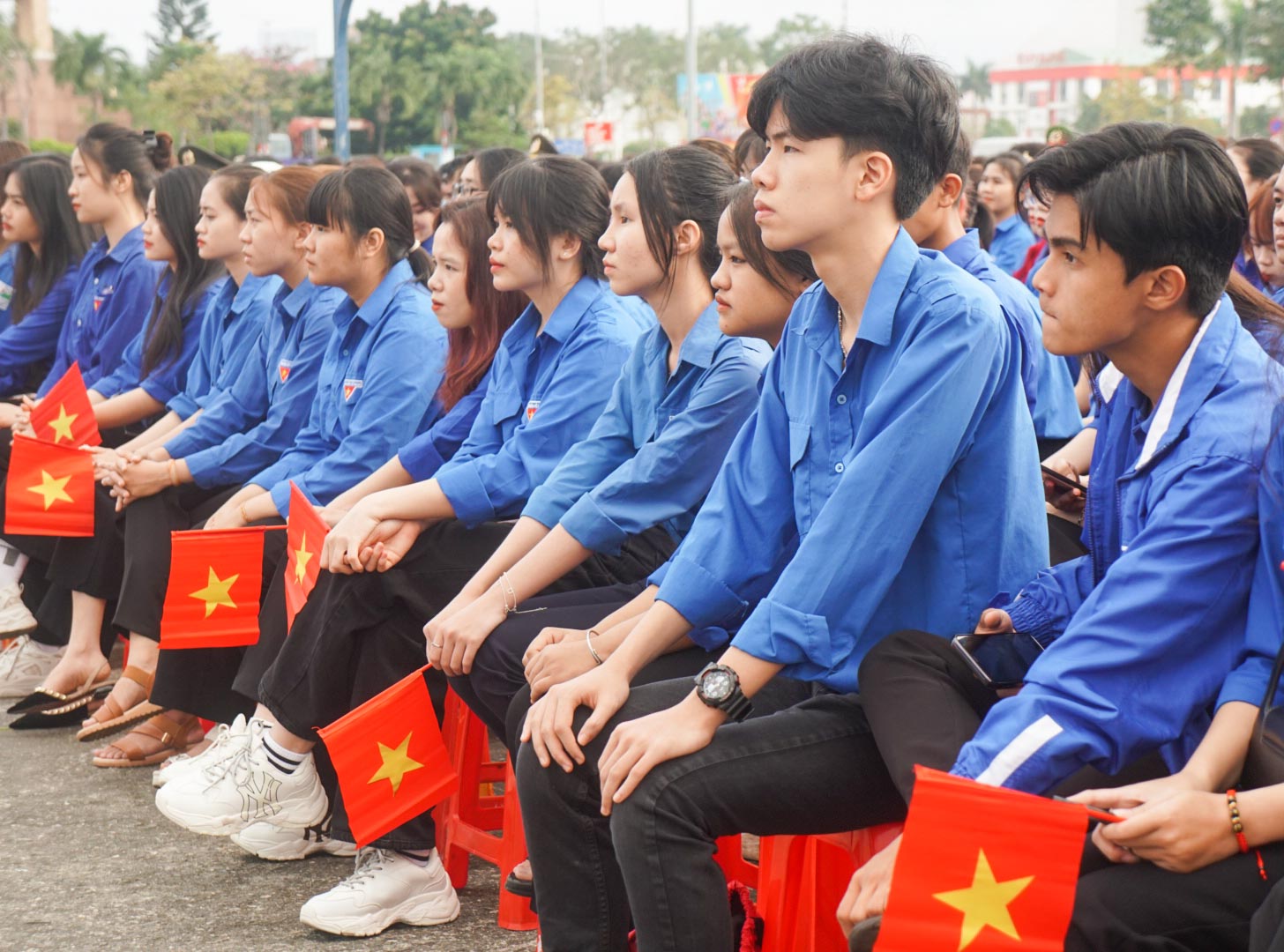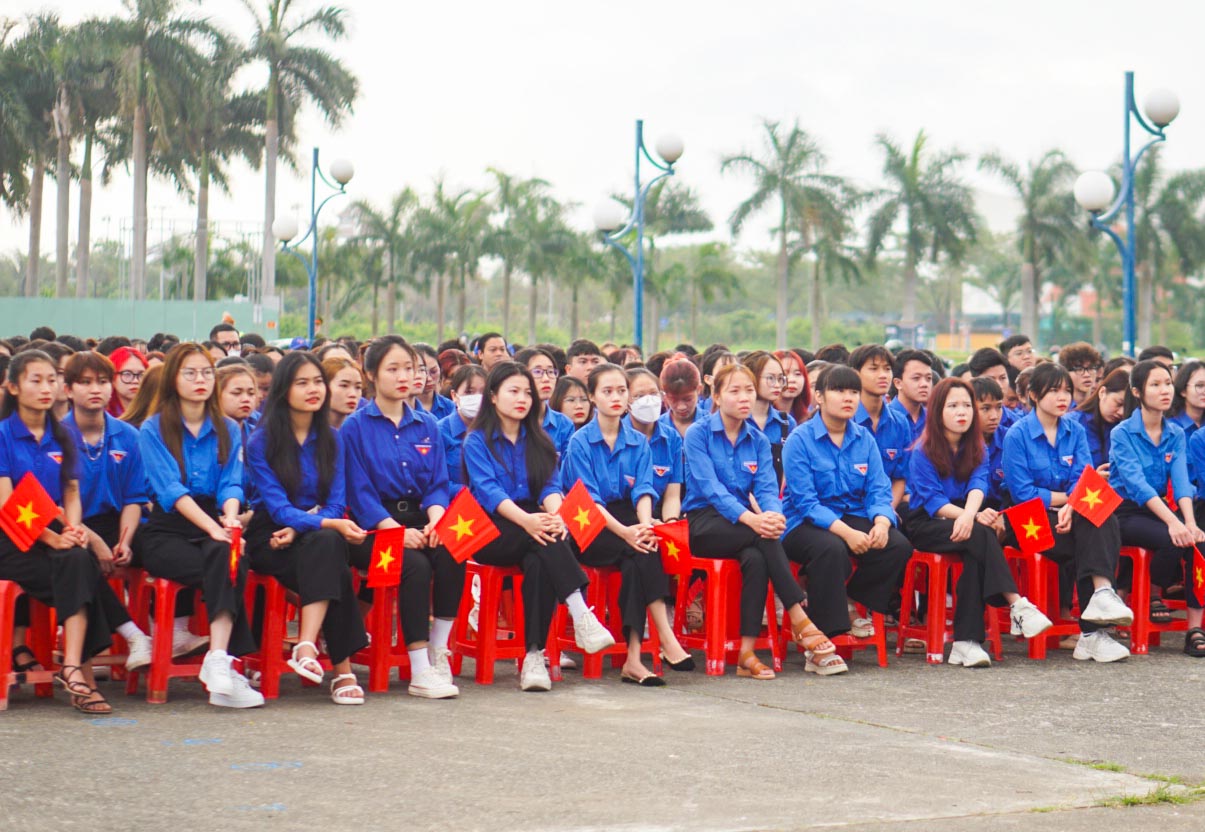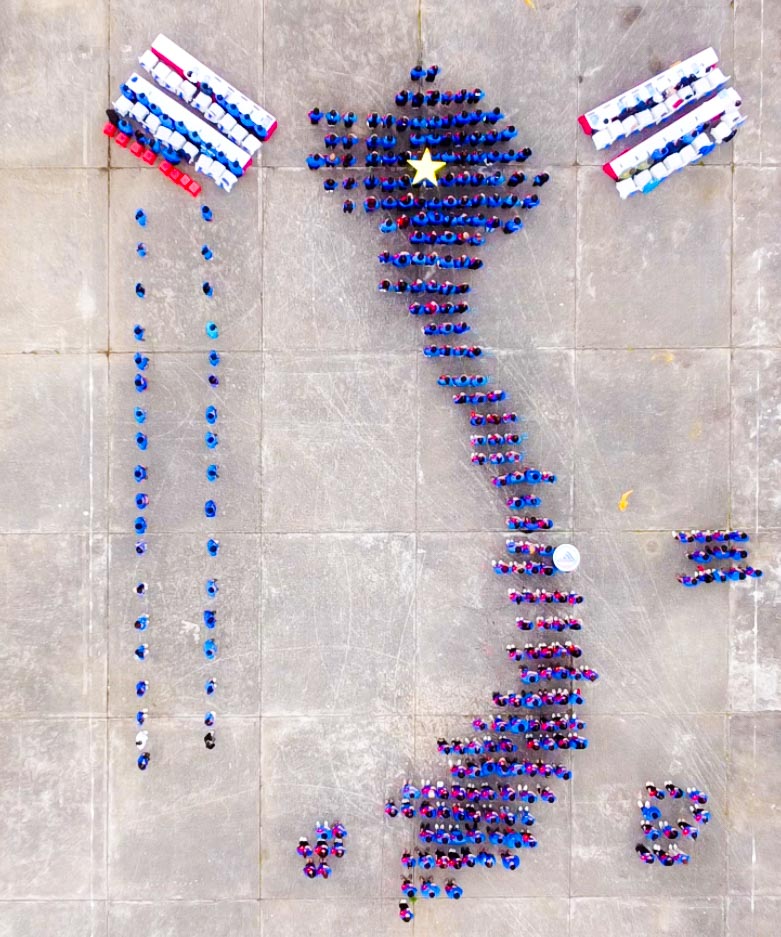 Speaking at the ceremony, Mr. Nguyen Manh Dung, Secretary of Danang Youth Unionsaid: "The Da Nang Youth Union has set a goal of the term with 60% of young people having access to digital capacity building activities organized by the Youth Union and Association. These will be important orientations. for each step of transformation of the Union and Association's activities in the direction close to the changes and increasing requirements of modern social life".
According to Mr. Dung, the 2023 Youth Month with the theme "Da Nang Youth Pioneers in Digital Transformation" will be a promising start with many prosperity; requires determination, joining hands, in the synchronization of the Youth Union at all levels throughout the city to bring the digital transformation closer to youth union members. This is an opportunity to promote the pioneering role of youth in "new" and "difficult" problems of economic and social life; contribute to opening up many opportunities for young people to practice, dedicate and grow.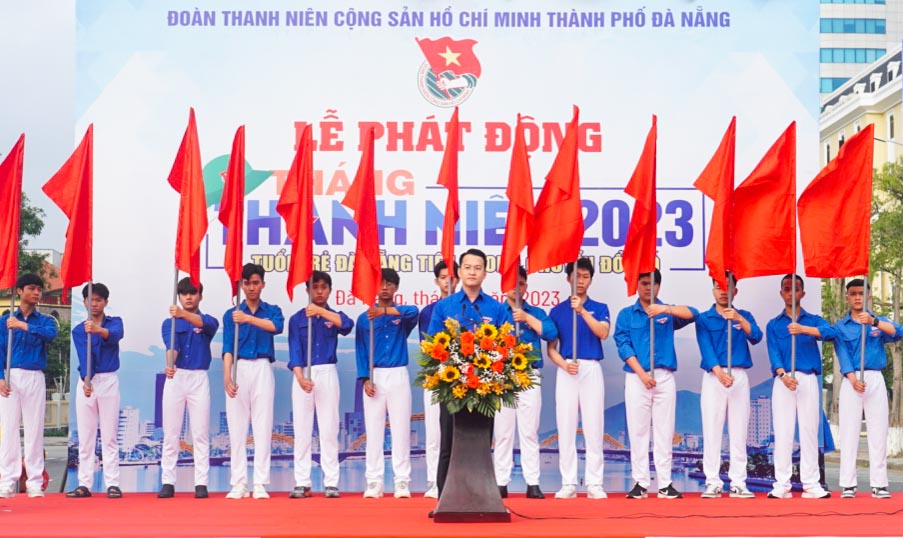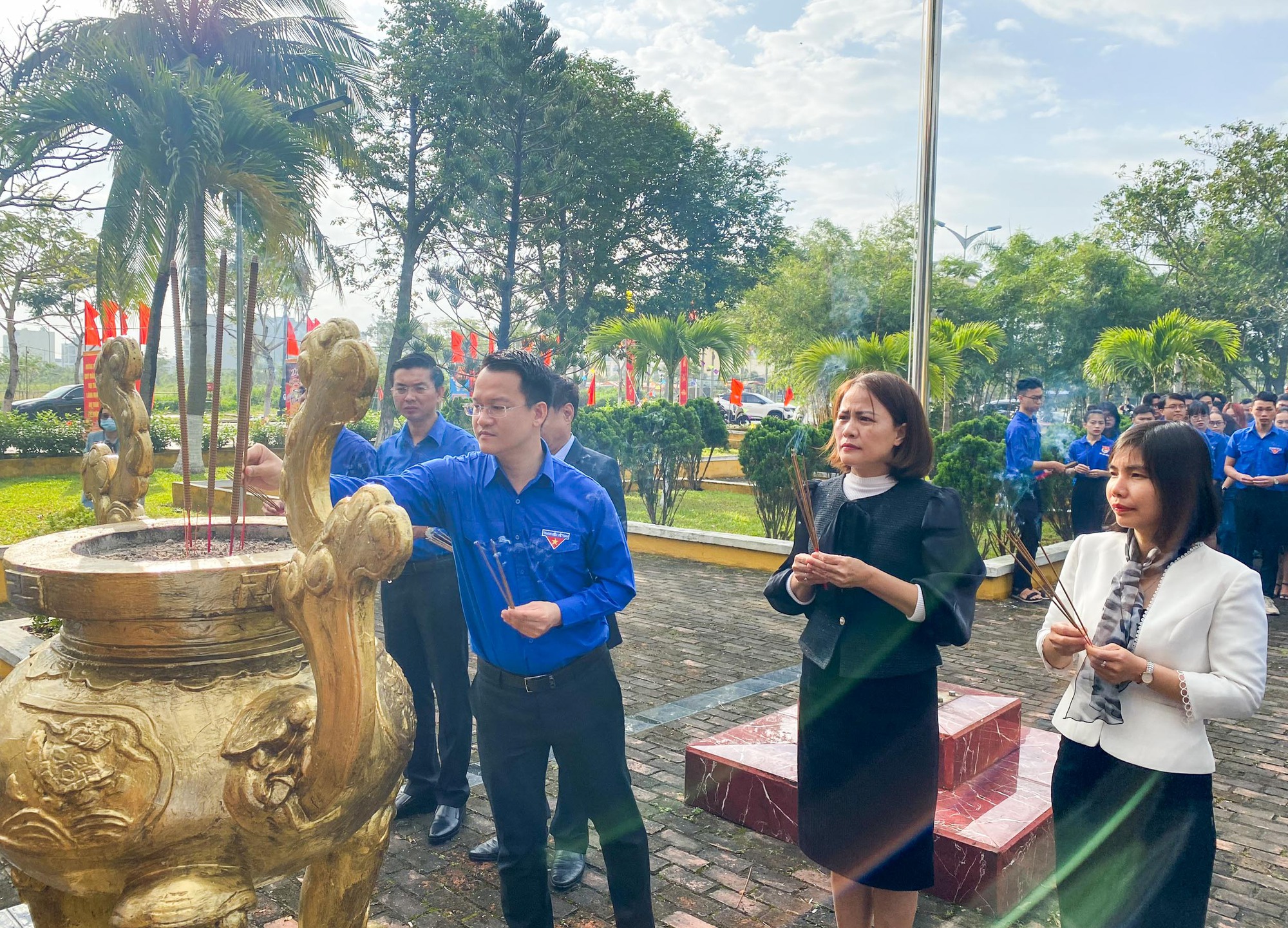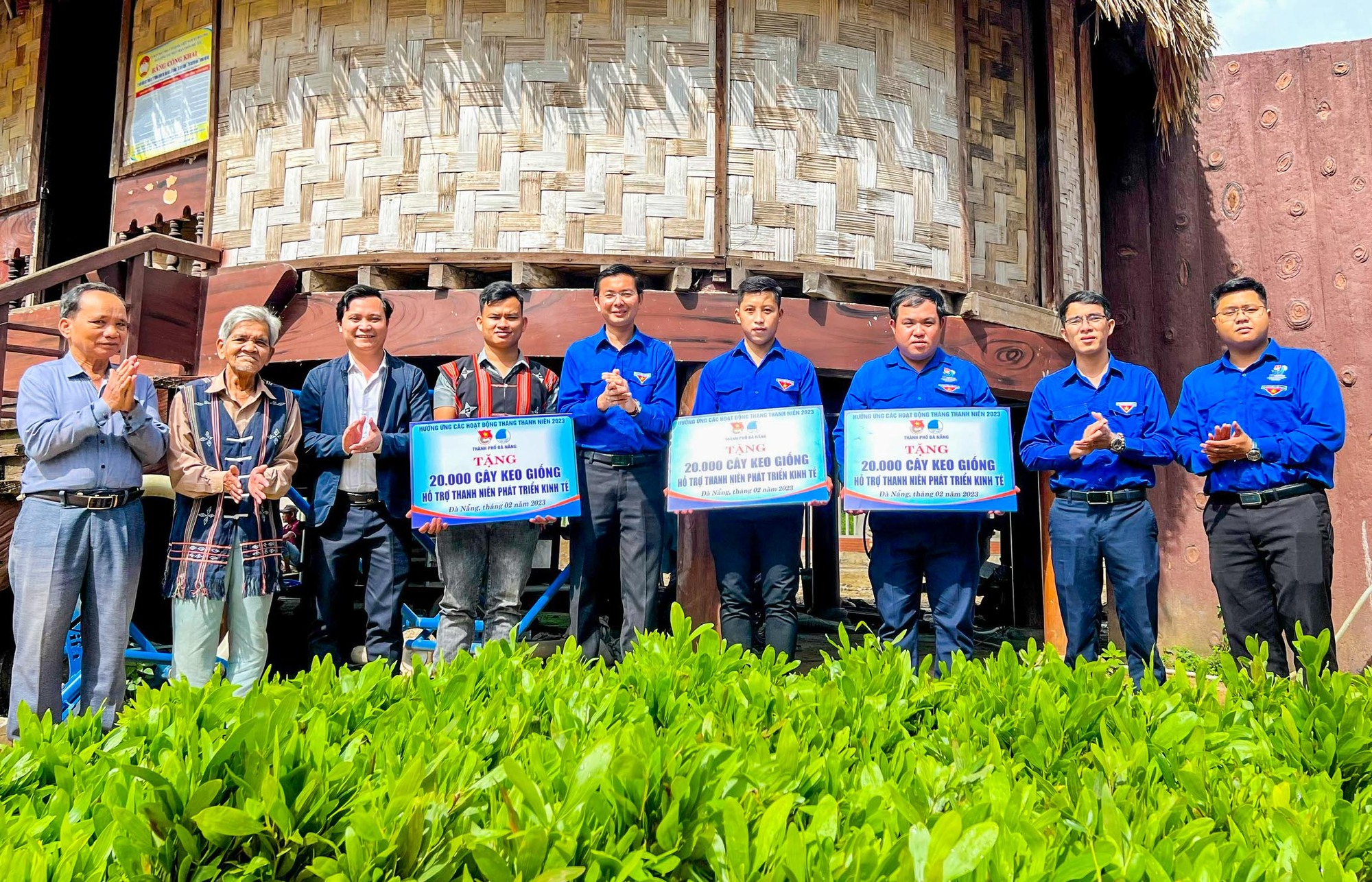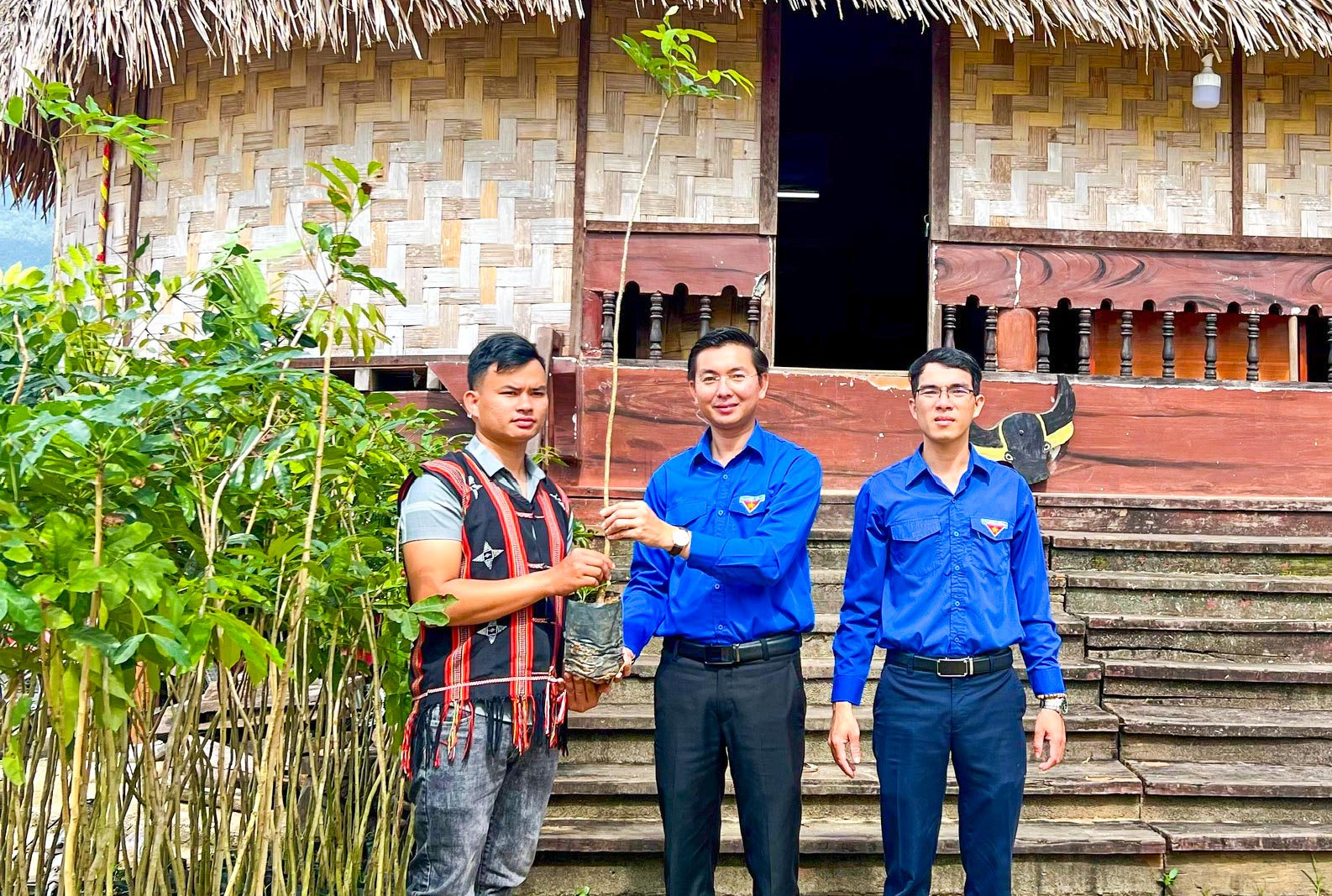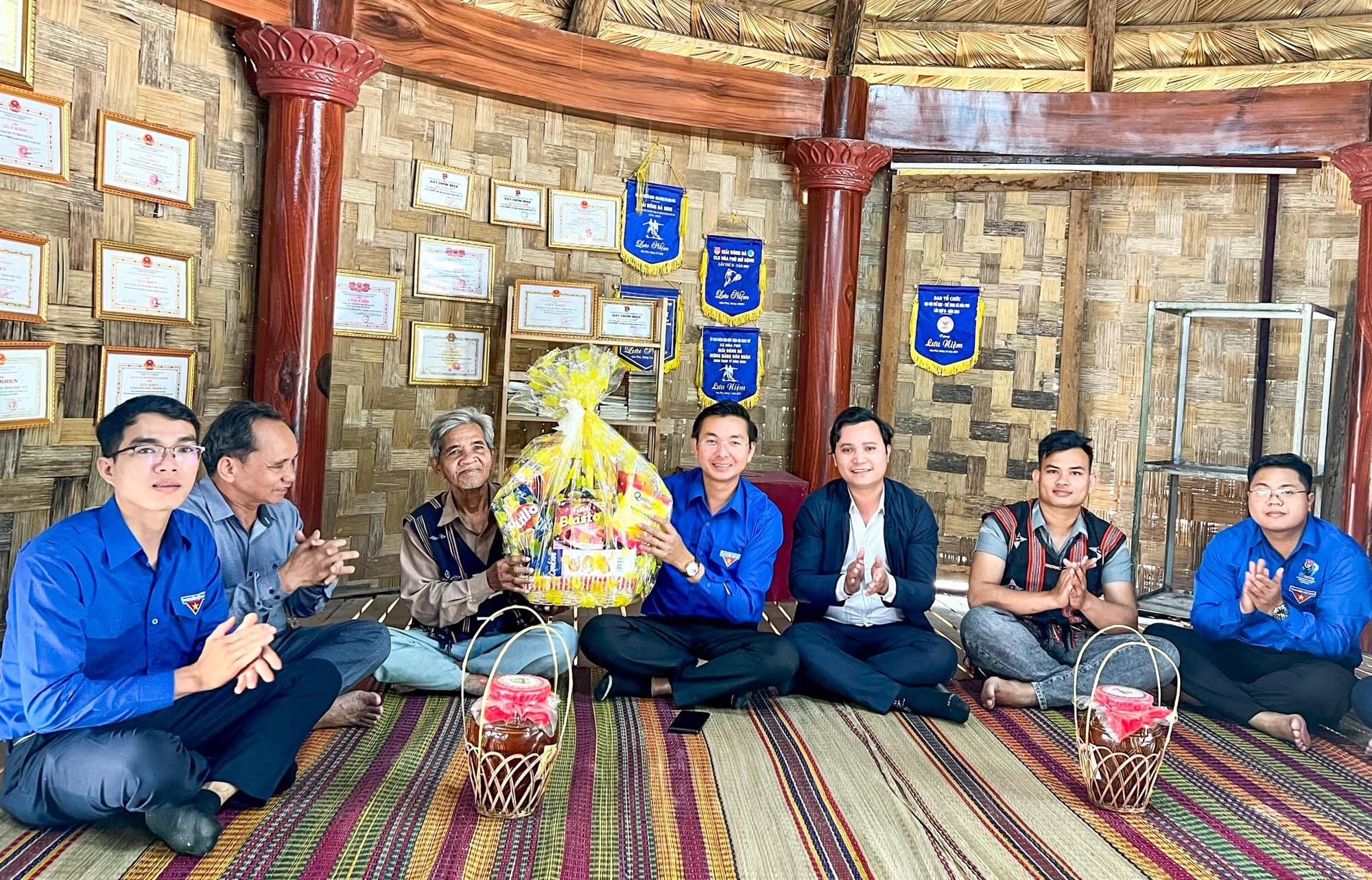 Immediately after the ceremony, units under Da Nang Youth Union simultaneously organized 86 red addresses, historical and cultural relics in the city to initially implement the contents of the activities. "Digitalizing red addresses" in Da Nang city.
At the "red addresses", young people in Da Nang City organized an activity to attach QR codes to digitize "red addresses" to promote and introduce addresses, cultural and historical landmarks in the locality. city ​​table.