News
Thời sự - Xã hội
Confusing details of the case of the missing 278 million dong watch at Phu Quoc airport
Confusing details of the case of the missing 278 million dong watch at Phu Quoc airport
On June 10, Ms. Mac Thanh Thao (35 years old, overseas Vietnam) said that his family members in Vietnam are contacting the Kien Giang Provincial Police to carry out procedures to receive the vehicle back. O'clock Patek Philippe worth 278 million went missing at the end of 2022 at Phu Quoc International Airport.
While the authorities have not announced how the watch disappeared and where it was found, it has left the public very confused.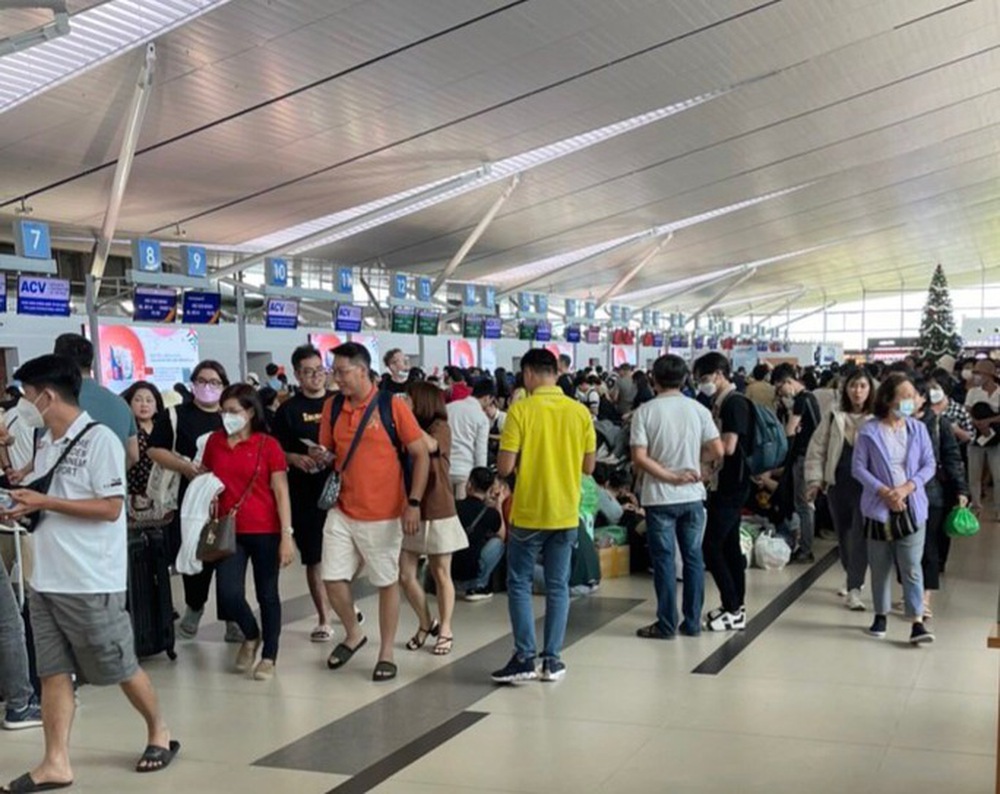 Customer reports missing nearly 300 million VND worth of watch at Phu Quoc airport (photo for illustration purposes only)
A series of comments from readers have been submitted Labor Newspaper express frustration. Most of the comments questioned why the authorities have not disclosed the reason for the missing watch.
Reader Pham Nhu Hoa wondered: "This case is very strange, I hope the authorities tell readers where the watch is hidden…"
More specifically, reader Nguyen Thi Khanh Hoa advised: "When the police officially announce the identity of the thief, please inform readers widely!".
Reader Bui Ta Vinh pondered: "The authorities have confirmed that the watch has been found, why is it not announced or has such a complicated matter that it cannot be disclosed? I think when the authorities enter into an investigation and After clarifying the matter, it is considered over and the publicity… If it is ambiguous, many people will ask more questions and be more dizzy and lose confidence."
"Why didn't you announce who found it and where to find it. Or because you were afraid to embarrass someone?"- reader Hung Ngo immediately asked.
Like Labor Newspaper Reportedly, on December 25, 2022, the Thao family arrived at Phu Quoc airport to check in to fly back to Ho Chi Minh City on flight VN6526 which took off at 9:55 am.
According to Ms. Thao, she put her 278 million dong Patek Philippe watch in her handbag, then put the bag in the tray and ran it through the security scanner. Mrs Thao pushed the tray through the machine, her husband on the other hand received the bag tray…
However, when Mrs. Thao checked, the watch was not in his bag. He checked the trays around and couldn't find the watch, so he reported it to the authorities.
On June 9, 2023, the head of the Kien Giang Provincial Police said the missing watch had been found.
You are reading the article
Confusing details of the case of the missing 278 million dong watch at Phu Quoc airport
at thuvienpc.com – Source: Soha.vn