On the afternoon of February 13, the Ministry of Education and Training assigned the Institute of Educational Sciences Vietnam organized the Seminar "ChatGPT, Artificial Intelligence – Benefits and challenges for education". The seminar was attended by leaders, managers, education experts and technology experts.
ChatGPT does not threaten education
At the talk, before worrying about the wave of technology affecting education, Dr. Nguyen Thanh Nam – Founder of FUNiX said that this comes from the educational nature, the trend of technology is not as threatening as many people are worried.
"For me, the emergence of ChatGPT is a testament to the development of technology. The ultimate goal of training is for learners to learn on their own. To do this the most important thing is to ask questions. But so far, we have a habit of being afraid to ask, now there is a software that we ask and get the answer right away," the expert expressed his opinion.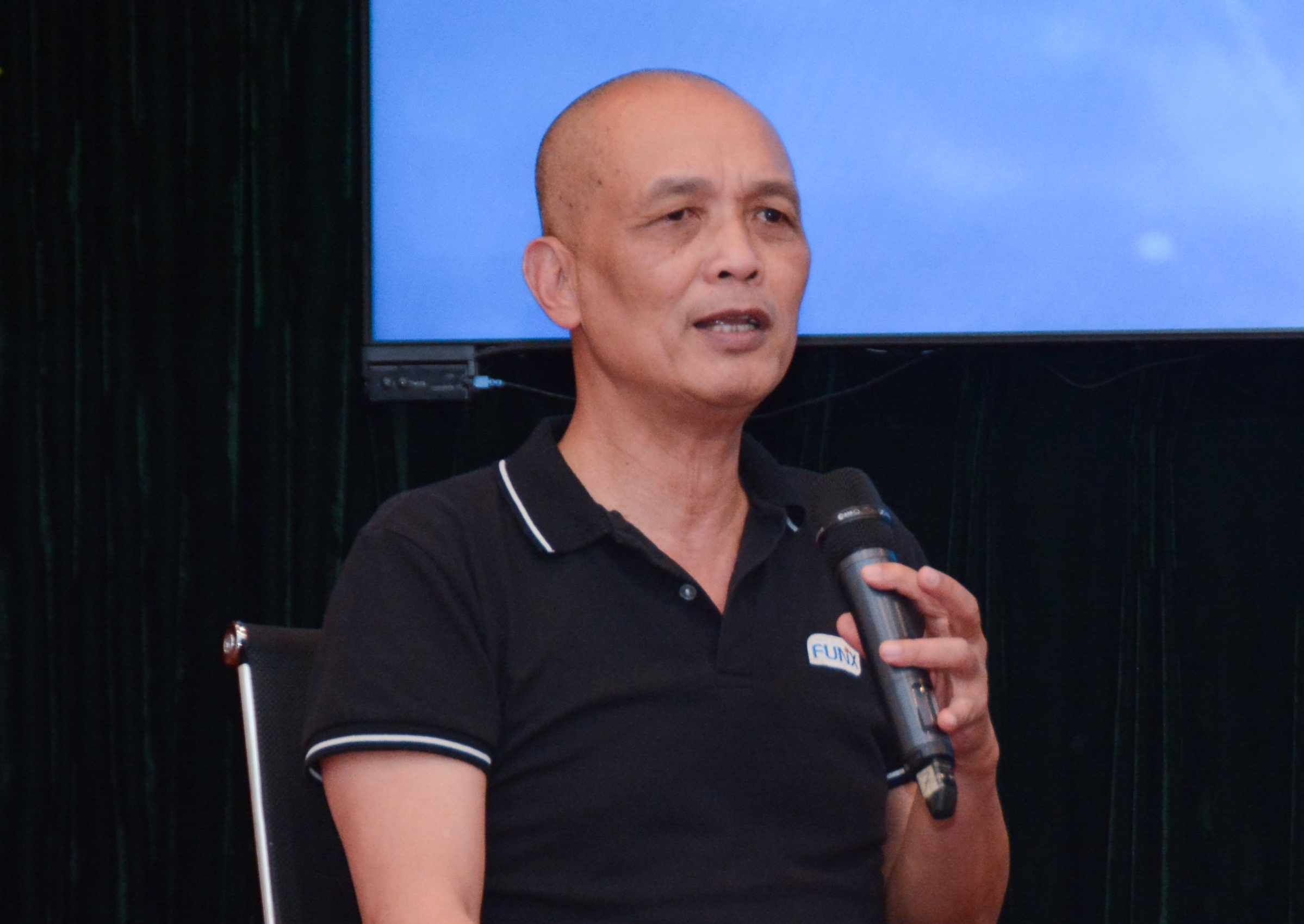 Dr. Nguyen Thanh Nam also added: "We designed a time allocation system with no room for students to ask questions. Before technology, we used human tools by asking the people around us. And ChatGPT helps students boldly ask the teacher, asking from personal needs.
Along with that, the expert also affirmed that "this application does not threaten education, but comes from the true nature of education".
Share your opinion, Assoc. TS Ta Hai Tung – Principal of School of Information and Communication Technology (Hanoi Polytechnic University) see, technology has long development, Every year there will be new technology and At a certain point, the product will be released.
"I think ChatGPT is just a demo technology for big AI technologies, language processing models, that is the future of development. We will be even more surprised with future research results."Mr. Tung assessed.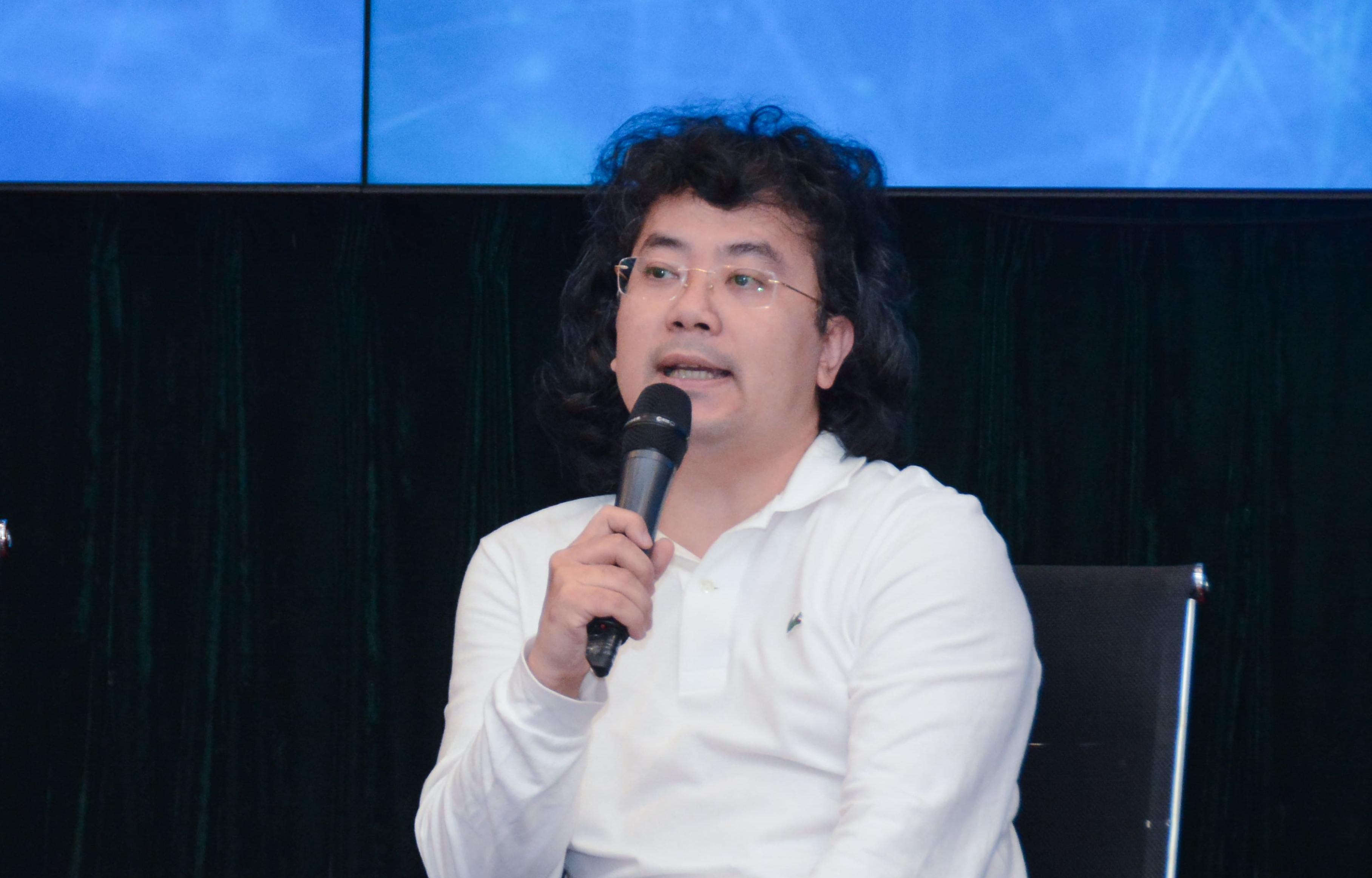 Giving advice, Mr. Tung said that, should see ChatGPBILLION is the achievement and the first time the mass user experience. This to see get the power of artificial intelligence is not To be too far awaybut Mr. Tung said that, should not expect public turmeric will replace humans.
"This is simply a predictive model, we approach it moderately and consider it a tool. say and say, put technology in teaching to understand your students better. "DThat's the first step we take to create a background education elementt", Mr. Son expressed.
Taste Principal TSchool of Information and Communication Technology also think that banning the use of ChatGPT is conservative because of the level pupilStudents write relatively low essays, writing skills are getting worse and worse.
"If using ChatGPT as a starting point, all will be raised to a score of 5. Instead of arguing with a text written by someone or ChatGPT, discuss how the 5-point essay introduces more creative ideas of your child. people to raise the score"Mr. Tung suggested.
Master the impact of new technology
Talking specifically about ChatGPT, Mr. Phung Viet Thang – Deputy General Director of Microsoft Vietnam said that "ChatGPT is a successful version of artificial intelligence application and different from other previous products in universality, approach and learn with the color of language".
Accordingly, the successful manifestation of artificial intelligence is reflected in ChatGPT – behind which is a series of technologies that have been born before. This is an extremely favorable incentive for technology to be socialized and developed at a higher level.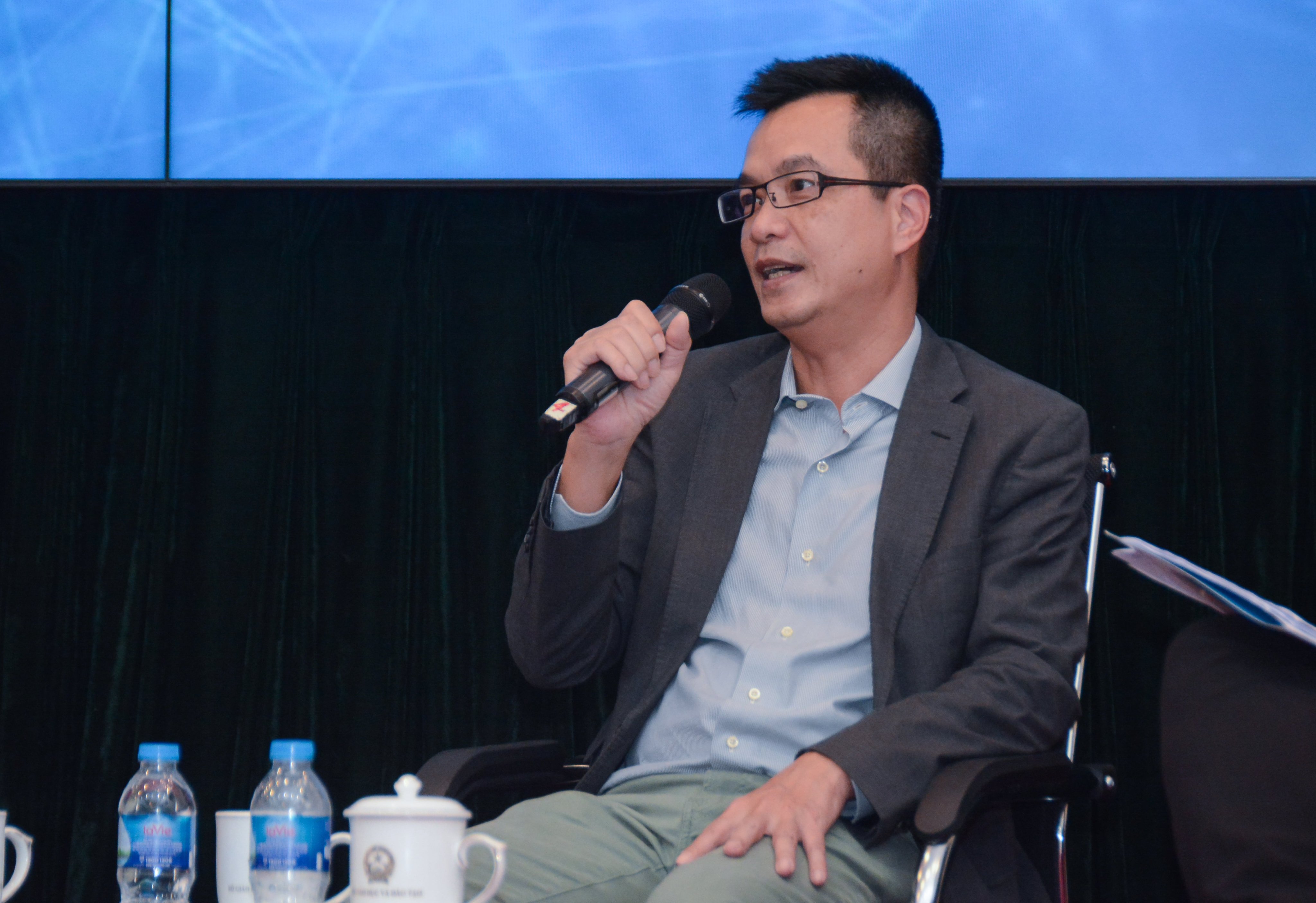 However, the representative of Microsoft Vietnam emphasized, it is necessary to master new technology, especially to master the impact it brings in the teaching and learning process… "Mastering technology can be understood as the need to use technology. Use technology responsibly, in control, and if you consider Chat GPT as an assistant, you don't need to worry about being threatened by it," Thang said.
Earlier, when giving the opening speech at the seminar, Deputy Minister of Education and Training Hoang Minh Son said that we have witnessed the birth of many technologies, at first a lot of people were worried, since the advent of radio and television. , camera, online teaching technology.
"Many people worry that the role of the teacher will be lost, and education will also have great challenges. In the end, we all see, all those technologies have helped, not only the education industry, but especially the education industry, make great strides. With artificial intelligence technology in general and ChatGPT in particular, surely all of us here have different and certain levels of experience, and are all excited about this tool," said Deputy Minister Hoang. Minh Son expressed.
You are reading the article
ChatGPT is not threatening but comes from the true nature of education

at
Thuvienpc.com
– Source:
www.nguoiduatin.vn
– Read the original article
here