Kunlun Tech, Opera's parent company, says it will integrate chatbots into products, although it did not detail when or what functions will be available on this browser for iOS, Android and desktop operating systems.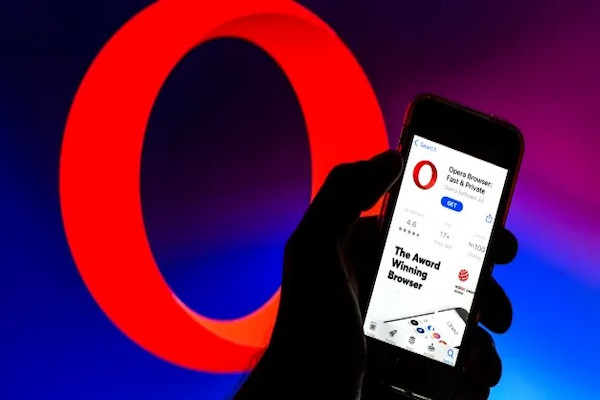 The move takes place in the context that Microsoft and Google have just announced plans combine artificial intelligence technology into their own search engines.
ChatGPT, an AI application developed by OpenAI, a Microsoft-backed tech startup, has grown in popularity rapidly since its release at the end of November last year.
Currently, Google's Chrome browser has the largest market share in the world, with 65.4% while Microsoft's Edge browser holds 4.5% – according to Statcounter data released in January. Opera ranks 6th in the global browser market, with a 2.4% market share.
Norway-based Opera operates a gaming browser with an average of 321 million monthly active users as of the third quarter of last year. The company said its gaming browser business boosted quarterly revenue 28% year-over-year to $85.3 million.
Meanwhile, parent company Kunlun Tech is headquartered in Beijing and listed on the Shenzhen Stock Exchange. In December, the company said that projects it is working on related to AI-produced content, such as music and images, will become open source.
Shares of Kunlun Tech are up more than 40% this year, while Nasdaq-listed Opera is up just 10% over the same period.
Mainland tech giants are also rushing to launch products similar to ChatGPT.
Baidu this week said it could complete internal testing of its self-developed AI chatbot by March, before releasing the product to the public. Alibaba is also working on an app that competes with ChatGPTbut did not disclose the release date or specific features.
According to Statcounter, Google is holding 96.5% of the global mobile search market share, while Baidu is second with 0.7% market share.
The Vinh (CNBC)
ChatGPT's ability to respond quickly and chat naturally is undeniably fast. But with the error still at a high level, this artificial intelligence machine has not been able to catch up with Google.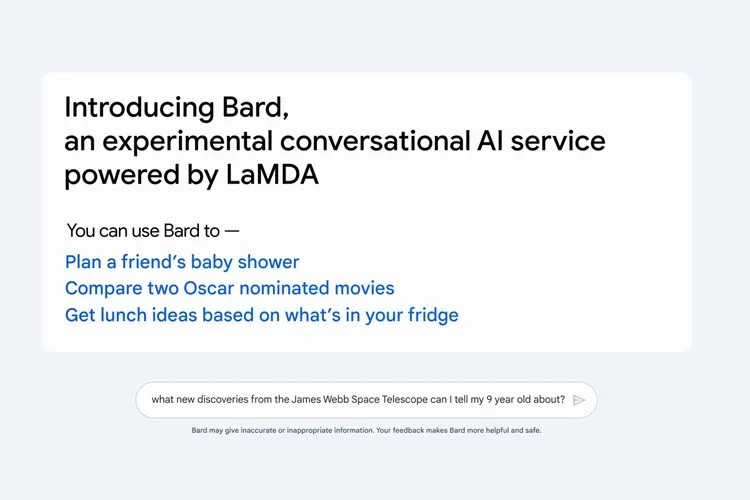 Bard is Google's LaMDA-based AI conversation service. The service will become more widely available over the next few weeks.
ChatGPT is the most hotly discussed technology keyword recently, but there are also many potential downsides.