Technology
Chatbot BARD lost points as soon as it was launched
Meanwhile, the Windows manufacturer hopes the new feature can help revive Bing and defeat the dominance of Google in online search, which underpins a lucrative advertising business that generated $100 billion in revenue last year.
Google says the inclusion of AI in search results will generate textual or visual responses that allow users to interact with information in "entirely new ways".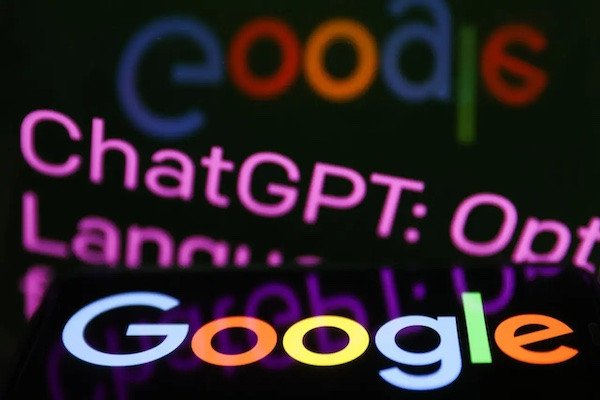 Also this week, the search giant launched a chatbot service BARD that competes with ChatGPT, an AI application backed by Microsoft. However, the release has encountered a problem that may cause this chatbot to "lose points" in the duel with competitors.
In a short GIF (animated animation) video of BARD's work posted by the company on Twitter, Google describes the chatbot as a "launcher for curiosity" that helps simplify complex topics. But even in the ad, when asked about "new discoveries of the James Webb space telescope (JWST)", BARD gave the incorrect answer when it returned that JWST was used to took the first pictures of an extrasolar planet, also known as an exoplanet.
The first pictures of exoplanets were taken by the European Southern Observatory's Super Large Telescope (VLT) in 2004, as confirmed by NASA.
The advertising business is Alphabet's largest source of income, accounting for 80% of the company's annual revenue. Therefore, this is also a target that competitors want to target to weaken the company that holds the market share of Internet search.
Microsoft said it expects each percentage of market share won to bring in $2 billion in search ad revenue.
Analysts say that Google's integration of AI into query results is a move to keep users from switching to rival Bing.
In addition to search, the company is also introducing a series of innovations that bring integrated AI in its many forms to Maps, Indoor View, Image Search, and Translations.
In another development, in the face of the rise of AI features, the European Union (EU) is considering including this technology in the framework with the draft AI Act.
The Vinh (Reuters)