Game
CFS Summer Championship 2022 officially opens
CFS Summer Championship 2022 co-organized by VTC Online Online Joint Stock Company and developer Smilegate Entertainment. The tournament takes place in Hanoi for 3 days, from August 12-14.
This is the first high-end international eSports tournament held in Vietnam with a total prize value of up to 100,000 USD (equivalent to more than 2.3 billion VND).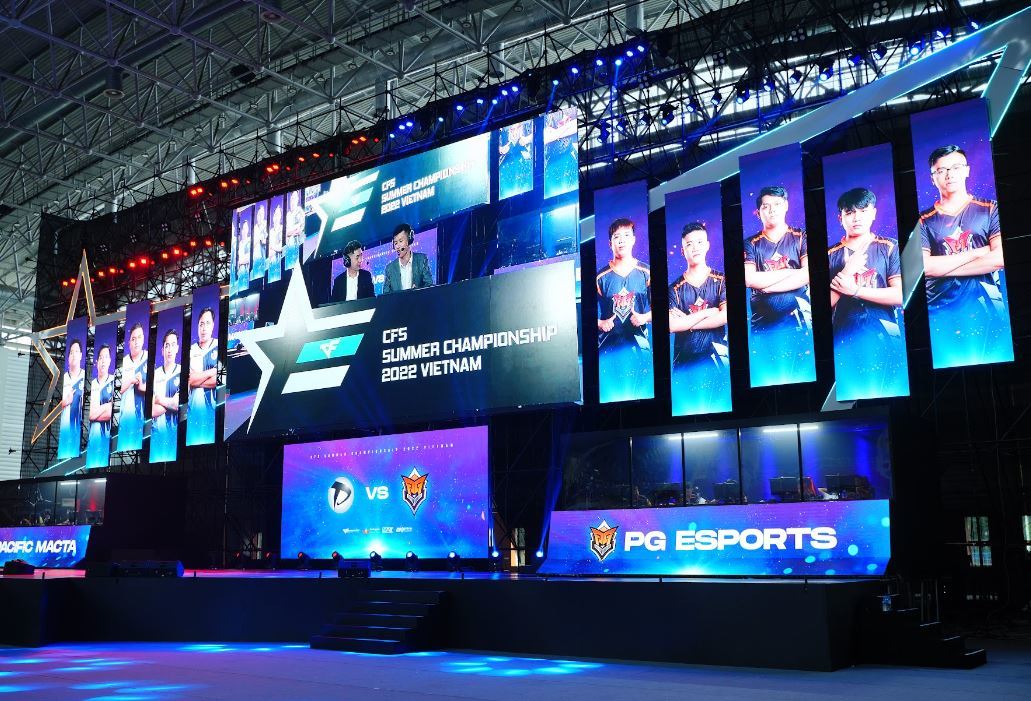 CFS Summer Championship returns after 5 years.
According to information from the Organizing Committee, CFS Summer Championship 2022 with the participation of 6 best teams from China, Brazil, Philippines, Egypt and Vietnam (2 teams).
The teams participating in the CFS Summer Championship 2022 must go through two stages: the group stage and the final round. In the group stage, 6 teams are divided into 2 groups, the teams will play a round robin and select the top 2 teams from each group to participate in the final round.
The final round will be played according to the format of winners and losers. All matches in the final round are played in a Bo3 format, except for the finals which are played in a Bo5 format.
Raid was released by VTC Online from July 2020. During the past 2 years, has successfully recorded and organized hundreds of movement and amateur tournaments across the country. The publisher also successfully put into operation the tournament system from semi-professional to professional.'
eSports Raid Viet has really stood up very strongly and achieved remarkable international titles including the Gold Medal of the Sea Games 31 e-Sports sport.
In the opening match, PG Esports (Vietnam) won with a score of 2-1.
Duy Vu

Microsoft, Sony, and Nintendo all recorded declines in game revenue. The main reason is that people go out more and spend less time playing games.