Bayern Munich in danger of becoming 'former king'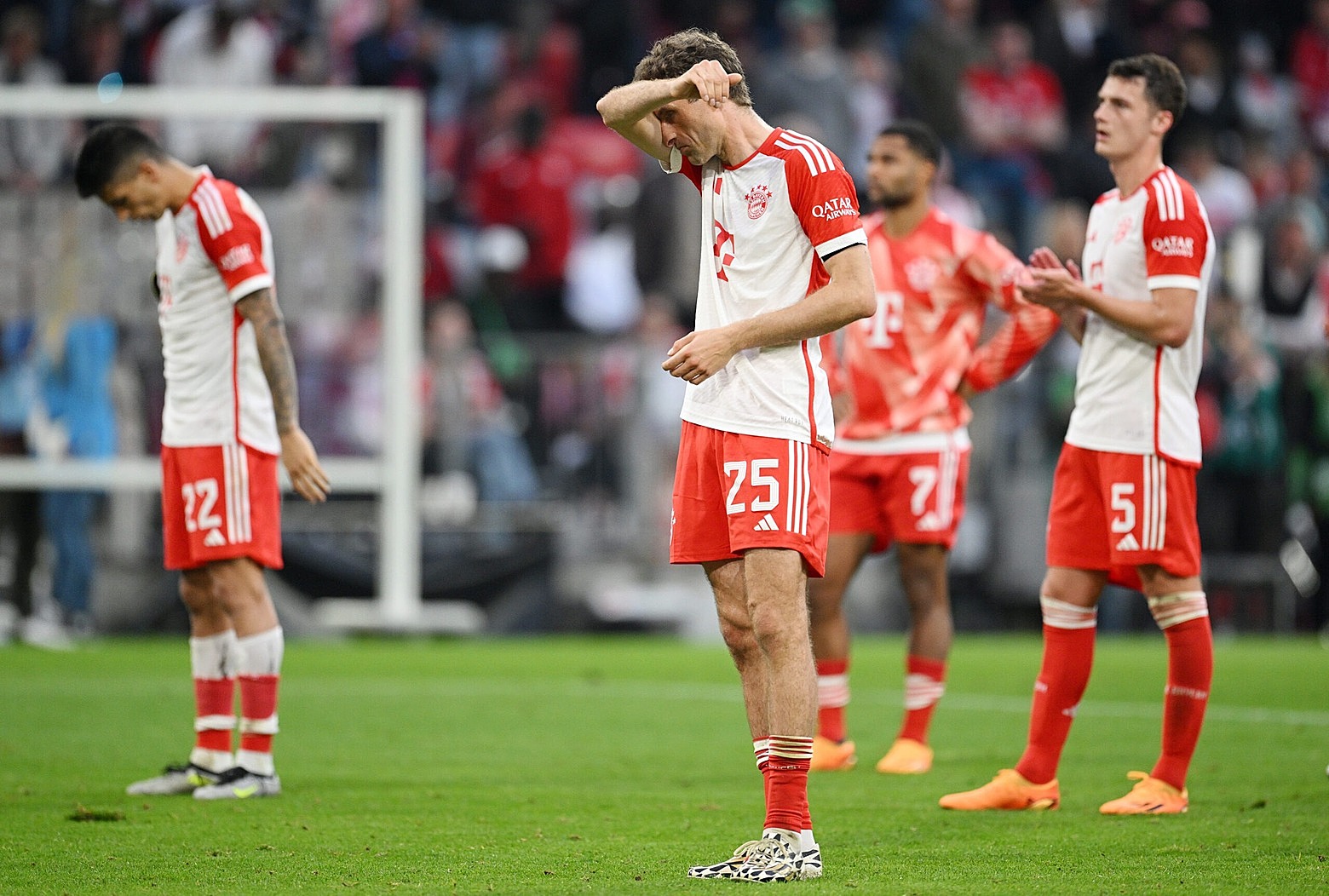 Dortmund and Bayern Munich look interesting in the 2022 – 2023 Bundesliga rankings. They took turns leading until the last round.
Round of 33 could be the turning point of the season when Bayern Munich lose to Leipzig in a shock. Taking advantage of the opportunity, Borussia Dortmund won against Augsburg to take the top spot in the Bundesliga.
Currently, the Ruhr team is 2 points ahead of Bayern while the German league still has 1 round left. If the team in black and yellow wins the final game of the season, it will officially win the Silver disc after 11 years of waiting. However, since they lost to Bayern on goal difference (+39 to +53), a draw would not be enough for them to be crowned, should Bayern win at the same time.
If successful, this is considered an achievement for Dortmund because it has not had results as good as its opponent for a long time. In the winter break, Marco Reus and his teammates are only 6 – 9 points behind Bayern in the ranking. However, they took advantage of their opponent's slump, creating a spectacular comeback to turn things around.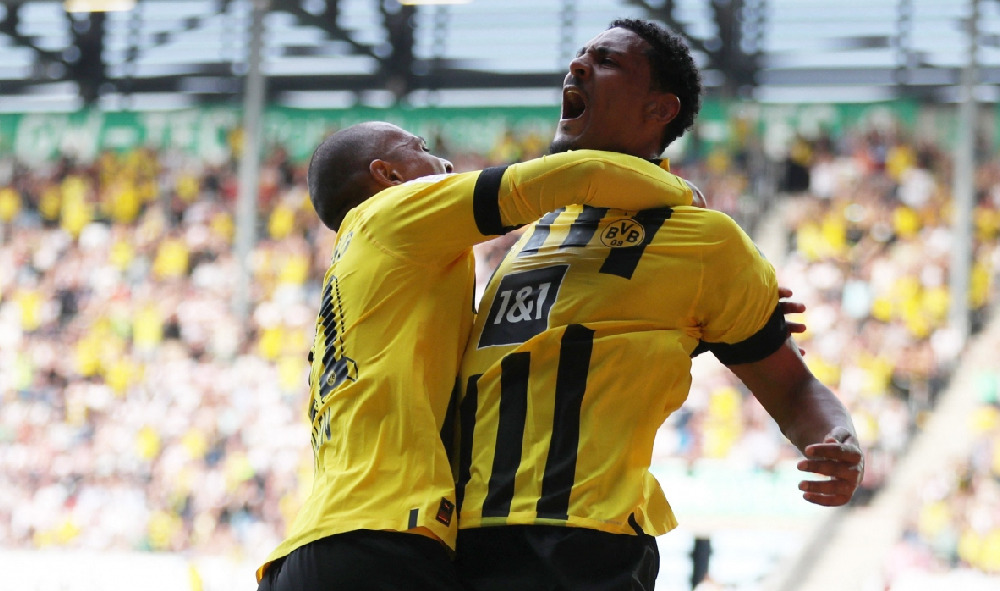 More than 10 years have passed since Borussia Dortmund won the German silver plate, no other name has been able to break through Bayern Munich's string of 10 consecutive years of championships. However, Bayern's advantage is in danger of collapsing. The club management sacked Julian Nagelsmann and appointed Thomas Tuchel by accident, which knocked the Gray Lobster off balance at the time. They continued to play unstable, even in the decisive phase they often lost points and as a result lost their top position.
Borussia Dortmund will win back the Silver Disc if they win Mainz 05 here. If they win, Dortmund will have their 6th Bundesliga title, second only to Bayern Munich's 31 titles.
Dortmund have won all of the last 11 home matches on all fronts.
Great opportunity for teacher and coach Edin Terzic as their last match was played at Signal Iduna Park at home. Along with that, Mainz is Dortmund's "favourite" opponent and they have never lost to this team every time they have faced each other since 2020 until now.

Mainz is no longer motivated to play and they are already in a safe position in the Bundesliga standings. This team played a bit indecisive in the last few rounds, as a result they lost all the last 4 rounds.
Meanwhile, Bayern Munich's opponent in the final round, Cologne, was also not exaggerated. However, because they no longer hold the right to self-determination, the Gray Lobster, despite winning 3 points, still have to wait for Dortmund to stumble before Mainz 05.
Schedule of 34th round of the Bundesliga 2022 – 2023
8:30 p.m. on May 27
Dortmund-Mainz 05
Cologne – Bayern Munich
In the 2018 – 2019 season, Bayern beat Frankfurt to be seeded before Dortmund in the final round.
In the 1985 – 1986 and 1999 – 2000 seasons, the Bavarian team also managed to beat Bremen and Leverkusen in the last game. Even more dramatic was the 2000 – 2001 season, a 90+4 minute goal against Hamburg by Patrik Andersson helped them ascend to the throne before rivals Schalke 04.
You are reading the article
Bayern Munich in danger of becoming 'former king'
at thuvienpc.com – Source: baotintuc.vn