Technology
Australia removes Chinese cameras from government buildings
On 9/2, Mr. Richard Marles said that the Australian government will remove some cameras made in China due to concerns that the collected data threatens national security.
Earlier, Senator James Paterson announced the results of a six-month investigation, which found that at least 913 devices from two Chinese companies – Hikvision and Dahua – were installed in at least 250 government agencies, including including the Ministry of Defense, the Ministry of Foreign Affairs, the Ministry of Commerce and the Office of the Minister of Justice.
Speaking to the Canberra Times, Mr. Paterson said, "We may never know if the data was extracted from the camera or not." and whether they fall into the hands of intelligence agencies.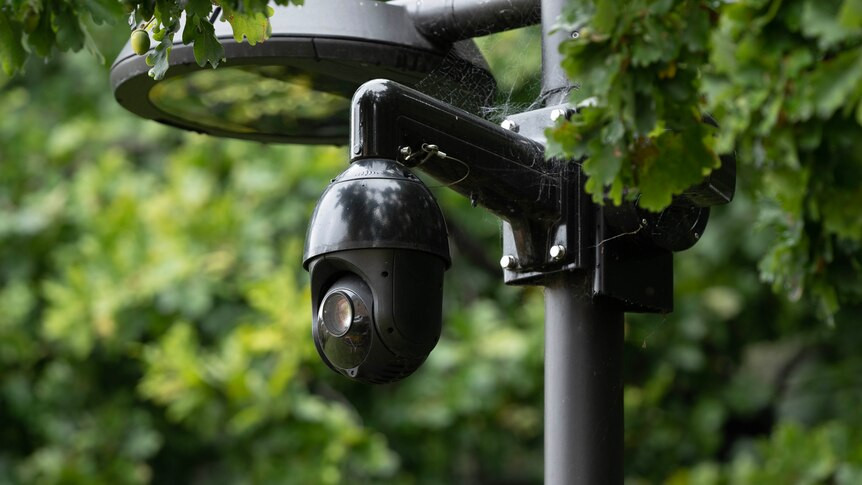 Australia is not the first country to plan to remove Chinese cameras. This country is following in the footsteps of major allies such as the US and UK in banning Chinese cameras in government areas.
In 2018, Congress amended the National Defense Authorization Act to prohibit federal agencies from purchasing telecommunications equipment or surveillance cameras from Huawei, ZTE, Hikvision and Dahua. In 2020, the administration of former US President Donald Trump extended the ban to the entire government, including federal contractors, although users can still buy products from these companies. In November 2022, US President Joe Biden banned the import and sale of equipment from four companies. Federal Communications Commission Chairwoman Jessica Rosenworcel said the new rules are meant to protect Americans from national security risks related to telecommunications.
Also last November, the British Senate banned the use of Chinese equipment in "sensitive locations", following the call of 67 politicians in July.
Hikvision is the world's leading supplier of video surveillance equipment. Dahua and Hikvision hold about 60% of the market share. As of November 2021, more than 6 million Hikvision and Dahua cameras are installed in 191 countries outside of China.
China's 2017 National Intelligence Law requires citizens and organizations to coordinate with state intelligence efforts. This is part of the source of data concerns.
In a statement sent to Time magazine, Hikvision continued to assert that their products are not a national security risk. Hikvision cannot access users' video data and does not transfer data to third parties, nor does it manage end-user databases or sell cloud storage in Australia.
(According to Time)