Game
Audition announces 'super huge' wedding numbers on the occasion of 16th birthday
Remember the day when young Vietnamese people were excited about a Korean dance game with cheerful music, trendy fashion… Everywhere there was talk of Au, and the sound of "Au players" breaking the keys was heard everywhere. . But now, that game has turned 16 – the most beautiful "full moon" age. For Audition, 16 years is a journey in which there are many young people's youth.
Audition constantly affirms its "unique" position in the incarnation dance game segment of Vietnamese youth with a series of "terrible" achievements.
Over the past 16 years, more than 50 million Audition accounts have been created in the game (equivalent to nearly 50% of the population of Vietnam). It is no exaggeration to say that Audition has become a family, community and universe full of vitality and interesting things for Vietnamese youth to explore and immerse.
In particular, the pairing and wedding functions are always the most attractive activities in Audition. To date, there have been more than 10 million virtual weddings between couples. This number is probably even "terrible" than any real-life wedding venue has.
Following the 9x seniors, Generation Z coming to Audition can freely experience a huge music treasure, with hundreds of thousands of colorful and stylish costumes.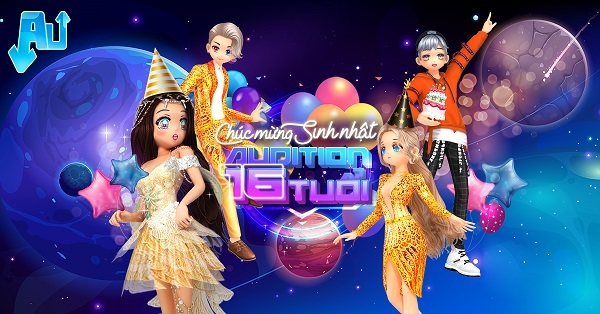 The universe sends a signal to all 50 million accounts Audition: Enter the game now to receive the gift packages that appear for the first time!
For the Audition community, Au's birthday has become an annual "traditional festival". Celebrating its 16th birthday, NPH VTC also played a big game with a series of events from online to offline with a total scale of up to 16 billion VND.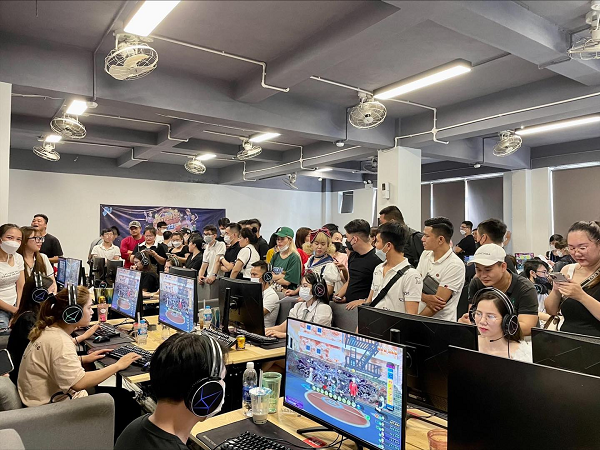 The Fam – Au Birthday 16 tournament – nationwide with the participation of more than 1000 athletes, promises many intense matches between the "Pers" masters.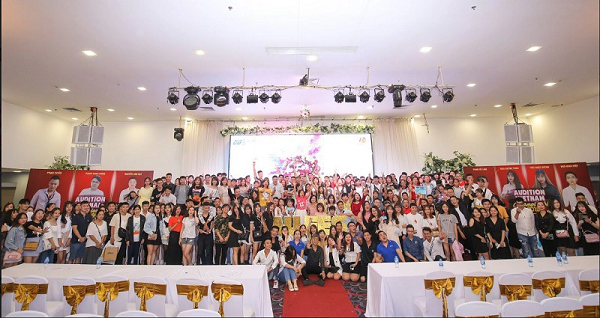 Summarizing the series of events, Au-ers will gather and have fun in epic offline parties in all parts of the country, along with the participation of a series of famous KOLs.
On this occasion, the publisher also brings good news for Au lovers: VTC has completed negotiations with a Korean partner to extend Audition Vietnam for another 10 years. Gamers can completely trust and feel secure to work together to build an increasingly crowded and growing Audition community.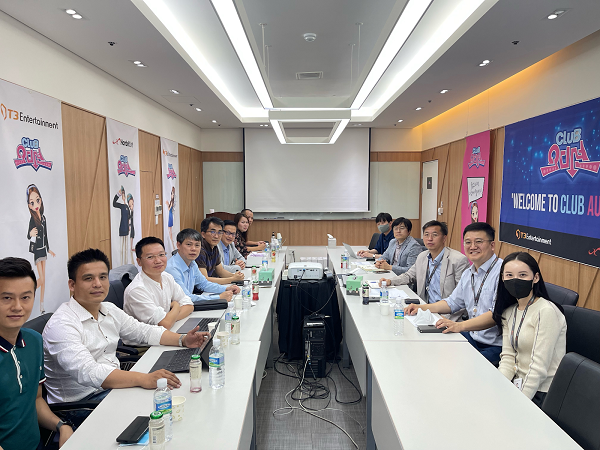 Audition promises to continue to grow with the contract just renewed for another 10 years
If you've ever loved Audition, once immersed in the "up and down" keys, don't hesitate to love Audition one more time!
Universe Audition has sent a signal. Access now: https://au.vtc.vn/sn16
Pham Trang