Sản phẩm
Apple may launch touch MacBook in 2025
Bloomberg quoted a source as saying that parts of Apple working on a new MacBook Pro project. The initial design will include a trackpad, keyboard, and touchscreen. If this happens, it will mark a significant reversal at the "missing apple". For years, the company viewed touch laptops as ergonomically inferior, even as current Windows laptops see touch screens as a standard feature.
In 2018, software manager Craig Federighi at Apple said that the touch screen on the computer could not be "touched".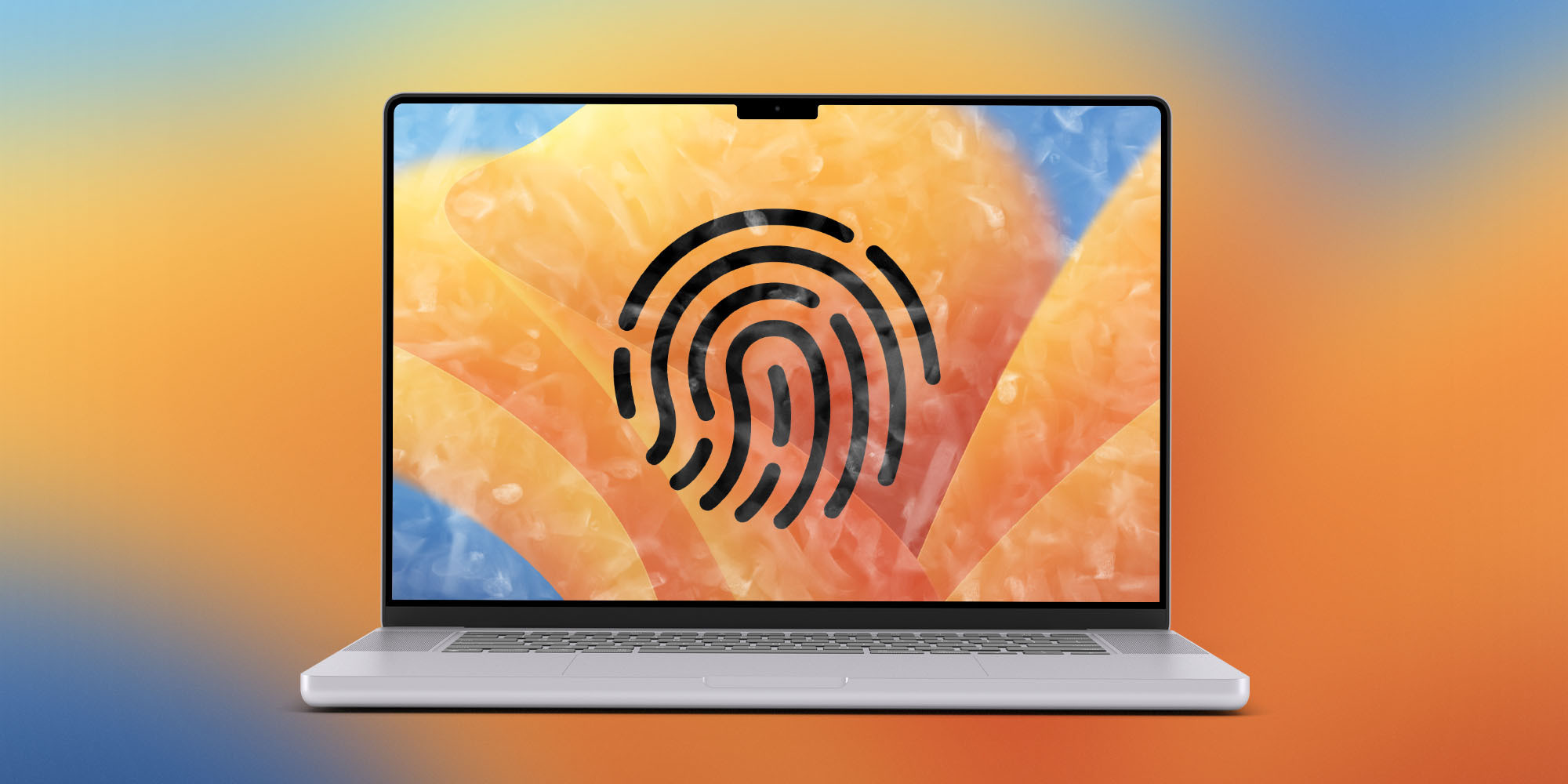 In fact, the Mac business doesn't need support right now. Mac sales skyrocketed when Apple replaced Intel chips with self-developed ones, which improved battery life and overheating. Mac brought in $40.1 billion in revenue for the company in fiscal 2022, up 14% from a year earlier.
Touch-sensitive Macs will require major software changes to accept finger touches, requiring larger buttons instead of a mouse. iPhones and iPads are using operating systems optimized for touch screens, while macOS can only be used with a mouse and keyboard.
In another development, also related to screens, Bloomberg said, Apple aims to produce screens for the iPhone and Apple Watch itself. The migration will start with the Apple Watch Ultra in 2024.
Currently, Apple is relying on partners such as Samsung and LG to supply screens for customers Iphone, iPad, Apple Watch. The company's move will greatly affect these partners. It seems that the initial focus will be on mobile screens.
As part of the plan, the Apple Watch will transition from an OLED display to a micro-OLED. Eventually, the company plans to bring its own screens to other products, including iPhones. The new generation screen will have brighter, more vibrant colors, easier visibility. The content will appear as if it was "drawn" on the glass.
Apple's head of this effort is Wei Chen, in charge of the display technology division. According to Bloomberg, Apple started the project to switch to micro-LED in 2018 with the goal of launching the first product in 2020 but failed due to high costs and technical challenges. So the 2024 target can also be pushed back to 2025.
Apple will still need an outside supplier to mass produce the displays, but the design and production process is entirely up to Apple.
According to media, Apple also intends to "abandon" other partners such as Qualcomm and Broadcom for components such as network modems, Bluetooth chips, and Wi-Fi chips. The company has "dropped" Intel chips in Macs since 2020.
(According to CNBC, 9to5mac)