Blockchain
Another Vietnamese Blockchain network launched
In recent years, Vietnam is known as one of the countries with many potential Blockchain businesses. In just a short time, many Vietnamese startups have appeared with new business models and applying this technology.
Recently, the Vietnamese Blockchain ecosystem has just received a new member, the ONUSChain network developed by Vietnamese people. The goal of ONUSChain is to promote the application of Blockchain in the activities of startups and businesses.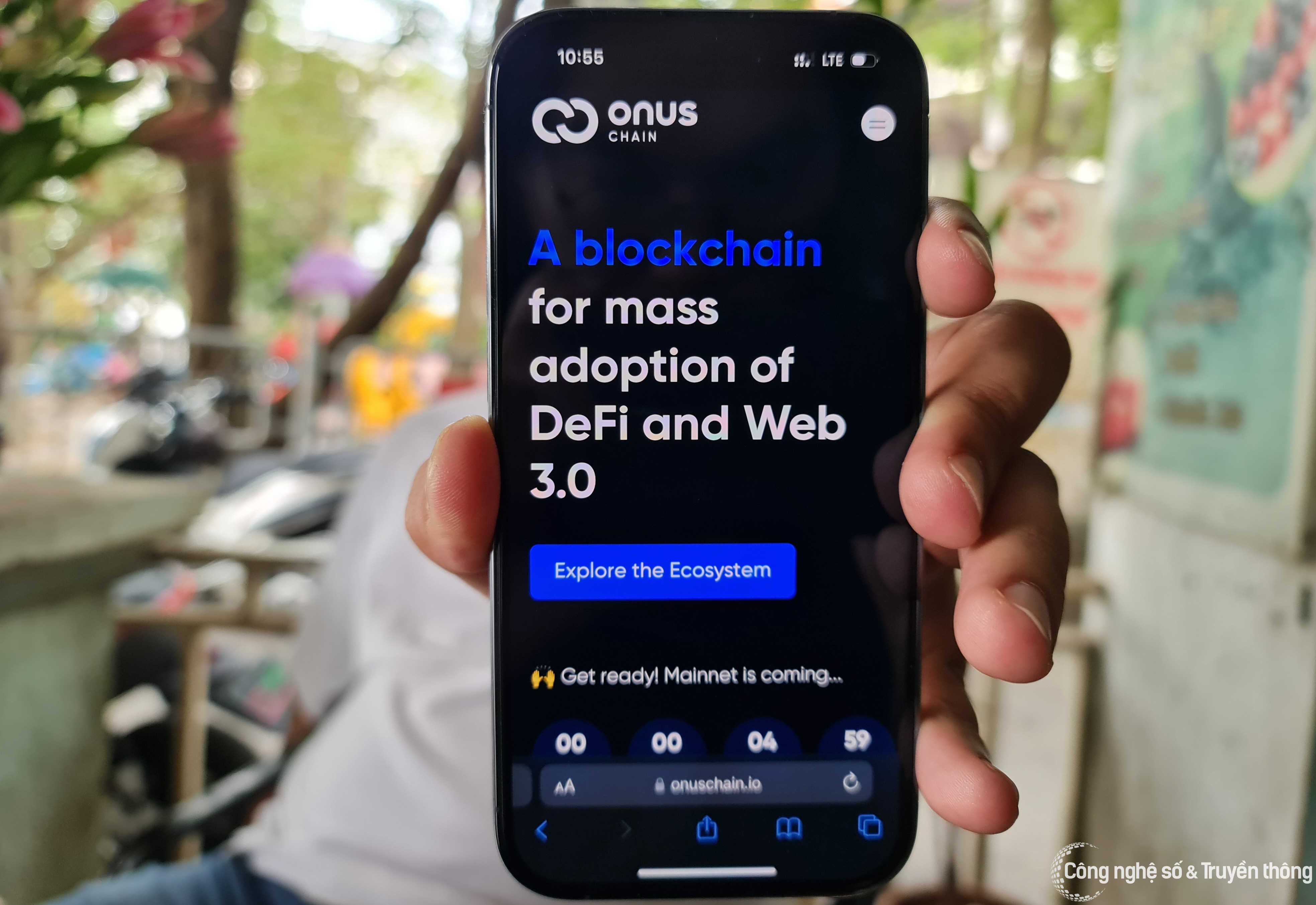 According to Mr. Tran Quang Chien – Founder of ONUSChain, currently, startups and technology developers still face many obstacles when they want to approach and apply Blockchain, a growing field with many opportunities and potentials.
To overcome the above problem and bring technology closer to the masses, ONUSChain was built with the vision of becoming a community-oriented Blockchain network. This will become a launching pad for startups and traditional businesses that want to apply Blockchain, as well as towards the mission of training and popularizing technology knowledge to the young generation.
"With the desire to develop a private Blockchain network of Vietnamese people, we have built ONUSChain with the most practical technology applications, thereby becoming a solid launch pad for Vietnamese startups and businesses to reach international levels. ", stressed Mr. Chien.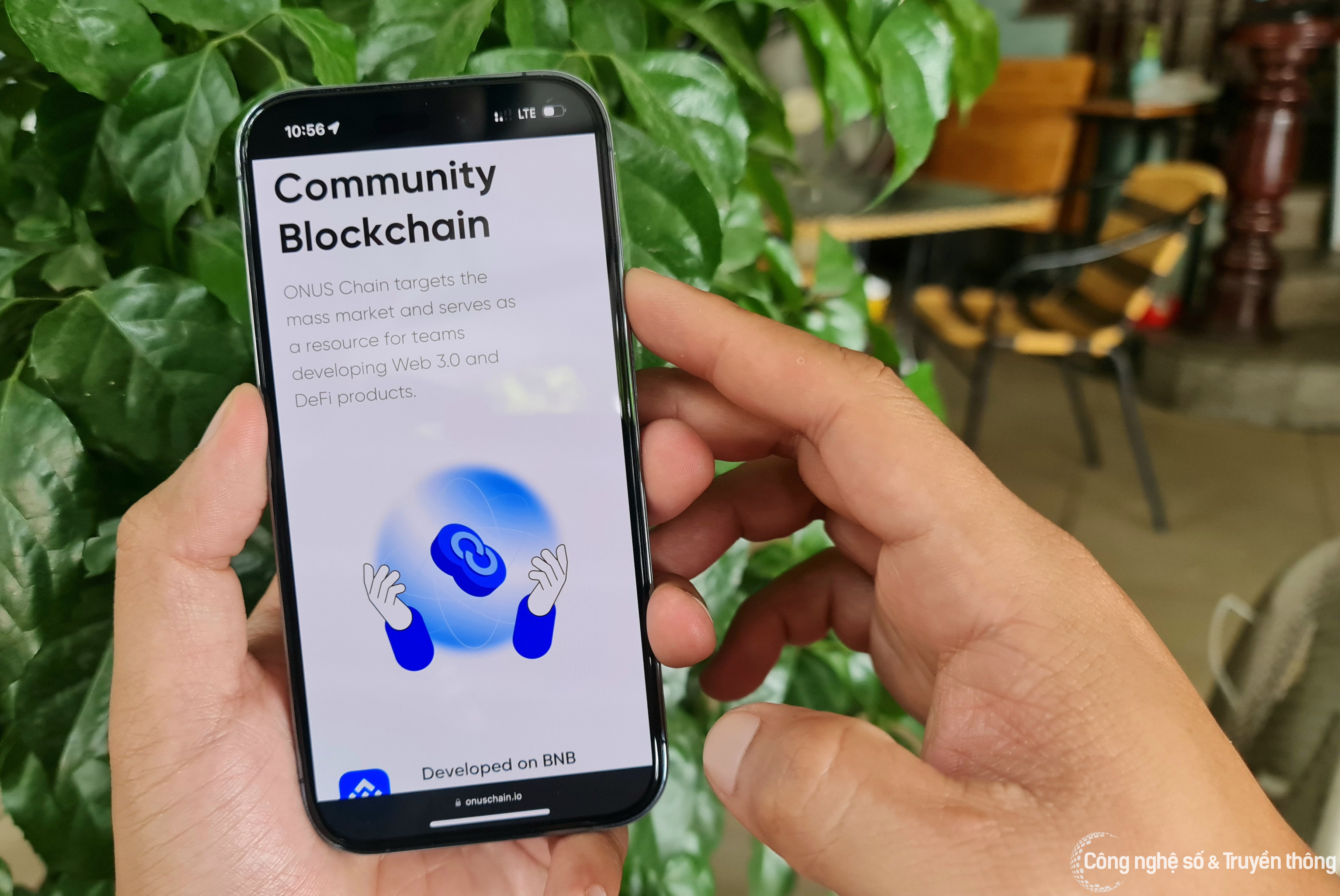 On the community platform of more than 3 million available users of ONUSChain, startups and technology developers coming to this Blockchain network will be supported in technology, capital and community connection.
It is known that ONUSChain is deployed on a high-performance smart contract platform with the most popular programming languages, making it easy for users and developers to access. Notably, in just 2 weeks of testing, ONUSChain had more than 130,000 users participating in the experience.
This new Blockchain network will also focus on supporting and incubating startups in the technology field. Accordingly, this unit will work with universities to organize seminars, training sessions as well as many contests to help students have better access to education. Blockchain.
The founder of ONUSChain added: "Besides supporting startups and technology developers with a platform solution in a custom-made way, we also want to participate in the universalization process, knowledge training for the young generation in order to improve the quality of human resources".
Trong Dat