Coaching staff men's volleyball team Vietnam includes: head coach Tran Dinh Tien and 3 assistants: Nguyen Dinh Lap, Phan Van Nghiep and Nguyen Trung Nam. The 18 athletes of the men's team consisted of 6 leaders: Nguyen Ngoc Thuan, Pham Van Hiep, Duong Van Tien, Pham Quoc Du, Nguyen Van Nam and Quan Trong Nghia.
5 assistants: Tran Duy Tuyen, Cu Van Hoan, Lam Van Sanh, Nguyen Thanh Hai and Vu Ngoc Hoang; 3 second pass: Giang Van Duc, Dinh Van Duy and Dinh Van Tu. 2 partners: Tu Thanh Thuan and Dinh Van Phuong. 2 liberos: Trinh Duy Phuc and Huynh Trung Truc.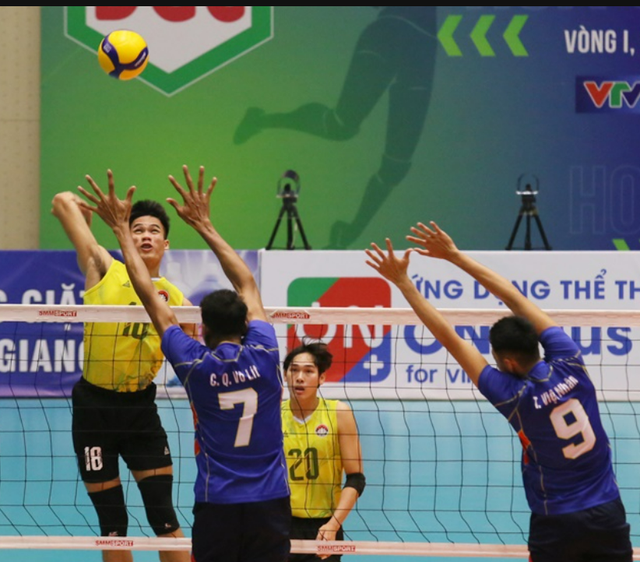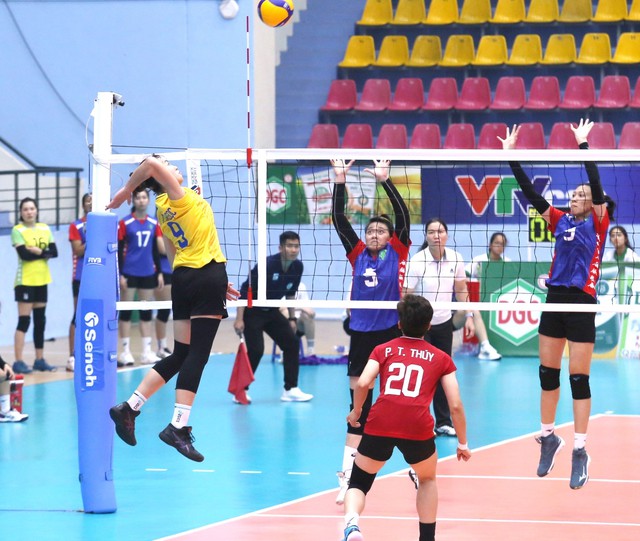 Coaching staff Vietnamese women's volleyball team include: Head coach Nguyen Tuan Kiet, Fitness coach Ta Duc Hieu and two assistants Nguyen Trong Linh and Tran Thi Thu Hien. The 18 women's team athletes include 8 strikers and partners: Tran Thi Thanh Thuy, Vi Thi Nhu Quynh, Pham Thi Nguyet Anh, Nguyen Thi Bich Tuyen, Doan Thi Xuan, Hoang Thi Kieu Trinh, Nguyen Thi Uyen and Tran Tu Linh.
5 assistants: Nguyen Thi Trinh, Luu Thi Hue, Tran Thi Bich Thuy, Ly Thi Luyen and Dinh Thi Tra Giang. 2 second pass: Doan Thi Lam Oanh and Vo Thi Kim Thoa. 3 liberos: Le Thi Thanh Lien, Nguyen Khanh Dang and Nguyen Thi Kim Lien.
General Secretary of VFV Le Tri Truong confirmed to the newspaper Youth: "This is just a preliminary list after receiving feedback from the units and consulting with the head coaches. In the near future, after the end of the first round of the national championship volleyball tournament and the Hung Vuong Cup (from 22 – 26.3) will continue to review to select 18 athletes per team to submit to the General Department of Sports and Sports for approval, thereby getting an official list of trained athletes.After the training period, only 14 athletes have officially registered. with the organizers SEA Games 32".