A good-looking man is "good without dead ends" but his whole life is unhappy, 10 years of his career were ruined by his colleagues.
Recently, many audiences were confused when actor Tran Hoc Dong repeatedly had accidents, spending more time in the hospital for treatment during the year than he did on set. Once one of the male gods of the screen, Tran Hoc Dong spent the 10th year of his career lonely and bitter due to injuries, but this was only a milestone in his already unhappy life.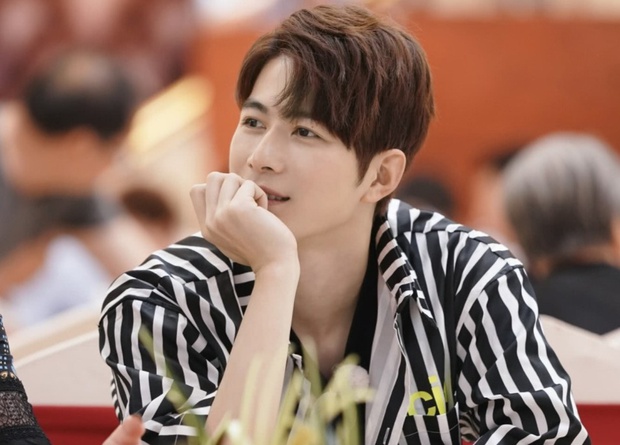 Born in 1990, Tran Hoc Dong had a very deprived childhood. Since he was 7 years old, his parents separated and did not want to raise him. He was left by his parents and went to his grandparents but it didn't last long because they were old. When her grandparents passed away, she was taken care of by her aunt, but because she was very poor, she was no longer able to take care of her. The aunt then sent Tran Hoc Dong to a boarding school. During the next 5 years, Tran Hoc Dong also had time to stay in his teacher's house.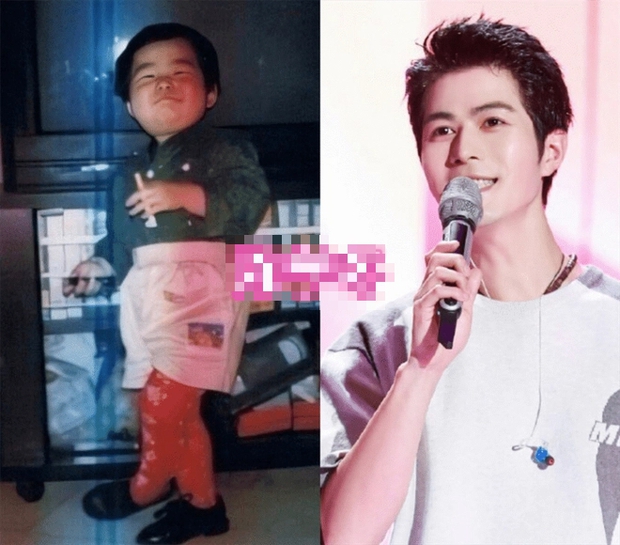 Tran Hoc Dong when he was young
At the age of 17, Tran Hoc Dong's outstanding and good looks helped him to have many part-time jobs such as modeling and filming commercials. However, he still has to live in a dormitory because life in Shanghai is very expensive. There was a time when he only had 100 yuan (more than 300 thousand dong) left in his pocket to take care of clothes.
At that time, Tran Hoc Dong was determined to become a musician to change his life. He decided to go to the Shanghai Academy of Music and received high grades. After that, he went to Korea to work as a trainee for CUBE Entertainment, but a bad meeting brought him back home.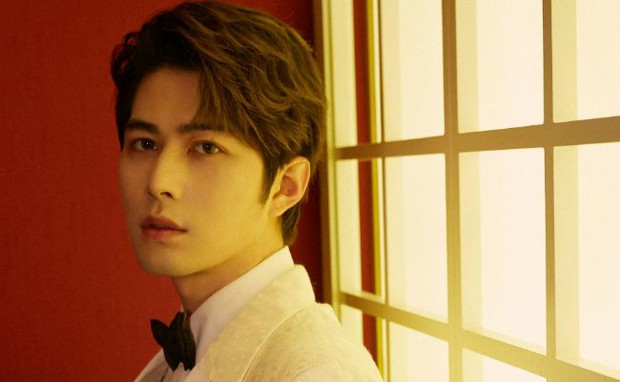 In 2012, following a cousin's recommendation, Tran Hoc Dong auditioned for a film. Small Times by Guo Jingming. From the moment he first saw Tran Hoc Dong, Quach Kinh Minh immediately chose him to play the leading male role, alongside Duong Mich. The film was released in 2013 and was instrumental in helping the 9X actor's name rise.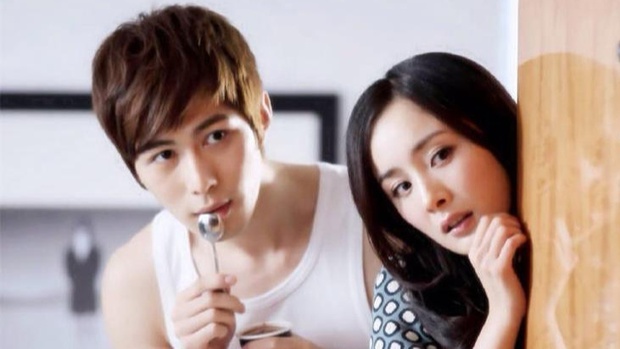 However, since success Small Times, Tran Hoc Dong received many controversies. He was criticized for his acting, and he was divided into the school of "acting like AI", "facial deformity"… On the other hand, Tran Hoc Dong always had good resources, and that's where the rumors about the strange relationship. between him and Guo Jingming was broadcast.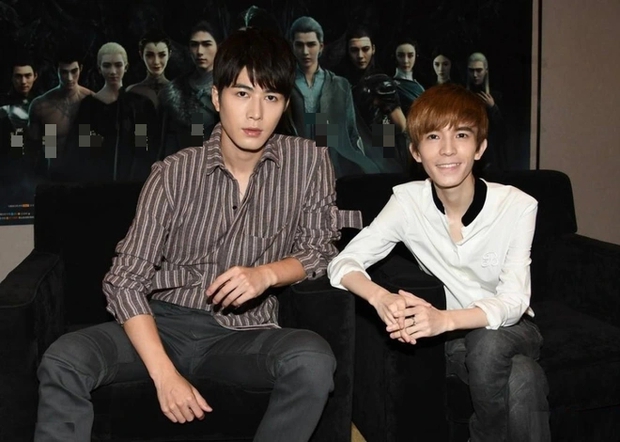 Tran Hoc Dong and Quach Kinh Minh
Later, Tran Hoc Dong continued to play parts of Small Timesthen appeared in several popular movies like The Great Wall, Fitness, Child from Heaven, Yes! Prince Fashion… but there is still some debate about casting. In 2017, he played the main character The Summer Solstice Has Not Come Yet But the audience only remembers the charming Tran Hoc Dong without dead ends.
During ten years of recording, Tran Hoc Dong tried hard but his name could not explode. In addition, the projects he participated in were removed one after the other and "covered up" because most of his colleagues were scandalized and "banned". Small Times… affected by Quach Kinh Minh's argument about cheating, Tuoc Tich The director also stars Pham Bang Bang, Ngo Diec Pham, The Summer Solstice Has Not Come Yet "faded" because of Trinh Sang, Child of Heaven affected by Ly Tieu Lo's adultery scandal, It has been lowered with the participation of Truong Triet Han.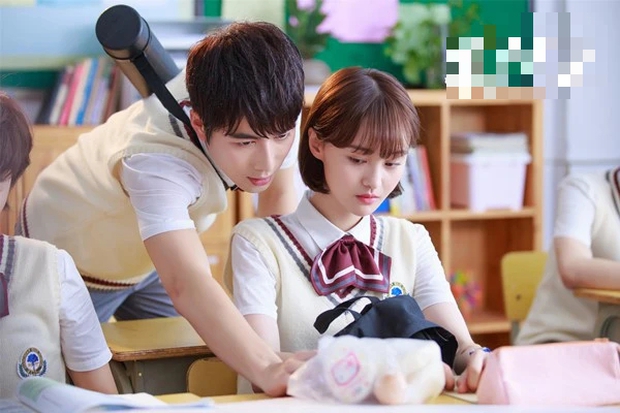 Many of Tran Hoc Dong's films were removed because their star was involved in a scandal
Since he did not act in many films, now, Tran Hoc Dong's efforts to accumulate roles and jobs for 10 years have been wasted. It can be said that he has only 1 film left to act in Yes! Prince Fashionbut this is also considered a runaway disaster with a Douban score of 2.8.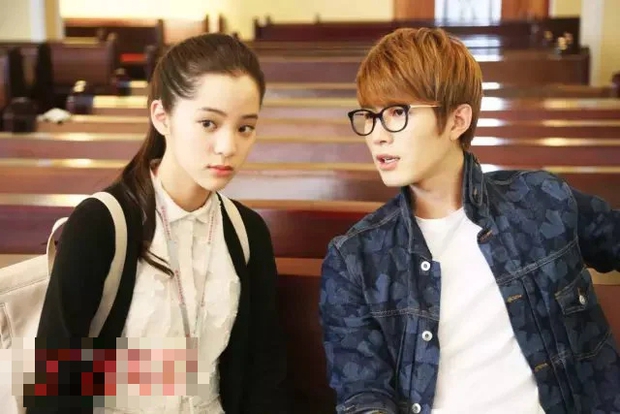 Currently, Tran Hoc Dong is not as sought after as before. He was also involved in a car accident, underwent three surgeries and was diagnosed with permanent rheumatism. However, the actor is still very optimistic and is trying to coordinate treatment for a speedy recovery. At 33 years old, the actor is still handsome, his appearance has not changed at all, so the audience hopes that he will come back stronger with new works in the future.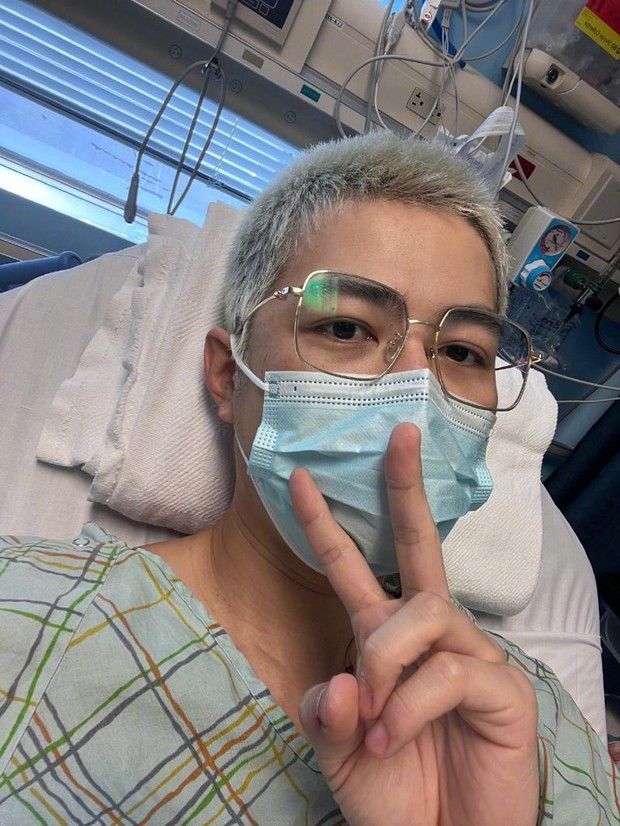 You are reading the article
A good-looking man is "good without dead ends" but his whole life is unhappy, 10 years of his career were ruined by his colleagues.
at thuvienpc.com – Source: kenh14.vn