Technology
5 jobs before the risk of being wiped out by ChatGPT
Computer programmer
May be a long time ChatGPT new threat to the jobs of senior programmers, but for test engineers who find bugs, the threat is coming soon.
ChatGPT can help with coding for programmers, proofreading in the coder's language, much better than software designed to do the same. In addition, it can also translate ideas from natural language into programming language.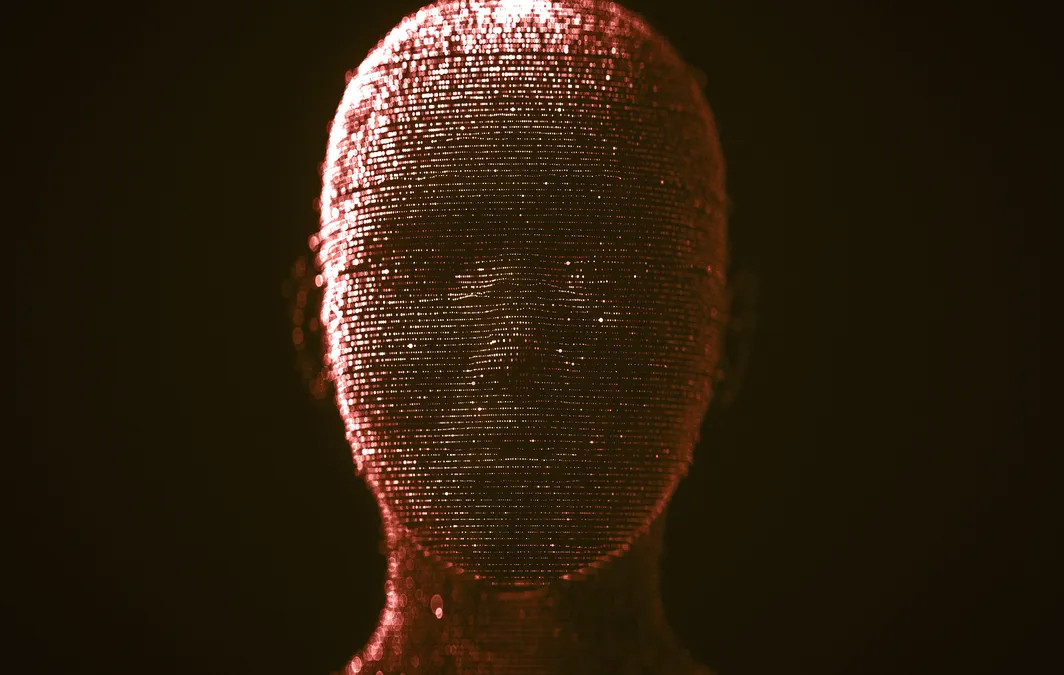 "The strength of ChatGPT is that it can be interactive by conversation to make more detailed requests," the report of the scientists said. Not only does it detect more errors, ChatGPT also fixes errors much faster than the rest of the software.
According to Professor Oded Netzer of Columbia Business School, ChatGPT can take care of so many things that people don't need as many programmers anymore. In addition, ChatGPT can help programmers detect errors in code and write code more efficiently.
Basic email composing
ChatGPT easily does things like writing simple administrative emails or schedules, Mr. Netzer said.
With emails that are not too complicated, do not require too much creativity, you will just need to give ChatGPT a command and the job will be done.
ChatGPT can also be trained to answer questions about products, services, and email consultations with customers. This makes the personnel in charge of this position will soon be replaced by AI.
Word processing of medium difficulty
Jobs such as writing reports, advertising articles or drafting press releases, … will be completely within the capabilities of ChatGPT or chatbots later.
"Those are specialized skills that chatbots like ChatGPT will do at a much cheaper cost than the labor of an employee," said economist David Autor.
Press media
According to advertising director Martin Sorrell, founder of WPP – the world's largest PR and advertising group, the way companies buy advertising space will be automated with great efficiency in the next 5 years.
ChatGPT or chatbots will be able to collect large amounts of data and come up with a communication plan much faster than an inexperienced employee. "This is going to be a big step change," said Martin Sorrell.
In addition, ChatGPT can also create aggregated newsletters in the fields of finance, sports,…
Legal field
According to experts in AI and law, the capabilities of today's bots can be put to good use in this profession.
In fact, ChatGPT is smart enough to pass the exam of the Law School, University of Minnesota (USA), although the score is not high. This chatbot has enough marks to pass after completing essays on topics from the constitution to tax collection, similar to 4 courses of students.
ChatGPT has the advantage of huge information storage capacity, even the amount of knowledge far exceeds many legal personnel combined.
In addition, a modern bot can also draft common legal documents such as contracts, wills, etc.
"90% of such legal documents are just copy and paste. There is no reason why we shouldn't use computers to write," said Professor Oded Netzer, Columbia Business School.
Huy Phong (According to CBS News)