Sản phẩm
5 'extremely cool' features on iOS that have not yet reached global users
Apple Card
Apple Card launched in 2019, but so far it is only available to users in the US. This Apple credit card is managed through the Wallet app, making iPhone touchless payments.
This card has no fees and features Daily Cash cash back on use up to 3%.
There is information that Apple may expand Apple Card to other countries in the near future, but Apple has not confirmed this plan.
Apple Cash
Apple Cash is a Venmo-like payment feature that allows iPhone users in the US to send and receive money requests within the Wallet and iMessage apps.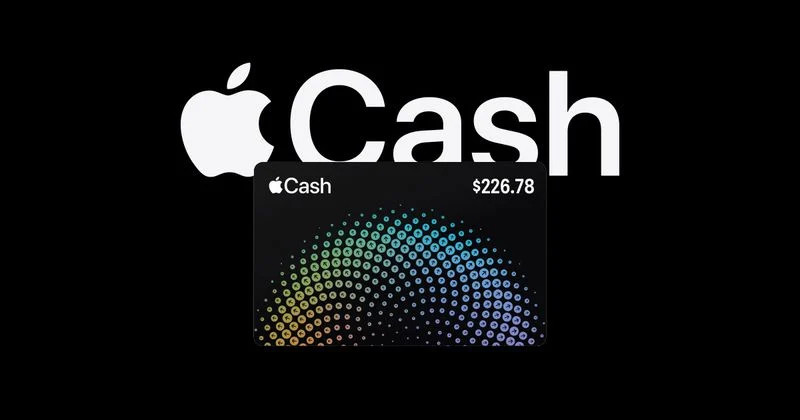 Users can also transfer balances from their Apple Cash to a connected bank account.
However, as of now, Apple Cash is still only available in the US.
ID in Wallet
In early 2022, Apple launched a feature that allows users in some US states to store their driver's license or ID in the Wallet app on iPhone and Apple Watch.
This feature requires a device with iOS 15.4 and watchOS 8.4 or later. It's currently only available in Arizona, Colorado, and Maryland, and could soon expand to other states across the US. But Apple has yet to make any plans to make the feature available in other countries.
Advanced Security
Advanced Data Protection was introduced last month in the US. New iOS feature enhances security by encrypting more parts of iCloud such as iCloud Backups, Photos, Notes, Reminders, Voice Memos…
Above Iphone, this feature was only introduced with iOS 16.2 for users in the US. According to Apple, the feature could be rolled out globally as early as 2023.
Clean energy charging
According to Apple, clean energy charging aims to reduce carbon emissions, by optimizing charging times when the grid is using cleaner energy sources. When the user activates this feature, the iPhone will "select" to charge when the provider uses a clean energy source.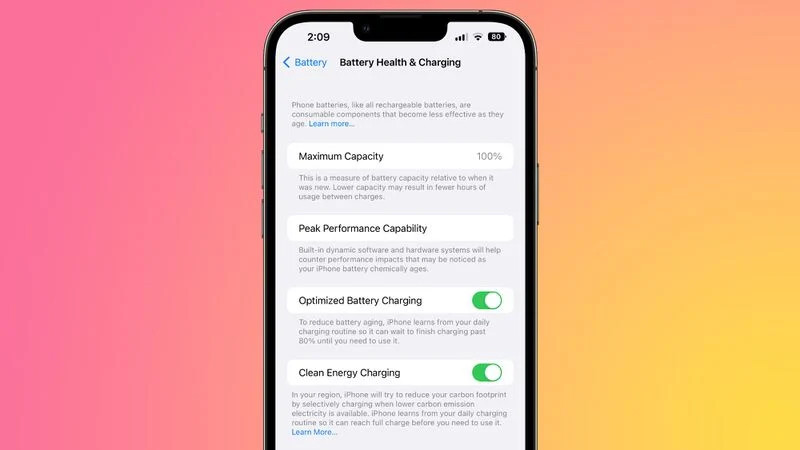 This feature was introduced in iOS 16.1 and is only available to users in the US. Apple also hasn't said whether to expand it to other countries.
(According to Macrumors)