Vivan Tu, a former JP Morgan trader, is now a TikToker. She gives personal finance advice on her million-followed TikTok channel @yourrichbff (Your rich BFF).
Here's TikToker's advice on the top 3 ways to spend money wisely in 2023.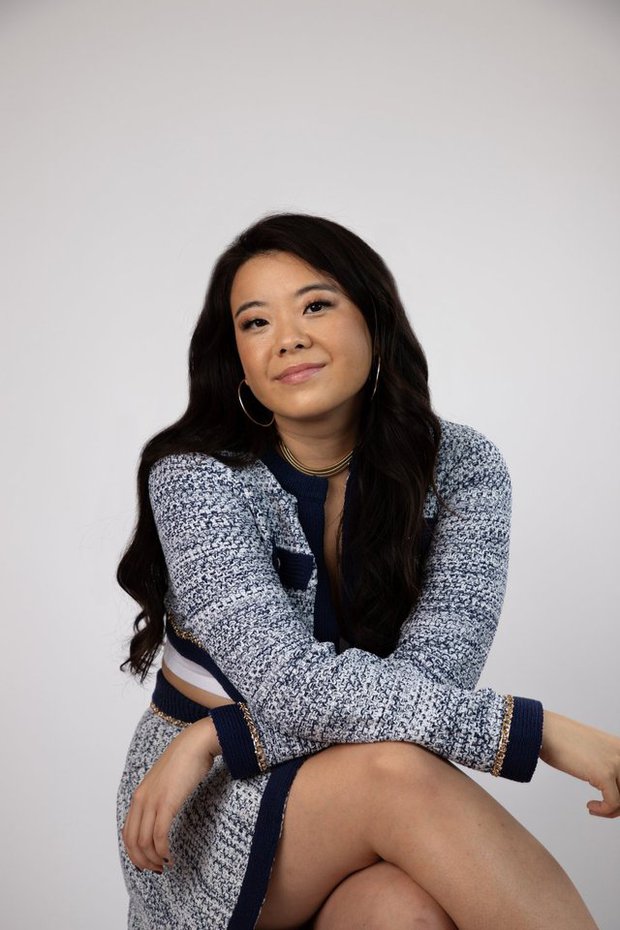 Apply the 50/30/20 . method
The 50/30/20 method is one of Tu's favorite money management practices, as it makes budgeting really easy. This method only requires you to track three spending categories and can help you create a budget that you can maintain.
To try this method, start by allocating 50% of your income to needs like rent and groceries. Next, spend 30% on necessities, such as going out to dinner with friends, Tu says. Finally, set aside 20% of your final amount to save, invest, and pay off debt.
It's fine if you drop a few percent on splits. This guide can help you get started, then you can adjust the percentages to your lifestyle accordingly, TikToker shares.
Balance repayment and investment
High-interest debt can easily swell to the point of being unmanageable, and you may want to put all your money into paying off the debt.
However, saving for the future is also important. The sooner you start investing, the more time you will spend compounding and growing.
You may want to choose just one, but you can do both, says Tu, who works with Citi, explaining common topics related to credit cards.
Start by paying off high-interest debt. Because, higher interest rates will cost you more in the long run. So it would be wise to prioritize paying off such debts first.
Next, you may want to consider paying off your debt at a lower interest rate. Since low-interest debt tends to be less expensive, you can also start putting money into investments like your 401(k) fund.
And don't let market volatility scare you away when it comes to investing.
"If you plan to hold your investments and be a long term investor for more than 40 years, statistically, the chances of you losing money are very low and you will be able to get rich." Tu said.
Have a friend with the same financial goals
Whether it's saving money for travel, or the promise to spend less money, telling someone about your financial goals can help you achieve them.
"My best advice is to write it down on a piece of paper, tell this to a friend. Make sure you're not the only one who knows about this goal," Tu said.
It can be easy to overlook not reaching a goal that only you know about, but it's a little more embarrassing when you don't reach the goal you've told others about.
"We always feel shy when managing our finances with our best friends. But actually, if you're both trying to be more successful financially, it'll be more fun working together," Tu added.
And although the issue of money is quite sensitive to be able to have a frank and open dialogue. However, in reality, this brings many benefits.
She said: "If we were all talking about money, we'd all be better off. Having more open conversations means we'll all get better."
According to CNBC Make It
You are reading the article
3 ways to use money smarter

at
Thuvienpc.com
– Source:
Soha.vn
– Read the original article
here