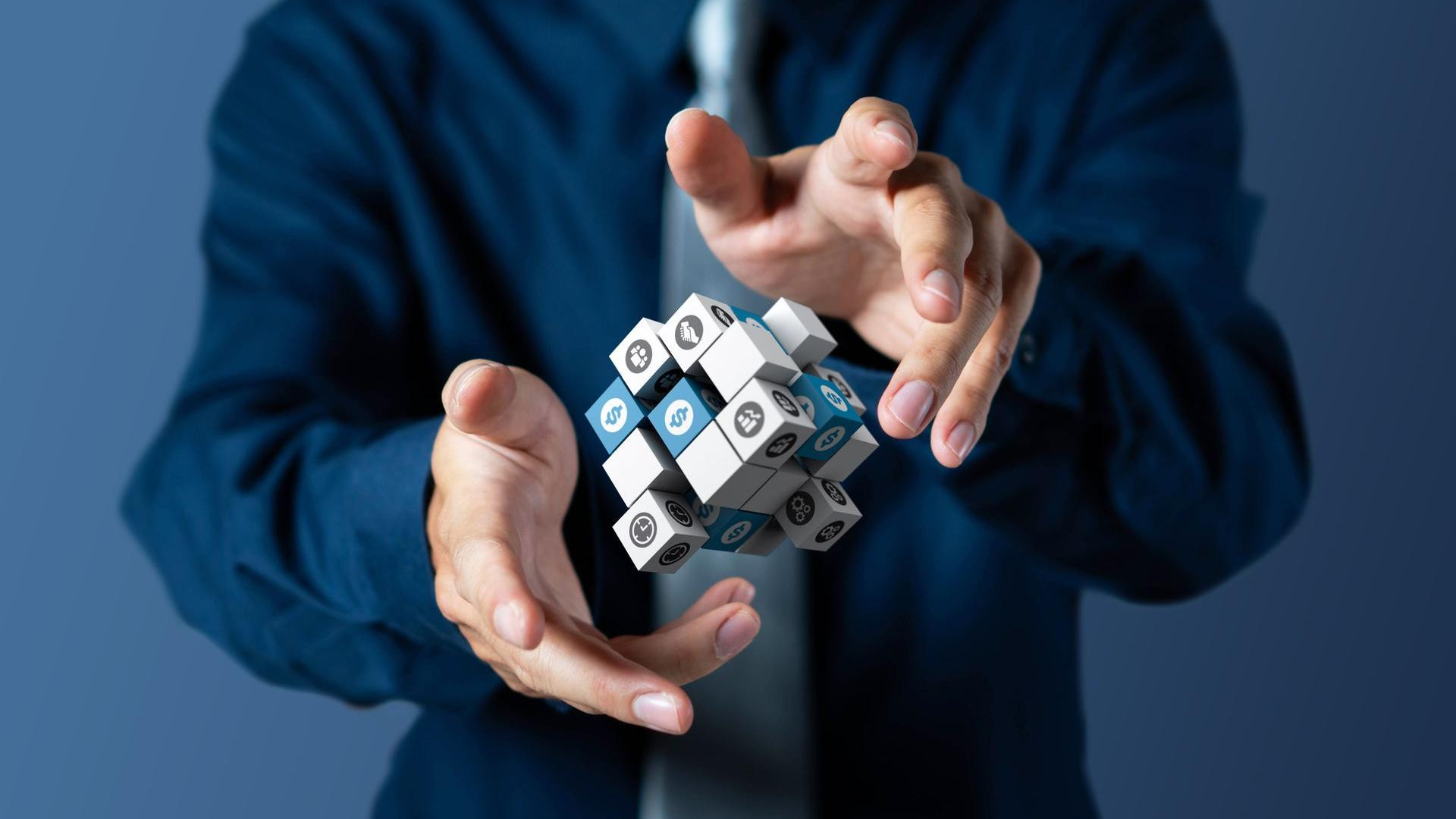 At the beginning of September 2022, the People's Committee of Ho Chi Minh City continued to sign a cooperation agreement with VNPT on digital transformation in the period of 2022-2025. The People's Committee of Ho Chi Minh City highly appreciated that VNPT Group has accompanied in building the technology framework and completing the project. project to build Ho Chi Minh City into a smart city, for the City to digitally transform many important fields, connect and share data and deploy smart applications and utilities. Not only Ho Chi Minh City, VNPT has been cooperating with most provinces and cities across the country in the field of digital transformation, contributing to bringing a whole new look to these localities.
As noted by leaders of Ho Chi Minh City People's Committee, cooperation in the 2016-2020 period plays a pioneering role, laying the foundation for the city to continue to embrace trends such as the 4th Industrial Revolution and national digital transformation. In recent years, cooperation with VNPT has also created a foundation for the City to establish basic smart city capabilities such as connectivity and sharing. share data, deploy smart and convenient applications to serve all aspects of social life. Notably, pillar products in cooperation such as Shared Data Warehouse, Smart Operations Center, Information Security Center, and Socio-economic Forecasting Simulation Center are still being fiercely pursued by the City. implementation, implementation.
At the cooperation signing ceremony for the period 2022-2025, Chairman of the Ho Chi Minh City People's Committee Phan Van Mai said that the city's goal by 2025 is that the digital economy will contribute about 25% of the gross domestic product (GRDP). locality. The signing with VNPT Group is to promote digital transformation, build and develop Ho Chi Minh City into a smart city, towards operating the government system, political system, and basic management of the population. residential, land, housing… on a digital basis by 2025. City leaders expect to soon realize the signed contents so that the goal can be achieved by 2025. First of all, ensure safety and security. information security for services, human resource strategy for digital transformation; data strategy; security assurance strategy; mechanism to promote digital transformation for businesses… Then, to build Ho Chi Minh City into a smart city of the whole country and of the region.
Also in September 2022, at the Workshop "Developing the potential of science and technology (S&T), innovation (innovation) of the Capital" organized by the Ministry of Justice and the City People's Committee. Hanoi coordinated the organization, Dr. Nguyen Van Yen – Member of the Board of Members of VNPT Group shared: The companionship and joint effort of VNPT Group will contribute to making Hanoi City a leading unit in the country. In terms of digital transformation, it has high rankings according to the DTI Digital Transformation Indicators, the PAR Index… Leaders of VNPT Group affirmed that VNPT has been accompanying many localities in the field of digital transformation. building a roadmap for smart cities and digital transformation such as Ho Chi Minh City, Tien Giang, Can Tho, Nghe An, Ha Nam, Lam Dong, Binh Phuoc… VNPT's digital government ecosystem was present at 63/ 63 provinces and cities across the country with a team of more than 5,000 information technology engineers across the country, including more than 200 experts in 4.0 technologies such as Artificial Intelligence AI, Big Data Big Data, Internet of Things IoT …
According to the People's Committee of Yen Bai province, is a mountainous province in the center of the Northern mountainous and midland region, but since 2014, the Health and Education sector of Yen Bai province has started digital transformation with VNPT. Specifically, the system "Management of medical examination and treatment, electronic health records VNPT-HIS" is used in many medical examination and treatment facilities in the province. Currently, there are 113 medical facilities and 441,000 people with electronic health records. For the education sector, up to now, 163 schools have reached 54%, educational institutions in the province with 6,237 teachers and 108,901 students have joined the application of the smart education ecosystem. In which, more than 19,884 electronic contact books, more than 30,000 online study and exam accounts. In 2018, Yen Bai province's online public service portal and one-stop information system were deployed by VNPT in collaboration with local departments/sectors in 20 departments/divisions/branches, 9 districts/city/city. streets and 173 communes/wards/towns. In 2019, the administrative reform index evaluation system of Yen Bai province came into operation. In 2020-2021, VNPT has coordinated to participate in the construction of a digital transformation point model in Tu Le commune, Van Chan district; cooperate in building the Intelligent Operation and Monitoring Center (IOC) in Yen Bai city.
In the period 2014-2020, with the cooperation of VNPT, the telecommunications-IT infrastructure of Soc Trang province has undergone many changes, meeting the requirements of digital transformation of the government as it has put into operation the Data Integration Center. ; deploying a cloud computing model, a shared information system, a shared platform to provide online public services at level 4. At the signing ceremony of cooperation agreement for the period 2022-2025, leaders of the Provincial People's Committee Soc Trang hopes and sets a determination to work with VNPT to strive by 2030 to complete synchronous digital transformation across the province, build a complete smart city, unified connection with the smart city network in the Mekong Delta. and the whole country.
You are reading the article
VNPT promotes digital transformation in many localities and builds smart cities

at
valers.us
– Source:
ictnews.vietnamnet.vn
– Read the original article
here