Blockchain
Users are massively withdrawing crypto from exchanges
As VietNamNet reported, the collapse of FTX – the world's 2nd largest cryptocurrency exchange is the topic of most interest in the crypto community recently.
Not only owning a large number of users, Alameda Research – a joint-owner investment fund with FTX exchange is also a sponsor for many projects developing Blockchain products and services. That is also the reason many people fear that the collapse of the FTX exchange will cast a shadow over and create a domino chain reaction, knocking down many other crypto projects.
This seems to have come true because right after FTX declared bankruptcy, the price of Bitcoin, the world's No. 1 cryptocurrency plunged and dropped to more than 15,000 USD. Besides, the loss of liquidity on the FTX exchange caused crypto holders to lose confidence in centralized exchanges (CEX).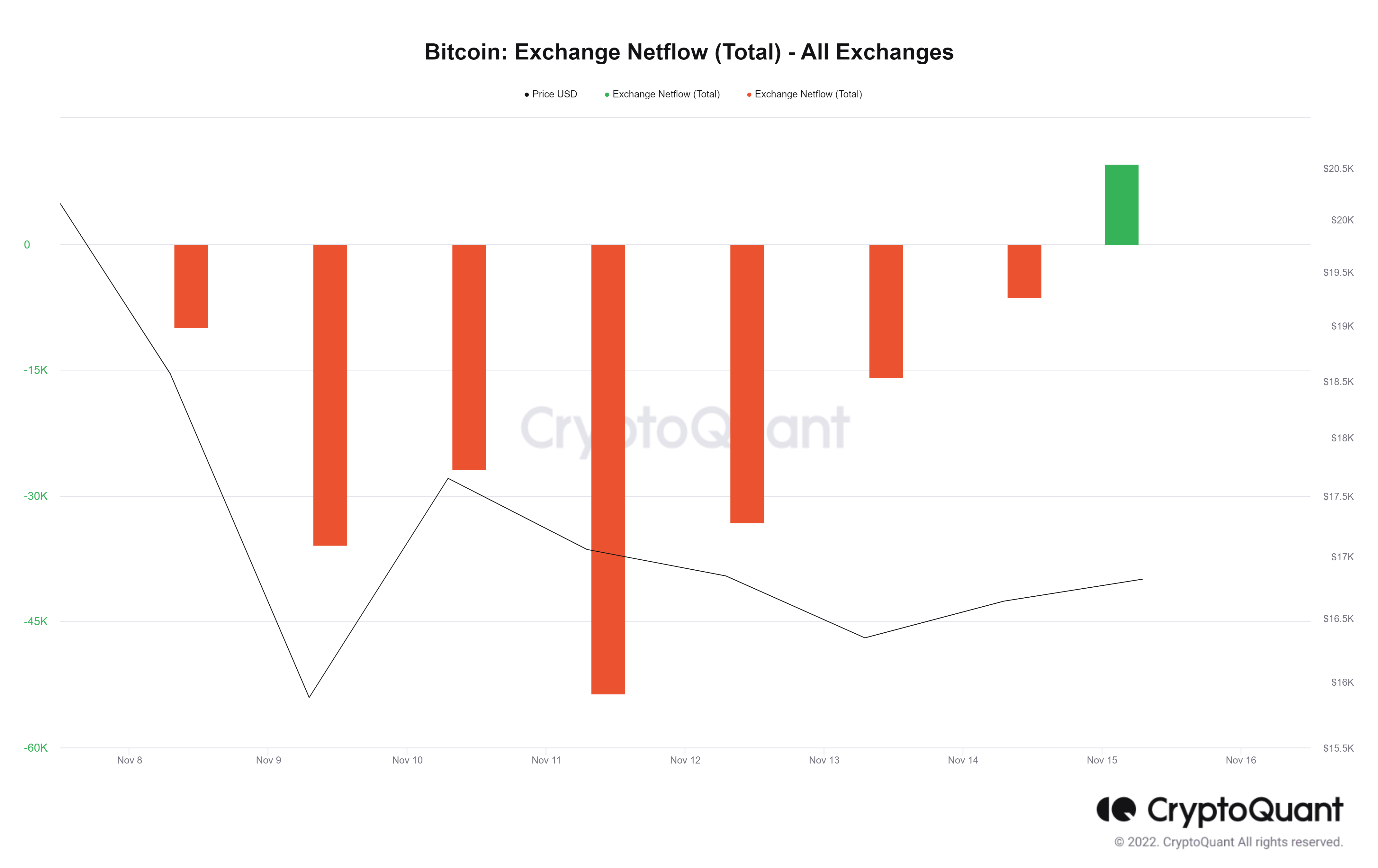 As noted by CryptoQuant, within the past 1 week, there have been continuous waves of withdrawals from cryptocurrency exchanges. Bitcoin alone, from November 7 to now, more than 172,000 Bitcoins (equivalent to about $2.8 billion) have been withdrawn from exchanges.
The amount of Bitcoin withdrawn from Binance – the most popular exchange is more than 80,000 BTC (approximately 1.35 billion USD). The amount of Bitcoin that users relocate from Binance is equivalent to about 15% of the total Bitcoin on this exchange.
The total number of Bitcoins lying on centralized exchanges is 2.1 million (equivalent to 10% of the total supply). This is also the low number since 2019 according to data compiled by CryptoQuant.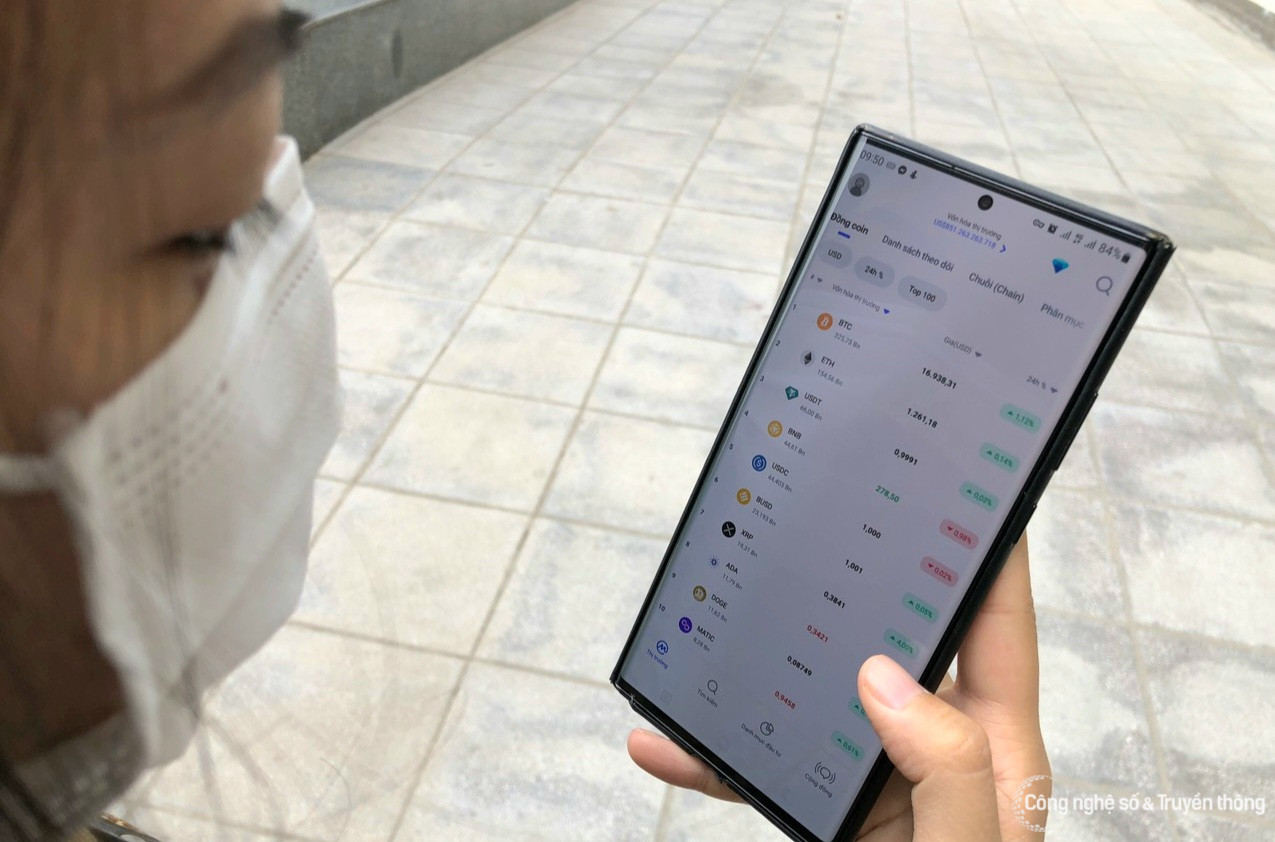 The reason for the above situation is the story of FTX. Before this exchange went bankrupt, Binance CEO – Changpeng Zhao (CZ) once questioned FTX's problem when it comes to managing cryptocurrencies pushed to the exchange by users.
In other words, when users deposit money to trade, this money is misused by the exchange instead of just acting as a custodian. CZ's suspicions led to a wave of users withdrawing from FTX, pushing the exchange into an illiquid state.
It is noteworthy that in the above story, many other exchanges also became victims because they have assets on FTX that cannot be recovered.
Besides, the fact that the world's second largest exchange uses money for the wrong purpose makes users worry that the same thing happens in smaller exchanges. That is the reason why crypto holders massively withdraw money from centralized exchanges and send it to their personal wallets.
The wave of withdrawals that once caused FTX to lose liquidity seems to be spreading to a number of other exchanges such as Gate, Crypto and Huobi.
On the other hand, decentralized exchange (DEX) projects and private wallets are benefiting from this trend. According to the latest data, as of November 14, the whole world currently has about 940,000 crypto wallets that are regularly active.