Technology
Three undersea cable routes with the same problem, is Vietnam's Internet normal?
According to information from VietNamNet, the APG undersea optical cable connecting Vietnam to the world had a problem on December 26. This is undersea fiber optic cable Vietnam's third had a problem during this time.
Previously, two other undersea cable routes, AAG and AAE-1, were experiencing problems and could not be fixed yet. Specifically, the AAE-1 cable line is experiencing a source fault (Shunt fault) at a location close to the waters of Hong Kong (China). With AAG, this undersea cable route currently has problems in two directions connecting Singapore and China.
Vietnam currently only has a total of 7 undersea fiber optic cable routes, in addition to terrestrial fiber optic lines. Therefore, the problem with APG, AAG and AAE-1 makes many Vietnamese Internet users feel uncomfortable.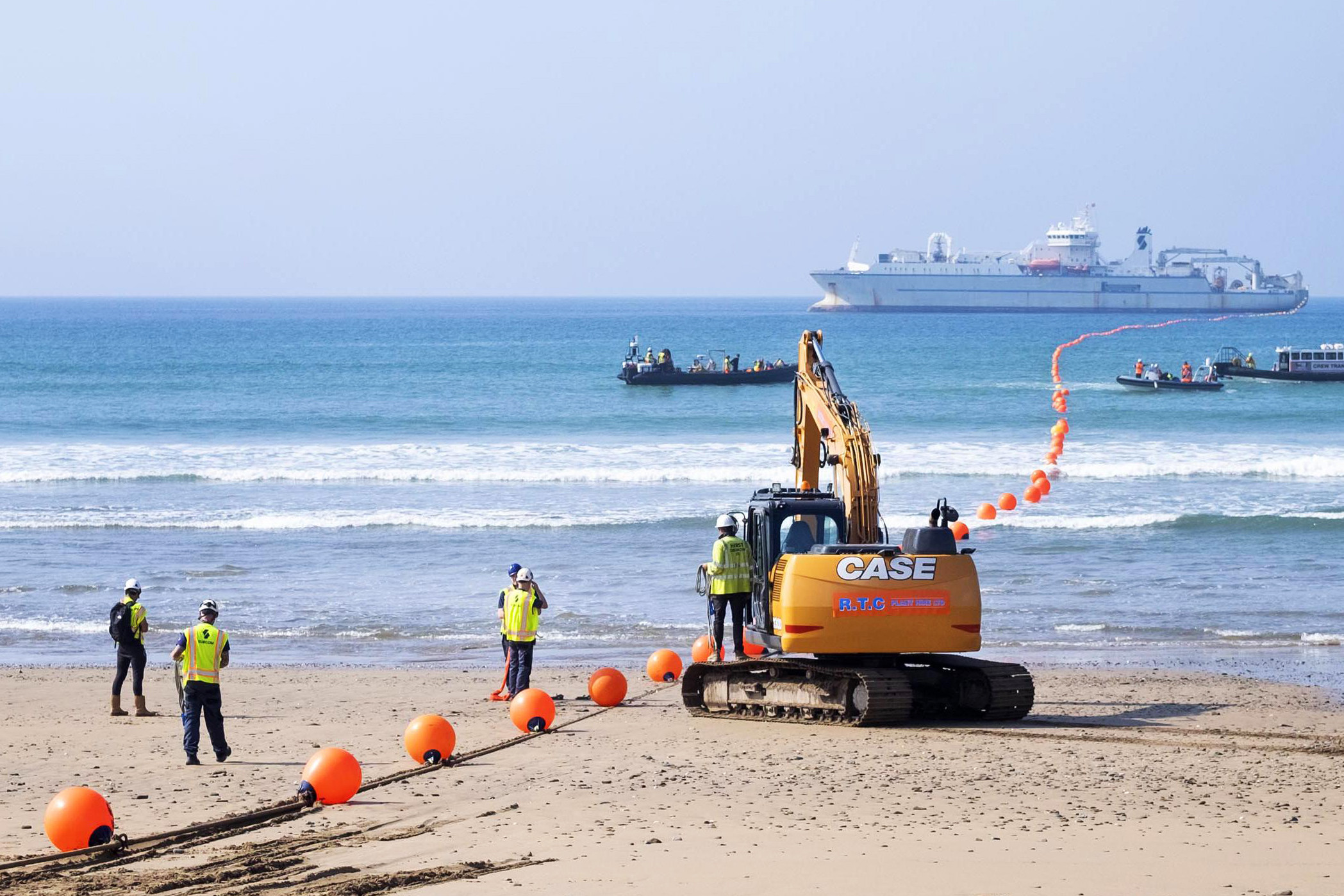 Share with VietNamNet, a representative of a major Internet service provider in Vietnam said that the impact of the three incidents mentioned above has not yet been estimated. However, this is not the first time that the undersea fiber optic cable routes connecting Vietnam to the world have encountered problems.
From the experience of dealing with previous problems, this unit will find a route to some other cable routes to ensure uninterrupted service delivery to customers.
Confirm with VietNamNeta representative of another ISP in Vietnam said that the APG undersea fiber optic cable connecting Vietnam to the world is currently having problems.
According to this expert, network operators in Vietnam, when using undersea fiber optic cables, have to take precautions in case of an incident. Therefore, all network operators spread their bandwidth in many cable routes rather than in one or two routes to minimize risk.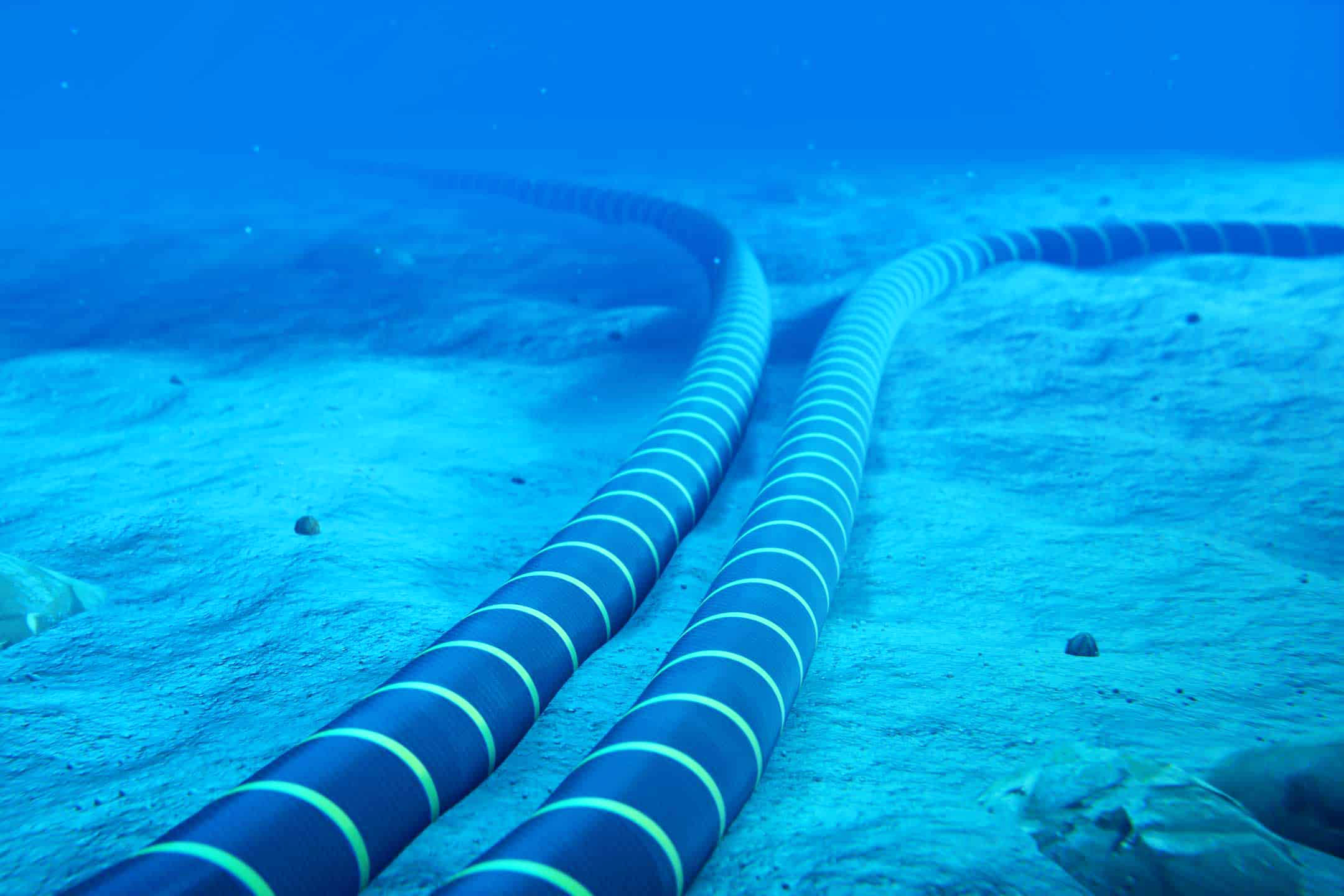 "In the last 2 years, we have doubled the international bandwidth traffic to prevent the situation of undersea fiber optic cable having continuous problems due to various reasons," a representative of a network operator shared.
As soon as an incident occurs, the bandwidth shortages will be rescued with reserves, ensuring customers are affected at the lowest level, without service interruption or service recovery in a short time. best.
At the present time, this expert said that, although the above incidents occurred at the same time, it was still within the ability of the Internet service provider to ensure the transmission line.
Internet service providers have backup plans available. Therefore, Internet users in Vietnam do not need to worry that the above incidents will cause interruptions and affect the transmission line.
Trong Dat